You can walk and can handle going up a few stairs.

Maximum of 15 steps (1 floor up) to reach the accommodation or manoeuvre into it.

You can only handle one step at a time.

The accommodation is quite accessible, can suit wheelchair users.

You need a fully accessible accommodation.

Maximum thresholds of 3 cm (1 inch), suits wheelchair users.
Win a stay at Hereford and Worcester, UK – Handiscover Competition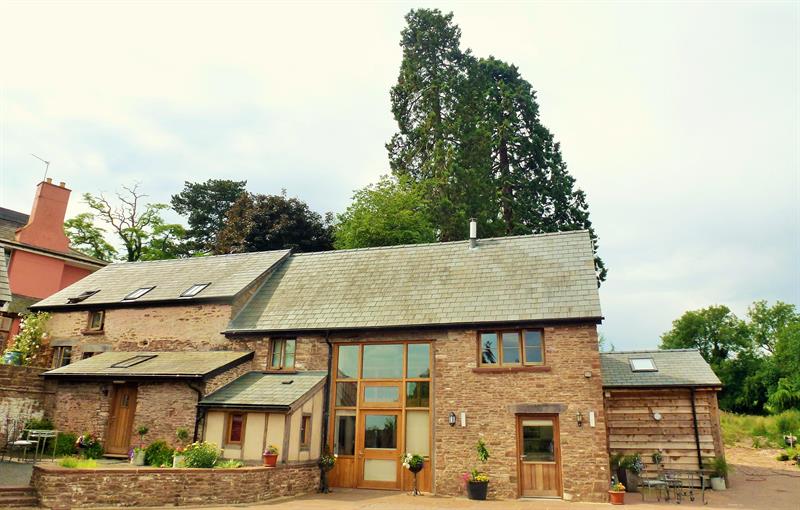 We are pleased to offer you the chance to WIN a stay at Edward and Marian's beautiful house, located in Hereford and Worcester. Perfect for families with all disabilities. Enjoy breathtaking views from your cottage with an accessible kitchen and disabled friendly bathroom. A Handiscover holiday is all about providing the access to your needs.
To win, all you have to do is share with us why you would like to visit and what you would like to do during your stay: Take me to the competition now! The most inspiring entry will win.
With so much to see, discover and explore, Hereford is the perfect destination for your next get away. Let Handiscover help you to locate the perfect holiday accommodations, resorts, hotels, cottages or apartments for your stay to ensure that you and your loved ones enjoy a vacation to remember in a destination you'll never forget. Book here!
Handiscover Competition
The prize includes a free stay for 3-5 days at an agreed time during Nov 2016 – Jan 2017, excluding the holiday period 23rd of Dec to 3rd of Jan. The prize does not include tickets or transportation to and from the accommodation. You must be over 18 years old to enter. The competition is open until 7th November 2016. The winner will be contacted by Handiscover no later than 9th November 2016.
To keep reading become a member.
Already a member? Login
Over 400 pieces of exclusive content
Tips and advice on Accessible Travel