You can walk and can handle going up a few stairs.

Maximum of 15 steps (1 floor up) to reach the accommodation or manoeuvre into it.

You can only handle one step at a time.

The accommodation is quite accessible, can suit wheelchair users.

You need a fully accessible accommodation.

Maximum thresholds of 3 cm (1 inch), suits wheelchair users.
Life After Stroke – Dave's Journey as a Stroke Survivor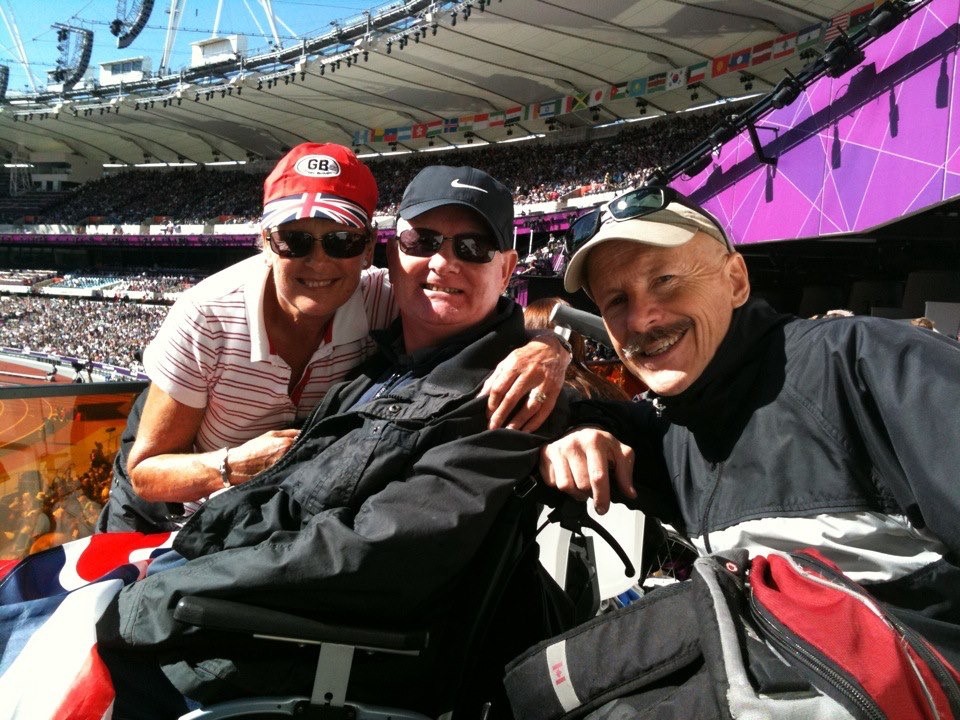 Life After Stroke
There are more than 100,000 strokes in the UK each year. That's around one stroke every five minutes. But no two strokes are the same.
Our mini blog series on living with disability begins with Dave who tells us about his life after stroke. This month is 'Make May Purple', a stroke awareness month led by the Stroke Association, so it seems fitting to start with Dave's story.
Dave's Story
I suffered a stroke 10 years ago. I was 60 years old, healthy and looking forward to my retirement. I remember the day vividly. I'd been running a sports course with my wife when I collapsed. I walked in to the ambulance. 48 hours later I was having life saving surgery (thanks to an amazing Dr at St. Thomas' hospital in London) to remove part of my skull to take the pressure off my brain which was swelling quickly.
I spent 6 months in 3 different hospitals recovering and undergoing rehab before being allowed home.
Having a stroke has changed my life. I am registered disabled, I can't drive, I need a wheelchair when I go out. My home has required many adaptions so I can walk with a stick within it. I have no movement in my left arm and have lost my left peripheral vision.
However, I'm very happy to be able to share my story of my life after stroke.
Sport keeps me busy
I've always enjoyed sports, both participating and watching. These days I do a lot of watching!
Over the last 10 years I've enjoyed going to many sporting events including Wimbledon, The Commonwealth Games and the London Olympics. This summer we'll be at the World Athletics Championships and the ICC Champions Trophy. I love it!
You'll find me at all the home games of my football team, Southend United and a definite highlight for me was going to Wembley to watch them in the play off finals.
I am a Grandad of 5 boys and am their number one supporter. They keep me very busy between them with their football, rugby, tennis and cricket!
Travel
My wife and I love to travel. Whilst we used to enjoy walking holidays, these days we opt for city breaks and holidays abroad with our family.
For our 40th wedding anniversary we visited the Lake District and took a fantastic trike tour. The motorbike wasn't adapted, but I'd called ahead to ensure it was accessible for me and I'm glad I did, it was so much fun!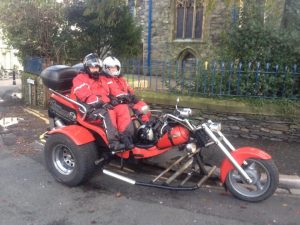 Life after stroke might be challenging at times and very different from before – but I'm here, surviving and embracing life as I now know it.
To keep reading become a member.
Already a member? Login
Over 400 pieces of exclusive content
Tips and advice on Accessible Travel