You can walk and can handle going up a few stairs.

Maximum of 15 steps (1 floor up) to reach the accommodation or manoeuvre into it.

You can only handle one step at a time.

The accommodation is quite accessible, can suit wheelchair users.

You need a fully accessible accommodation.

Maximum thresholds of 3 cm (1 inch), suits wheelchair users.
Book a stay at the South Pole, Antarctica with Aron Anderson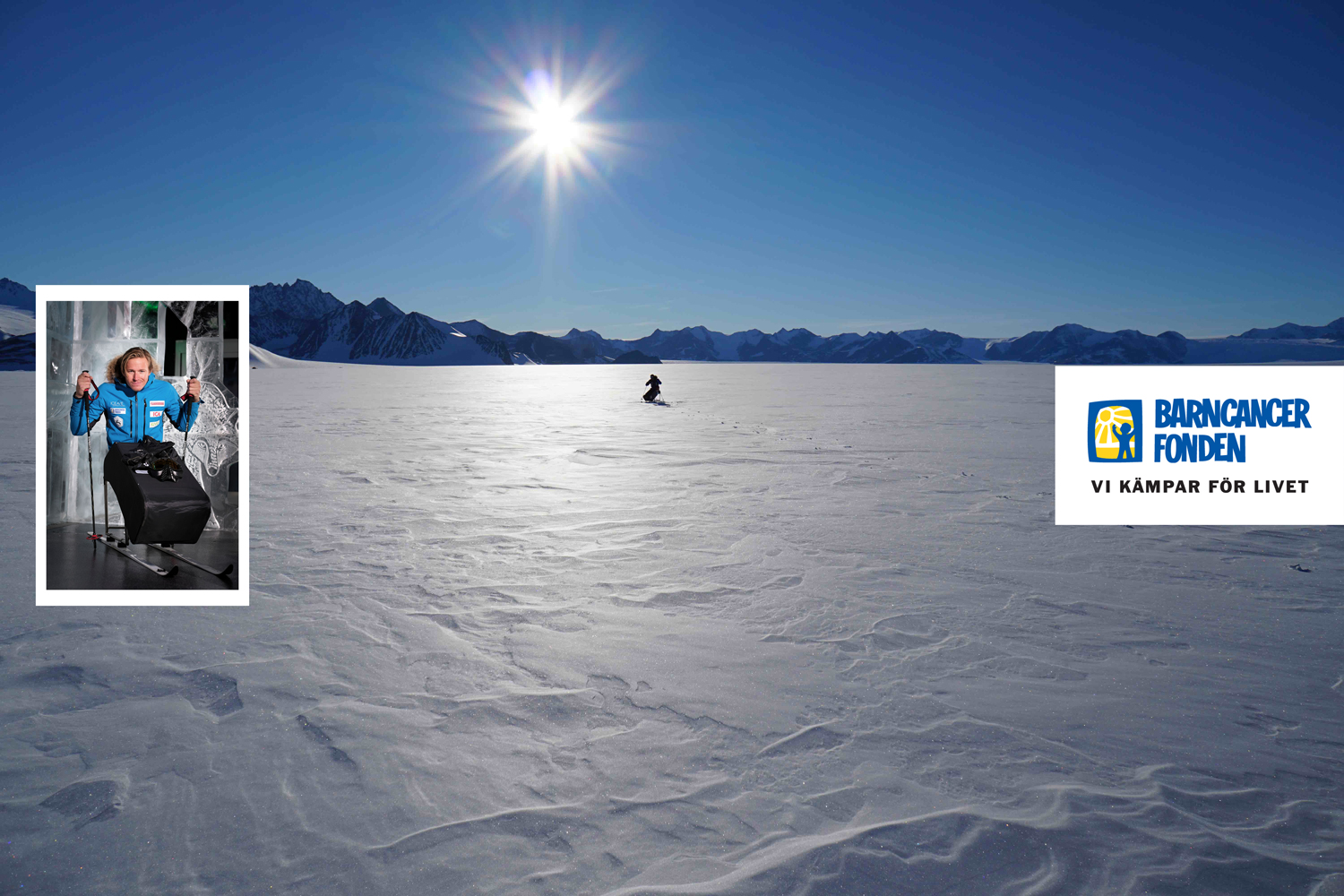 Book a stay at the South Pole, Antarctica with Aron Anderson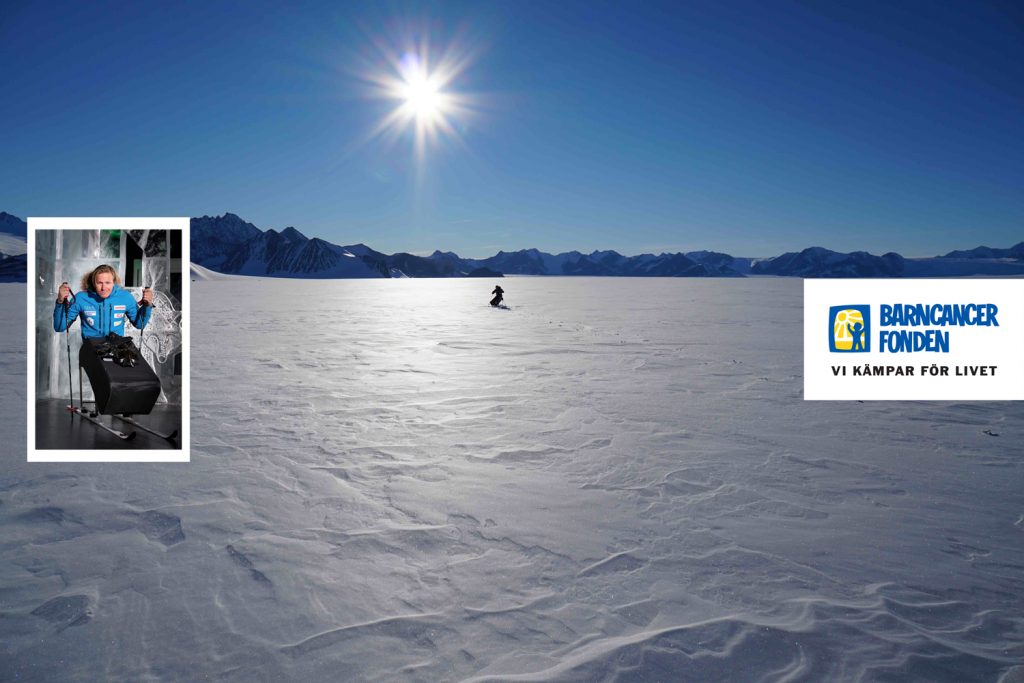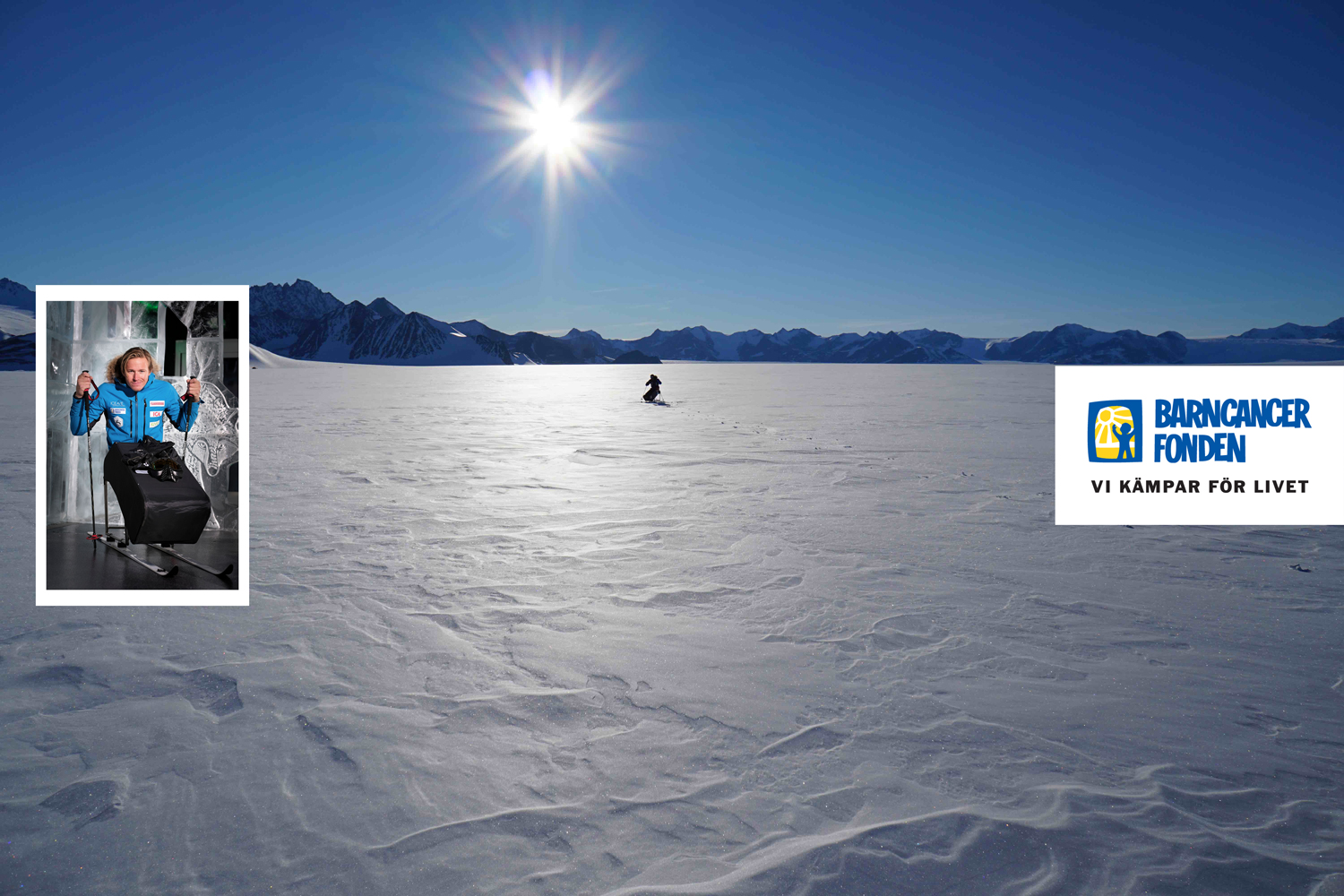 Aron Anderson sets out on his life's greatest, coldest and likely most dangerous adventure yet – to be the first person in a wheelchair skiing to the South Pole. 640 km through the icy Antarctic landscape!
The expedition is carried out for the benefit of the Swedish Childhood Cancer Foundation and it's up to Aron,

along with you, to reach the goal!
Beautiful tent in the middle of the Antarctic. Get a chance to get acquainted to the first wheelchair adventurer skying to the South Pole.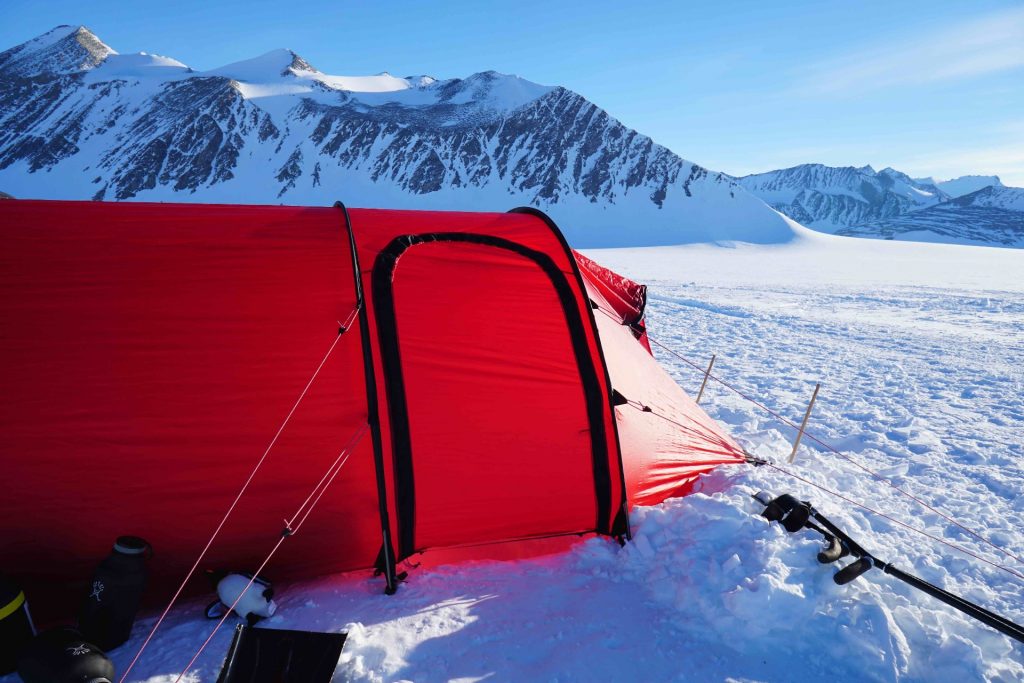 Outside temperature around -20 degrees (Celsius), The tent is very cosy and warm thanks to high quality sleeping bags. Dry warm food served every day.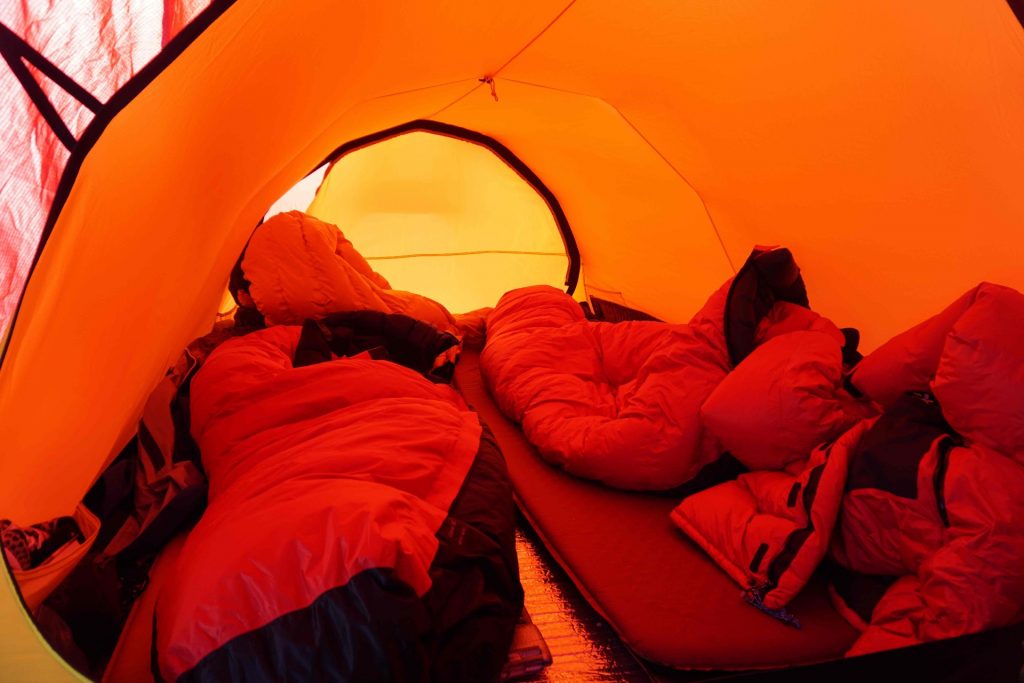 Accessible toilet. Fully accessible bathroom in case you want to take an outside shower (not recommended). Step free environment. Beautiful view, without any neighbours.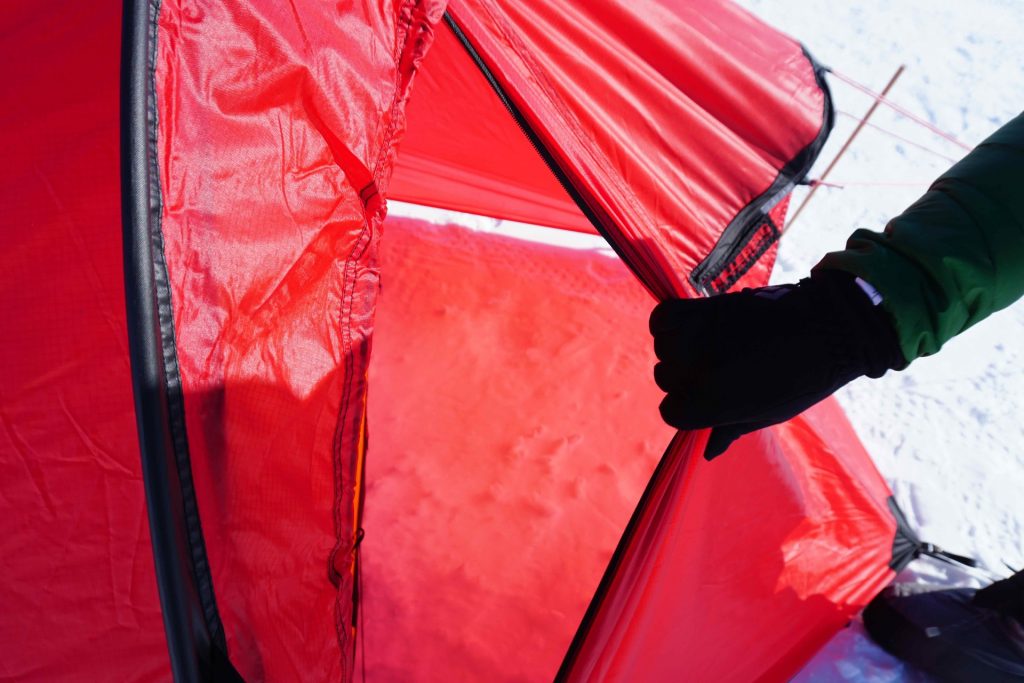 To keep reading become a member.
Already a member? Login
Over 400 pieces of exclusive content
Tips and advice on Accessible Travel