You can walk and can handle going up a few stairs.

Maximum of 15 steps (1 floor up) to reach the accommodation or manoeuvre into it.

You can only handle one step at a time.

The accommodation is quite accessible, can suit wheelchair users.

You need a fully accessible accommodation.

Maximum thresholds of 3 cm (1 inch), suits wheelchair users.
The Best Ideas for Making Accessible Travel Easier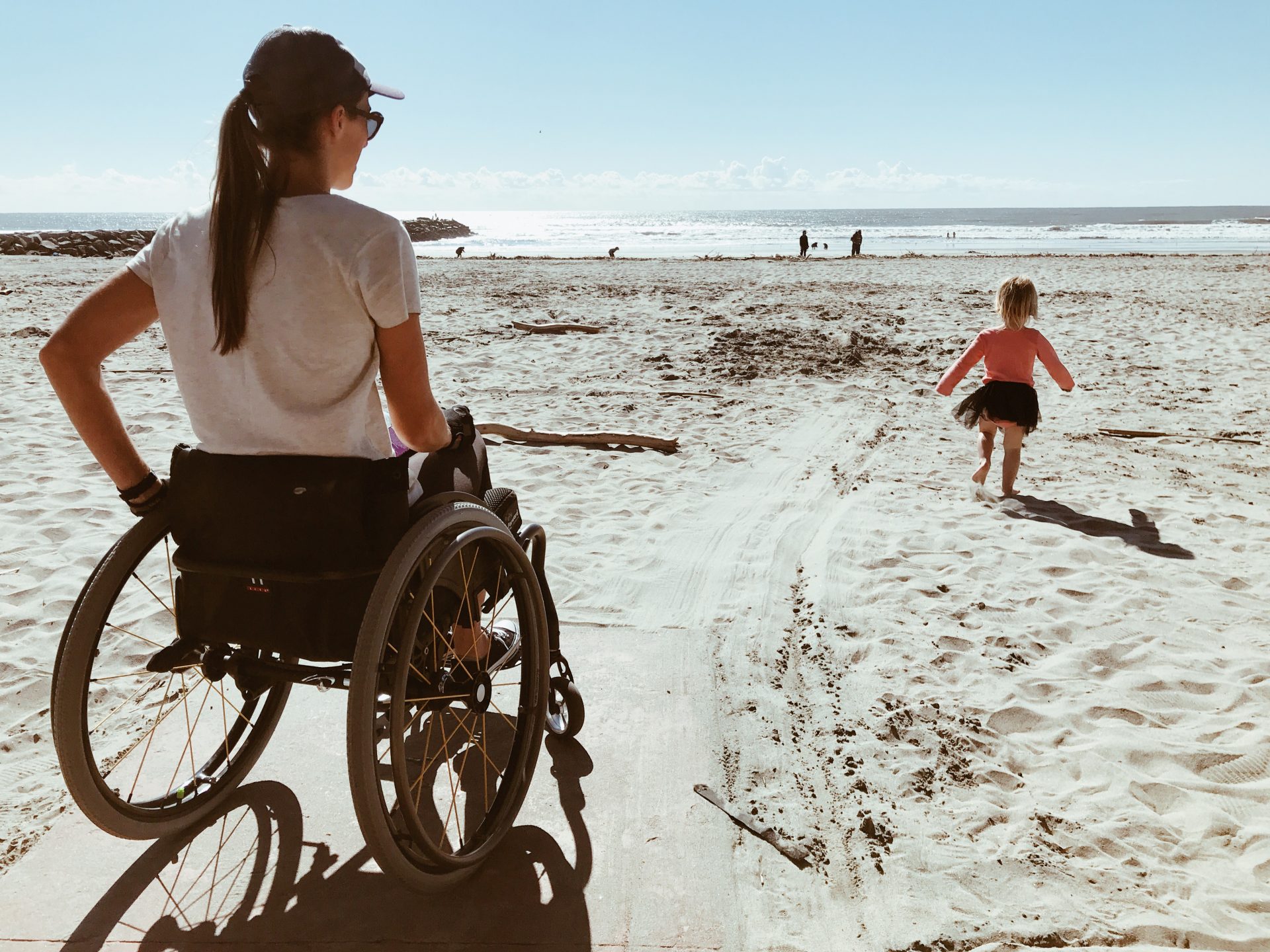 Going on vacation can be difficult at the best of times, and yet you may face even more challenges if you need accessible facilities in order to travel successfully. However, while you may believe that accessible travel has to be a stressful activity, this is not always the case. Below are some must-know top tips on how to make accessible travel as easy as possible, ensuring that your needs and individual requirements are met while you are away from home.
Book Your Airport Parking
Finding a safe place to park and store your car can be a major problem, especially if you need to find a space that is only a short distance from your terminal's entrance. By booking your airport parking before you arrive, you will be able to find a space that is suitable for you. Doing so will ensure that you do not get held up before you even arrive at your gate. In order to make these arrangements, Parkon provides Orlando MCO airport parking, in addition to a number of other popular locations.
Pack the Essentials
In order to make traveling easier for those with different types of disabilities, it is important that you work on packing only the essential items that you will need for your trip. This will ensure that your luggage is light enough to be able to carry easily and small enough to store in a luggage hold for safe-keeping, if necessary. You should also make sure that you check the different types of suitcases that are available. For instance, many people find that wheeled suitcases are much easier to transport over long distances.
Speak to Your Providers in Advance
If you have any accessibility requirements, it is important that you speak to your providers in advance, including your airline and accommodation. This will allow you to check that you will be comfortable at all times, and that your providers have followed any requests that you have made prior to arriving. By doing this, you will be able to highlight any problems that you may have in terms of accessibility while you are away, which will enable you to find a solution before you travel.
Learn the Language
Although you do not have to be a fluent speaker, learning basic phrases in the language of the country that you are traveling to can be useful, especially if you are concerned about your needs being met while you are abroad. If you struggle to learn languages, you should consider taking a phrasebook, downloading language software onto your mobile, or writing down the key phrases that you might need before you get on the plane.
Research the Area
However, the most important, and the simplest, step that you can take to make your travel easier is to research your destination and the surrounding area. For instance, you should consider studying a local map to check for accessible features and to plan routes between different locations. This will prevent you from becoming lost and disoriented when you arrive on your dream vacation.
To keep reading become a member.
Already a member? Login
Over 400 pieces of exclusive content
Tips and advice on Accessible Travel