You can walk and can handle going up a few stairs.

Maximum of 15 steps (1 floor up) to reach the accommodation or manoeuvre into it.

You can only handle one step at a time.

The accommodation is quite accessible, can suit wheelchair users.

You need a fully accessible accommodation.

Maximum thresholds of 3 cm (1 inch), suits wheelchair users.
The Urban Experience
Our Top 10 Accessible Attractions for a Disabled-Friendly Holiday in London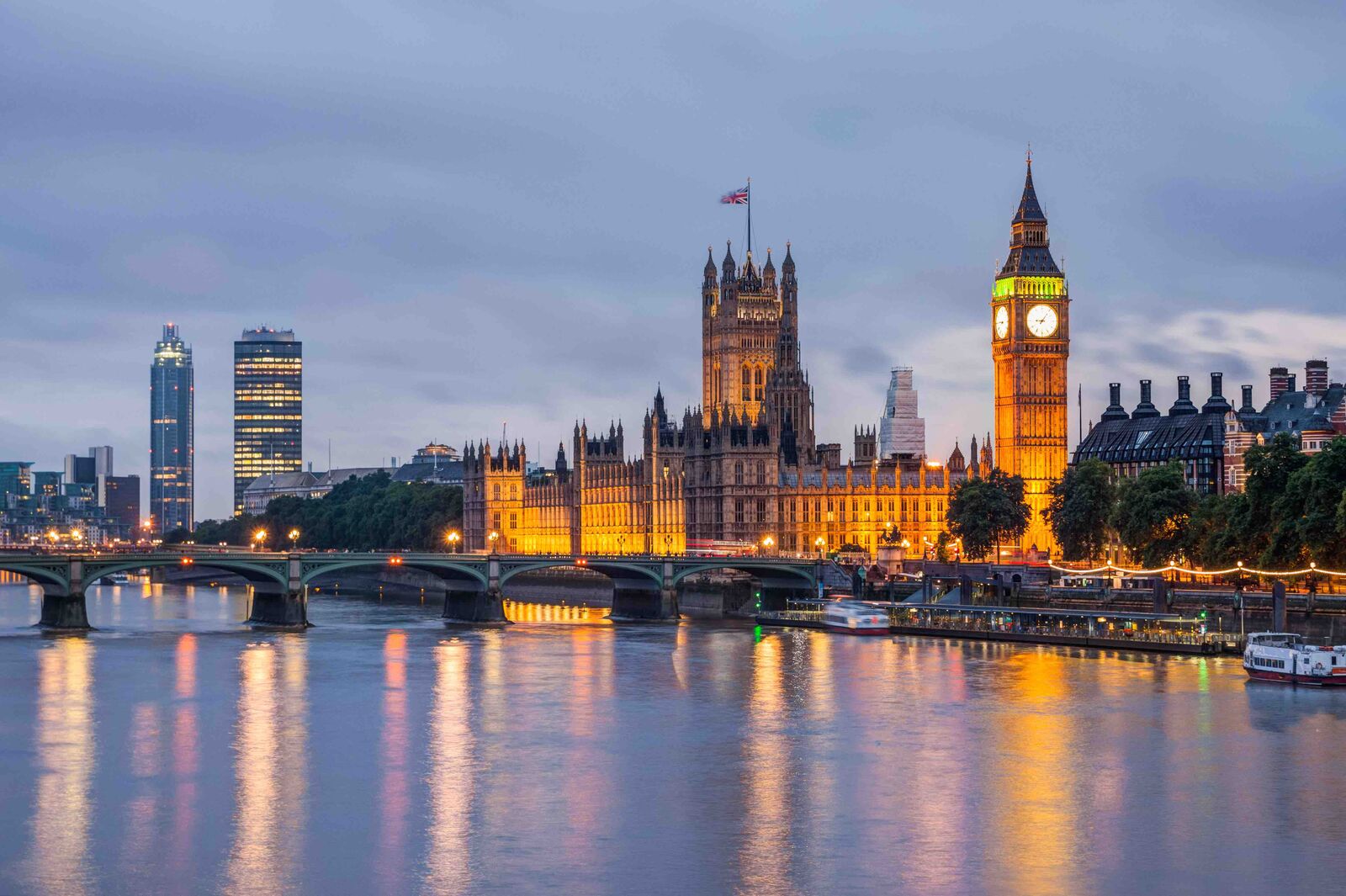 Wheelchair Accessible London
London is one of the most disabled-friendly cities in the world. There are countless attractions that are wheelchair accessible including wheelchair accessible transportation. London's train stations and public transport networks are accessible and the city's public toilets provide accessibility features for wheelchair users and people with reduced mobility. With our list of the Top 10 Accessible Attractions in London, you can count on having a comfortable and unforgettable holiday.
While you're planning your trip to London check out Handiscover's range of fantastic, fully accessible accommodations.
Buckingham Palace
Is one of the few working royal palaces remaining in the world today. Buckingham Palace serves as both the office and London residence of Her Majesty The Queen. Roll-in in the footsteps of the reigning Monarch with a visit to Buckingham Palace. With level access, lifts, hearing loops and wheelchairs free of charge, the palace is a must-see in London. Wheelchair users are requested to pre-book so the palace can make arrangements for your arrival: +44 20 7766 7324.
Wembley Stadium
The stadium is adapted to suit any kind of mobility level such as fixed hearing loops, well-lit customer areas and staff trained with disability and equality training. Regardless of your mobility level, you will be able to experience your favourite team perform in this iconic sporting venue. Wembley Stadium has been built to the highest specifications offering every visitor an unrivalled event-day experience.
British Museum
The world-famous British Museum exhibits works from across the globe, dating from prehistoric to modern times. Highlights include the Rosetta Stone, the Parthenon sculptures and the mummies in the Ancient Egypt collection.
Entry is free but special exhibitions require tickets. With free parking for blue badge holders, audio described exhibits and lifts throughout you can be sure of a great day out at the accessible British Museum.
Tower Bridge Exhibition
Here you will find out everything about the world's most famous bridge, how it works and the history behind its creation. Take a look at the Victorian engines used to open the bridge and enjoy panoramic views of the Capital 45 metres above the Thames. For your level of mobility, London's most iconic landmark offers level access throughout and public lifts in both towers.
St. Paul's Cathedral
Enter and enjoy the cathedral inspiring interior. You'll be captivated by the grandeur and triumphant architecture of St Paul's Cathedral. With ramp access to the south entrance, and hearing loops throughout it's a haven of tranquillity in the heart of the City.
ZSL London Zoo
The zoo seeks to provide equal opportunity for all levels of mobility to enjoy the animal exhibits and visitor facilities. The Zoo is more than 170 years old and contains many old buildings. Most of the Zoo is accessible for wheelchair users. Please be aware that dogs are not permitted inside the Zoo. If you're affected by this please speak to the zoo in advance to make alternative arrangements on + 44844 225 1826.

View website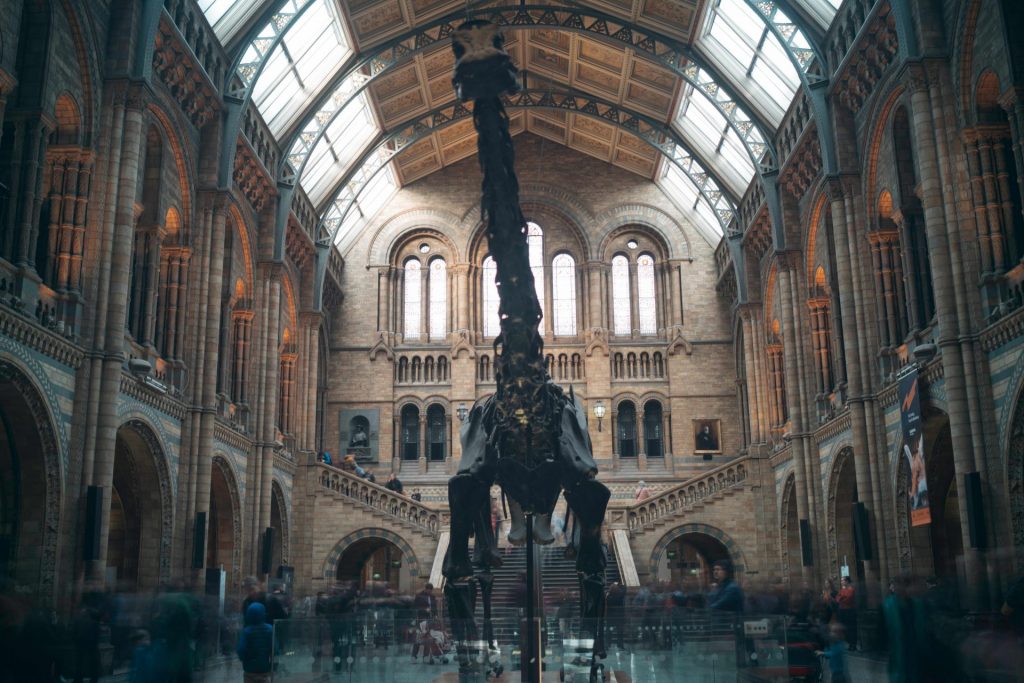 Natural History Museum
They say it is one of London's most beautiful landmark buildings. You will find hundreds of exciting, interactive exhibits to see. Despite being over 130 years old, the Natural History Museum has a whole range of access facilities including lifts and ramps throughout most exhibits and all stuff receive disability awareness and equality training, all perfect for making your journey through the ages as hassle-free as possible.
Westminster Abbey
A must-see if you are into British history, kings, queens, statesmen and soldiers; poets, priests, heroes and villains. Despite being a protected Gothic building reasonable adjustments have been made throughout the Abbey for people that have extra mobility requirements, whilst a fixed hearing loop and touch tours are available for those with sensory impairments.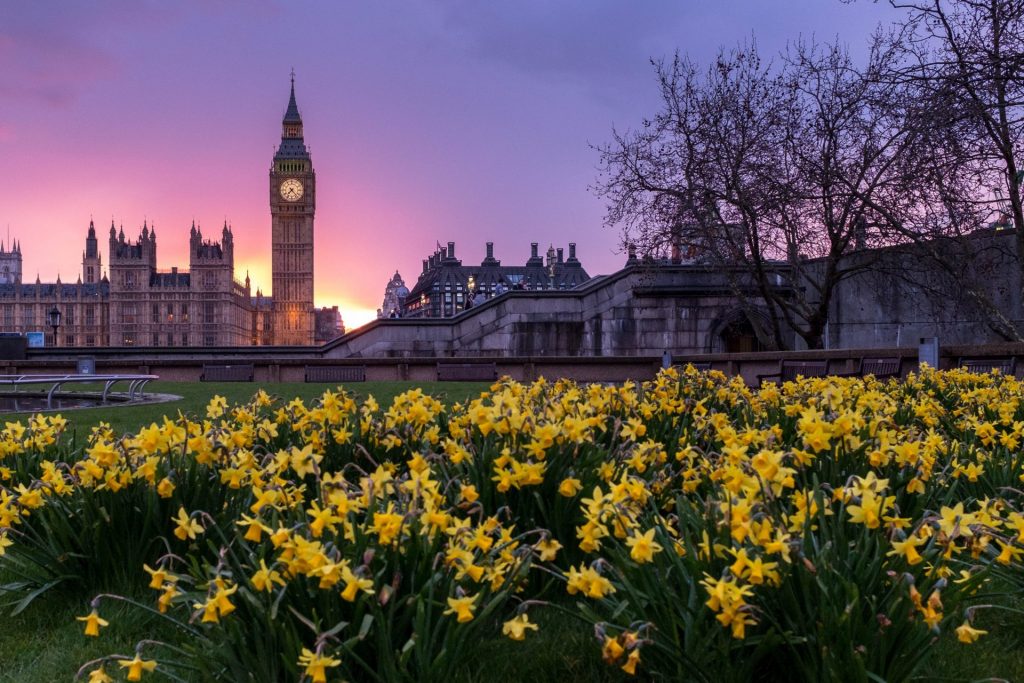 Royal Albert Hall
Is working hard to optimise accessibility, offering a wide range of access facilities and services, some of these should be requested in advance of your visit. On their website, you can see their floor map which could be helpful. The Royal Albert Hall, arts and sciences, was built to fulfil the vision of Prince Albert of a Central Hall that would be used to promote understanding and appreciation of the Arts and Sciences.
Tate Modern
Britain's national museum of modern and contemporary art from around the world is housed in the former Bankside Power Station on the banks of the Thames. If you like are this is a must because it's Britain's largest public collection of modern art strives to be accessible to all and offers a well designed Changing Place facility on Level 1.
Accessible Accommodation in London
Handiscover has more than 200 fully accessible accommodations in London with guaranteed accessibility. You will definitely find something adapted to your disabilities or special needs. Our global network of accessible hotels, apartments, bed and breakfasts will ensure you have all the comfort and convenience you require while travelling. Choose what level of access you require and we'll match you with accommodations that include such features as a roll-in shower, a shower chair, widened doors and wheelchair friendly lifts. Here are some great examples on our website.
Browse Our Top London Guides
To keep reading become a member.
Already a member? Login
Over 400 pieces of exclusive content
Tips and advice on Accessible Travel