You can walk and can handle going up a few stairs.

Maximum of 15 steps (1 floor up) to reach the accommodation or manoeuvre into it.

You can only handle one step at a time.

The accommodation is quite accessible, can suit wheelchair users.

You need a fully accessible accommodation.

Maximum thresholds of 3 cm (1 inch), suits wheelchair users.
Podcast
Podcast: Travelling With A Disability; Without Limits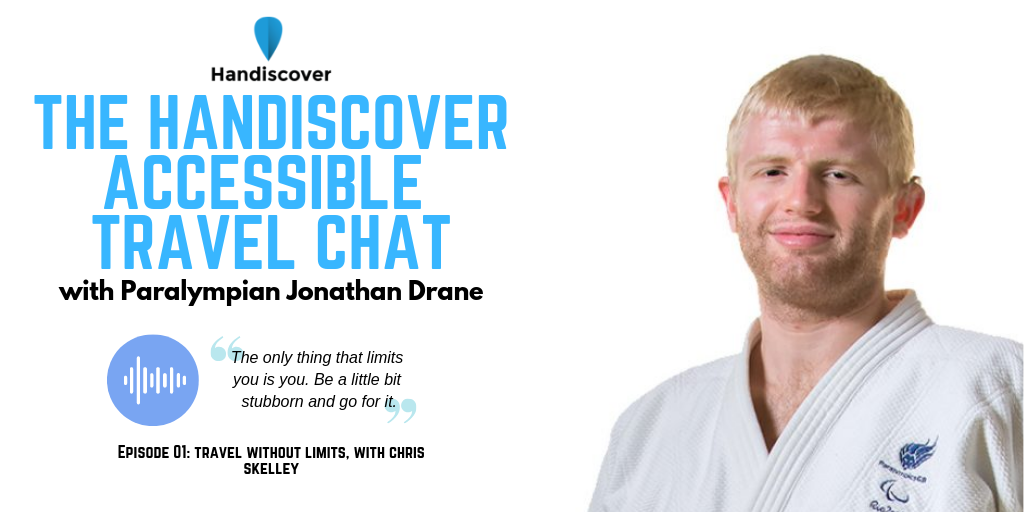 Podcast Episode 01: Travel Without Limits, with Chris Skelley
Chris Skelley, a British Paralympic judoka, competes in the visually impaired under 100kg division. Chris grew up in Kingston upon Hull, England. After leaving school he took a job at a local garage, but noticed that his eyesight was deteriorating. He was later diagnosed with ocular albinism. The disability caused Chris to slowly begin to focus more on his judo and was eventually brought onto the Great Britain visually impaired team. Chris has travelled all around the world gaining countless experiences and seeing places he thought he'd never get the chance to travel to.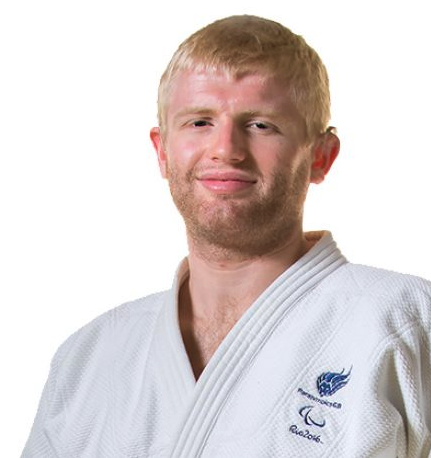 Rewards Of Travelling
Chris has had the opportunity to experience so many beautiful places like Mongolia, Japan, America and Rio De Janeiro. One experience Chris recounts is hopping into a stranger's car who they'd met only two days prior in a dangerous area of downtown Sao Paulo. They had no idea where they were going and they thought they were going to get robbed or beaten. They ended up getting taken for pizza and some of the best drinks they'd ever had whilst getting to see churches and other historic landmarks. Chris believes memories like this are what makes travelling worth it and so rewarding. To be outside of your comfort zone and experiencing things you never thought you would are what make the best memories.
"The only thing that limits you is you. Be a little bit stubborn and go for it."
By competing as a professional judoka, Chris has had the chance to travel across the globe. Some places include a number of exotic locations such as Brazil which belong to some of his fondest travel memories. Chris believes that having a disability shouldn't be an excuse not to travel as everyone needs to see the world. He encourages those with a disability to enjoy the adventure and to not listen to those with negative opinions that believe people with disabilities can't enjoy these things in life. He's most proud of doing things that most people think aren't possible.
It's possible to travel even with limits. Chris doesn't want to be constrained by his visual impairment, even though it might be a little harder and take a little bit more planning to get to the next destination, the rewards can be much more than you imagine.
Search where you want to go below and use our code Travel30 to get 30 GBP off your first booking with Handiscover!
To keep reading become a member.
Already a member? Login
Over 400 pieces of exclusive content
Tips and advice on Accessible Travel