Prague accessible travel guide to disabled friendly holiday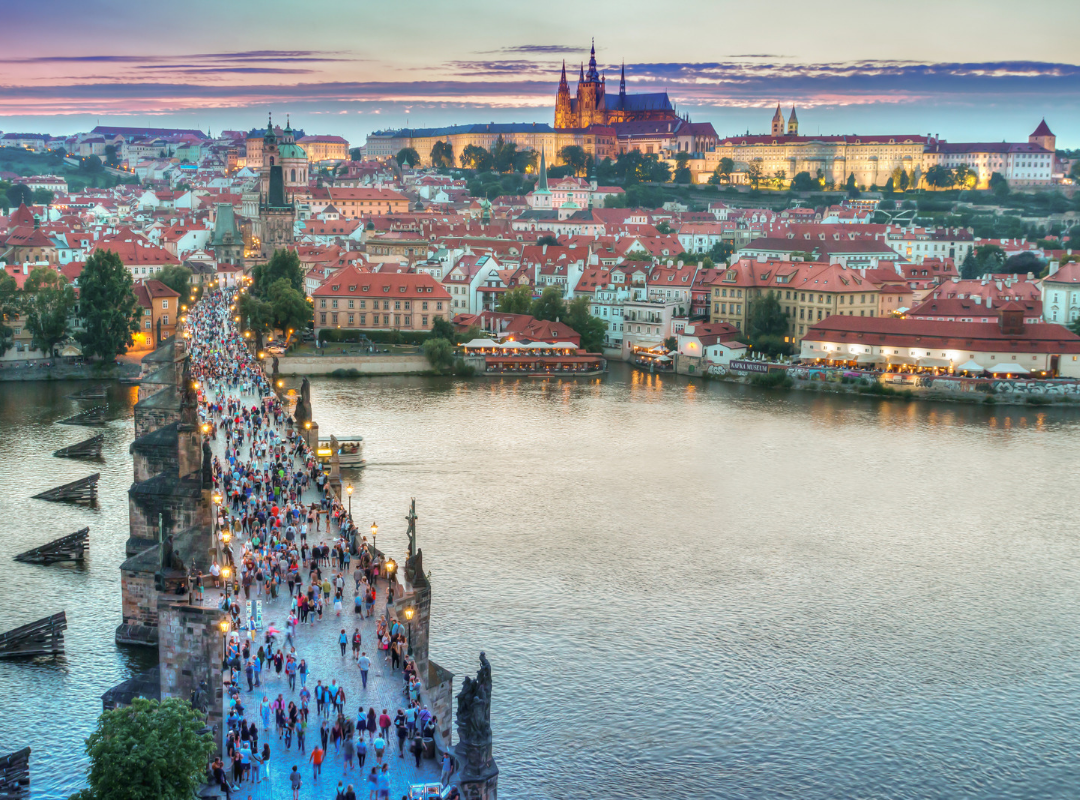 Type where you would like to go and we'll show you some great accessible accommodations!
For a great holiday in Prague
Accessible holiday rentals Prague is the largest city if the Czech Republic as well as its capital city. Not only is it one of the largest metropolises of Central Europe, it has been the gorgeous capital known for its bohemian culture- attracting artists from all over the world, across the centuries. The city is remarkable for its captivating medieval architecture. It is a magical place filled with a striking cityscape composed of cathedrals, spires, bridges and domes. Prague is also proud to be known for making the best it has to offer available to everyone by making a series of improvements over recent years.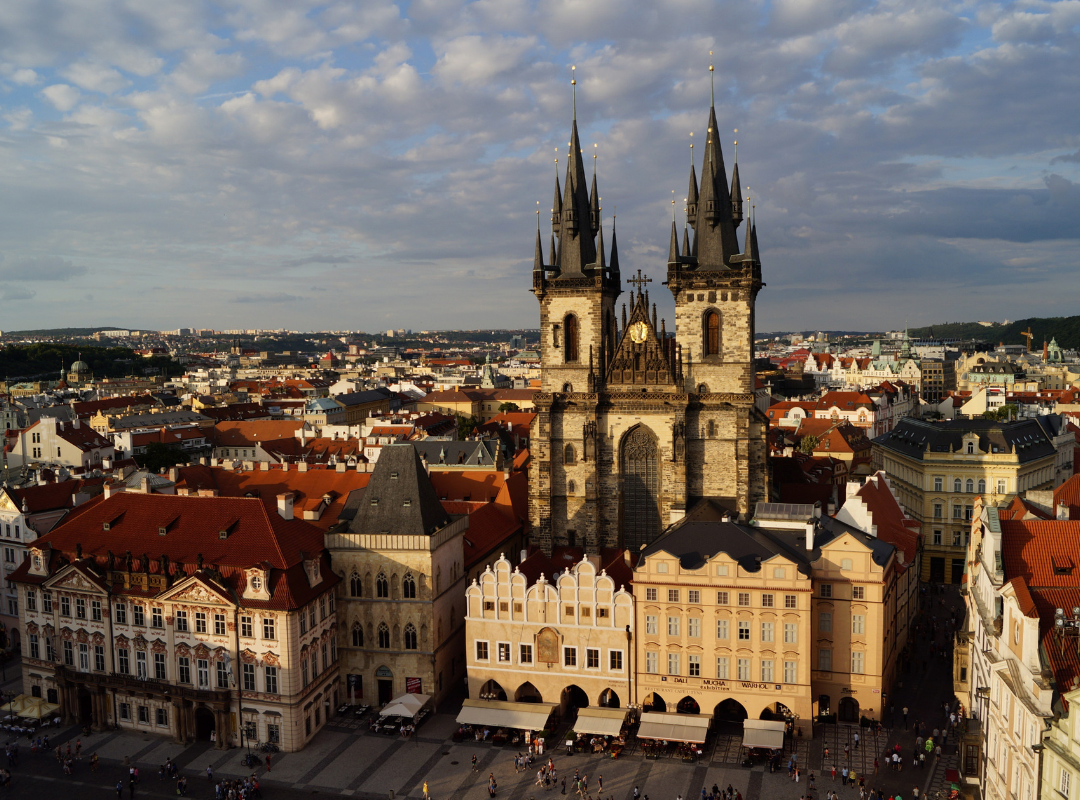 Getting around Prague with a disability
Enjoy being able to take advantage of the buses and trams that feature low flooring and dedicated seating for easy access and a comfortable journey that services the whole city. Their underground also features an elevator / lift that enables those using a wheelchair to take advantage of its transportation network including the outskirts of the city. Prague is a hilly city so it is best to plan the day's exploration ahead of schedule to ensure that you won't be presented with any difficultly. There are numerous organisations that can assist in making your holiday / vacation the most that it can be.
Getting the best accommodations in Prague that are barrier free
Prague has an enormous selection of wonderful accommodations to choose from that will suit all budgets and any size party. True of any great city, here you will enjoy the best selection of hotels and apartments with both short and long term rentals by choosing in advance.