Llandudno accessible travel guide to disabled friendly holidays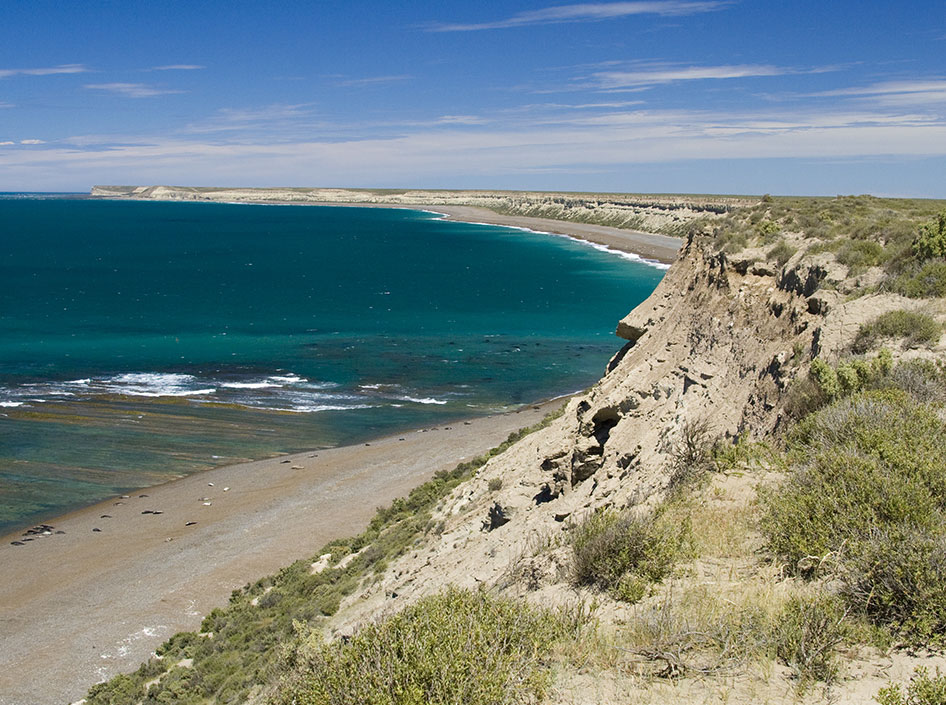 Llandudno is a Victorian-era seaside resort on the charming north coast of Wales. This picturesque town lies on a peninsula between two limestone headlands, both famous tourist attractions: the Great Orme and the Little Orme. You can lose yourself on its meticulously designed fancy streets and seafront, sweeping round to the longest free-standing pier. So, take your camera and travel with us now!!
DISABLED FRIENDLY ACTIVITIES IN LLANDUDNO
Professor Codman's Punch and Judy at Llandudno
Address: N Parade, Llandudno LL30 2LP
Website: click here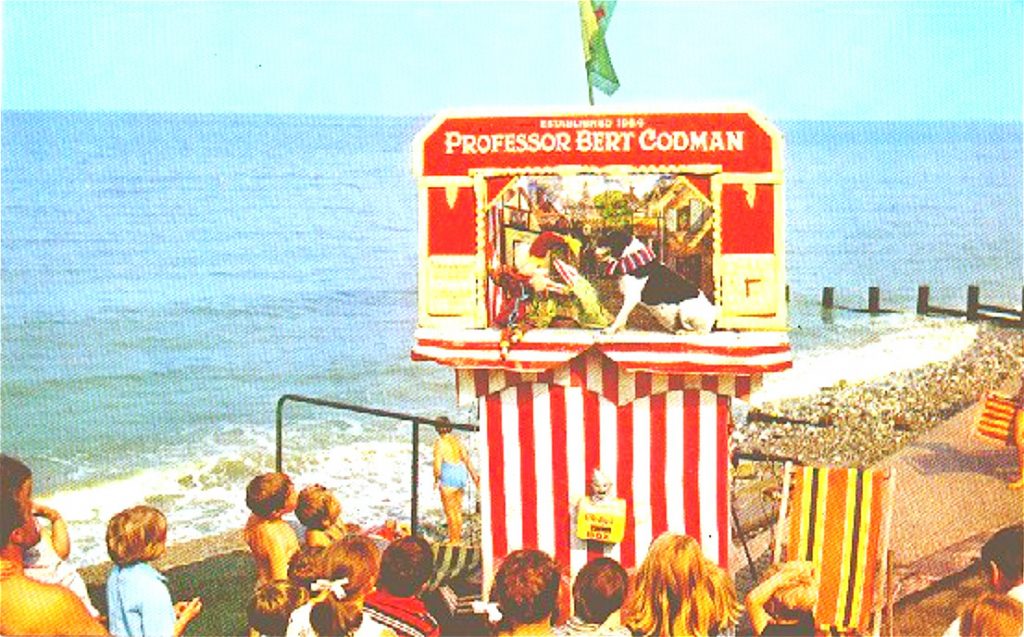 photo: Codman Gallery
This is an iconic show for the city of Llandudno. Since 1860 it is the same family using the same puppets that perform the show. You can find Mr Punch's emblematic red-and-white-striped tent near the entrance to the pier
Llandudno Pier
Address: North Parade, Llandudno, Conwy, LL30 2LP
Website: Click here

Stroll along the longest pier in Wales measuring 2,295 foot long. This landmark was originally built back in 1876 and offers stunning sea views. At the end of the pier, you can find the 'Penny Arcade' which still features the old games and slot machines. Alternatively, you can head to the pier head, where you can enjoy a drink, an ice cream or a delicious cake at a chic café.
Llandudno Museum
Address: Bodlondeb, North Wales, LL32 8DU
Take a self-guided tour and discover Llandudno's long and intriguing history. The museum houses a variety of items to suit everyone's taste and also features an interesting agenda of free temporary exhibitions.
ACCESSIBLE ACCOMMODATIONS IN LLANDUDNO
Where would you like to stay? Do you prefer a slick city hotel, a bed and breakfast, an extravagant apartment or maybe a charming holiday cottage?
Whatever you choose we believe that all holidays should be a thoroughly enjoyable and relaxing experience for you as well as for each member of your party.
Book with Handiscover to find the perfect vacation rental for you with high accessibility. All our holiday rentals are wheelchair-accessible. Here are some great examples on our website. They are fully accessible. The bathroom is equipped with roll-in shower with the chair. The toilet has one or two grab rails. What is exciting is that you can hire wheelchair here as well. Just click on the pictures to see more detail information on the accessibility inside and outside of the property!!
Currently, we provide the £25 discount coupon for your first booking! For more options about the accommodations, do not hesitate to contact us via e-mail: booking@handiscover.com or on the phone: +44 1550 400022 (UK)
GETTING AROUND LLANDUDNO WITH A DISABILITY – ACCESSIBLE TRANSPORTATION
If you are planning a holiday in Llandudno and have a disability, then you should take advantage of the various wheelchair-friendly transport options.
WHEELCHAIR ACCESSIBLE BUSSES
You can easily travel by bus in Llandudno as they offer special characteristics for those with mobility issues. Most buses feature low-floors and dedicated wheelchair space as well as access ramps. They can also lower themselves to diminish the step-up distance from the pavement.
ACCESSIBLE TRAINS
To facilitate your journey an increasing number of train platforms provide step-free access for wheelchair users onto trains. You can find special seats for a comfortable ride in most trains.
HIRE AN ACCESSIBLE CAR AND DRIVER
With excellent access to the national road system, car travel is an excellent choice in Llandudno. There are quite a few cabs that feature a wheelchair ramp. Even more, some private hire vehicles are accessible step-free.