For a great holiday in Blackpool
Visit one of the most popular and exciting destinations in the UK, Blackpool! Filled with dozens of attractions and cultural gems, Blackpool can be enjoyed by all adventurers, regardless of your age or mobility requirements.
However, when it comes to accessible accommodation, it's important to know exactly how accessible the place actually is. Hotels and apartment rentals can be vague when describing the accessibility of their rooms.
With a range of accessible accommodations available on our website, Handiscover provides confidence and clarity in knowing exactly what you are getting in terms of accessibility. Check out our Blackpool listings on the website now and book in confidence!
Type where you would like to go and we'll show you the best accessible accommodation in that area!
What to Discover in Blackpool
To save you the effort we have compiled a list of wheelchair accessible attractions that we think will give you the best impression of the lovely city of Blackpool.
Firstly, for those seeking visual entertainment, there are plenty of theatres including the Grand Theatre.
Secondly, where you can catch current movies in an elegant setting. Then, visit the Winter Gardens, an entertainment hub, to shop, catch a movie, visit the ballroom or even attend an opera.
In addition, If outdoor exploration is more your speed, then try Pleasure Beach. Here there are dozens of shopping stalls and food vendors along with rides and games.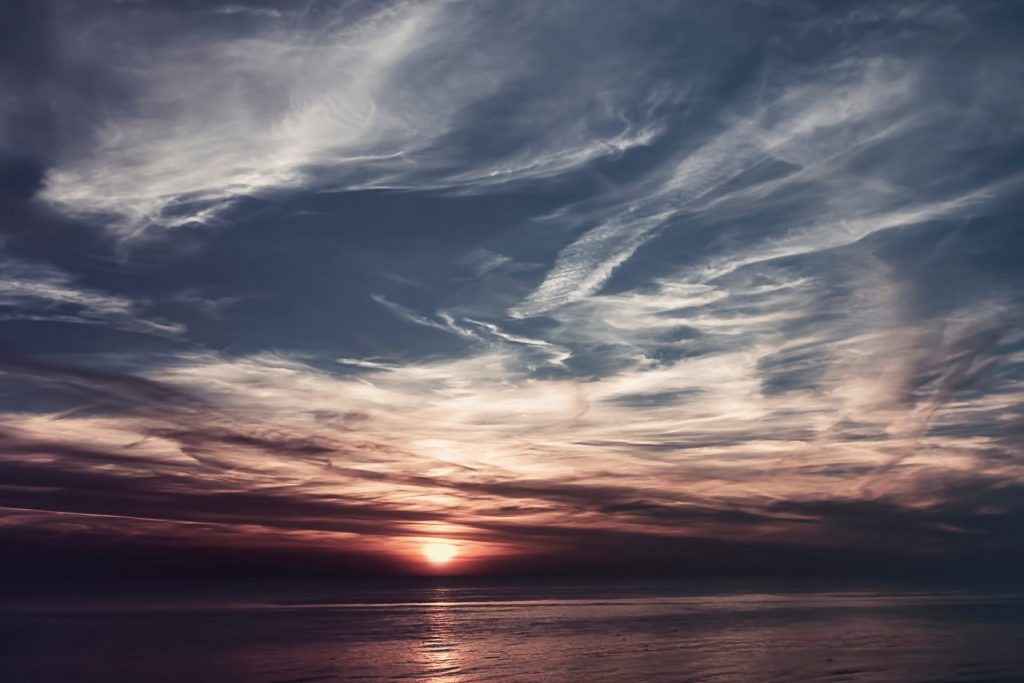 Next, the South Promenade offers a peaceful, scenic path to travel down and see peculiar artworks by pop artist, Sir Peter Blake along with the world's largest mirror ball!
Accessible Accommodations in Blackpool
To make your stay as comfortable as possible, check out Handiscover's range of fully accessible accommodations and be confident in knowing your accommodation fully satisfies your mobility needs. We have already classified our accommodations into the below three categories:
You can walk and can handle going up a few stairs
You sit in a regular wheelchair and can handle one step at a time
You need fully accessible accommodations
All you need to do is choose the accommodation that best suits your mobility. We guarantee that each of our accommodations have the features you need to enjoy your vacation! Check out Handiscover's wide variety of accessible accommodations in Blackpool now and travel with comfort and peace of mind!
Currently, we offer the £25 discount coupon for your first booking!! For more information about the accommodations and the discount coupon, you can contact them via e-mail: booking@handiscover.com or on the phone: +44 1550 400022 (UK).