Cotswolds accessible travel guide to disabled friendly holidays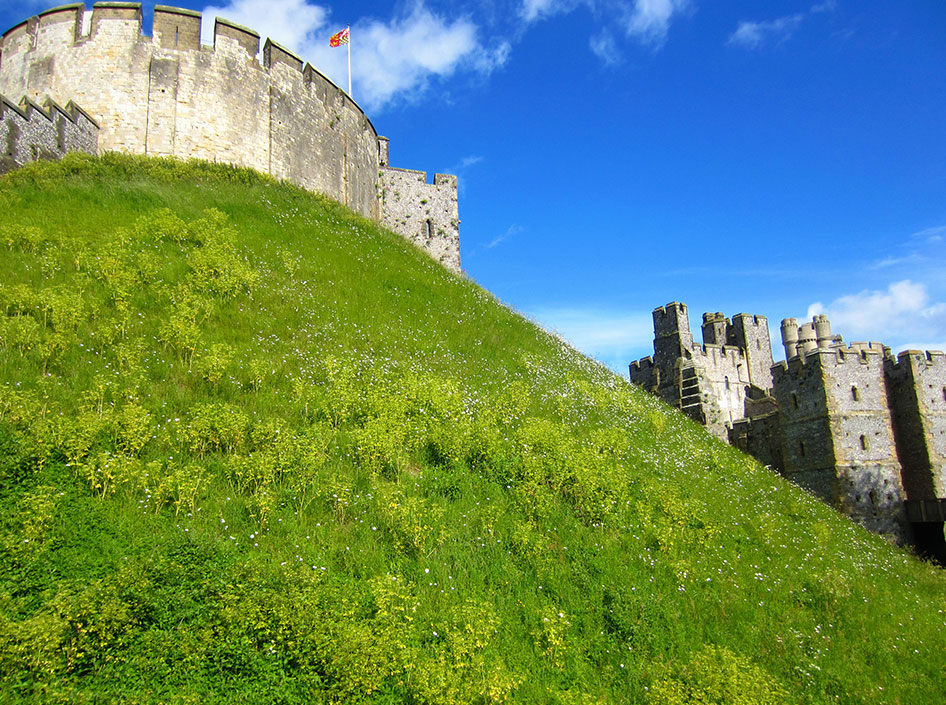 Visit the gently rolling hills known as the Cotswolds to enjoy some of the most scenic English countrysides. Officially designated as an Area of Outstanding Natural Beauty, the Cotswolds is a breathtaking visual treat for all travellers. Book an Accessible Cotswolds Holiday Rentals with Handiscover to stay close to all the attractions and picturesque settings for your holidays.
Things to Do in Cotswolds
Secret Cottage Tour
Address: New Rd, Moreton-in-Marsh GL56 0AS, UK
Explore the hidden villages of the Cotswolds in this unique tour. Begin with meeting at the Secret Cottage, which is a cosy, private residence. Then, partake of a buffet lunch, pastries, and traditional cream tea. After this, board the Mercedes minibus. Travel to small villages while finding tiny secret gardens, quaint homes, and enjoying a journey into a simpler way of life. Finally, complete your 6-hour tour back at the secret cottage. For disabled and wheelchair accessibility information call +44 1608 674 700 or http://www.cotswoldtourismtours.co.uk
Classic Motoring
Take a scenic drive in ultimate style with a Classic Motoring Tour. Get the chance to drive one of the most beloved and iconic sports cars, the Jaguar E-Type while zipping through the Costwolds. Disabled access is dependent on being able to sit in a regular car seat since classic cars are not wheelchair friendly. The Slaughters Country Inn is recommended for its beautiful atmosphere and
Sample the Local Fare
Address: Various
No trip to Cotswolds would be complete without sampling the rich and savoury Gloucester cheese. Wash this down with one of the famous tales of the region then explore the farmers' markets to find a vibrant spread of seasonal fruits and more. The Slaughters Country Inn is recommended for its beautiful atmosphere, fresh fare and commitment to disabled and wheelchair accessible dining. Learn more about their menu offerings and disability friendly dining http://www.theslaughtersinn.co.uk/dining-drinking/food-drink-offers
Accessible Accommodations Cotswolds
Let the beauty of this area surround you at one of our cottages, apartments, hotels or vacation rentals. No matter your level of ability or how many in your travelling party, Handiscover is here to help you find the perfect rental for your holidays. We offer apartments, hotels and other rental types with features such as hoists, handrails, step-free floor plans, and wheel in showers to make your vacation stress-free and comfortable. Currently, we have access to over 150,000 hotel in over 50 countries. Wanna more options or personal support? Do not hesitate to contact us via e-mail: booking@handiscover.com or on the phone: +44 1550 400022 (UK).
How to Get Around Cotswolds
With limited train and bus service, a car is your best mode of transportation. Rent an accessible vehicle to tour this sprawling area on your own or hire a driver for the ultimate in stress-free vacationing. Then, simply get out and enjoy the sites as you want to before hopping back in the car.