Dubrovnik accessible travel guide to disabled friendly holidays
For a great holiday in Dubrovnik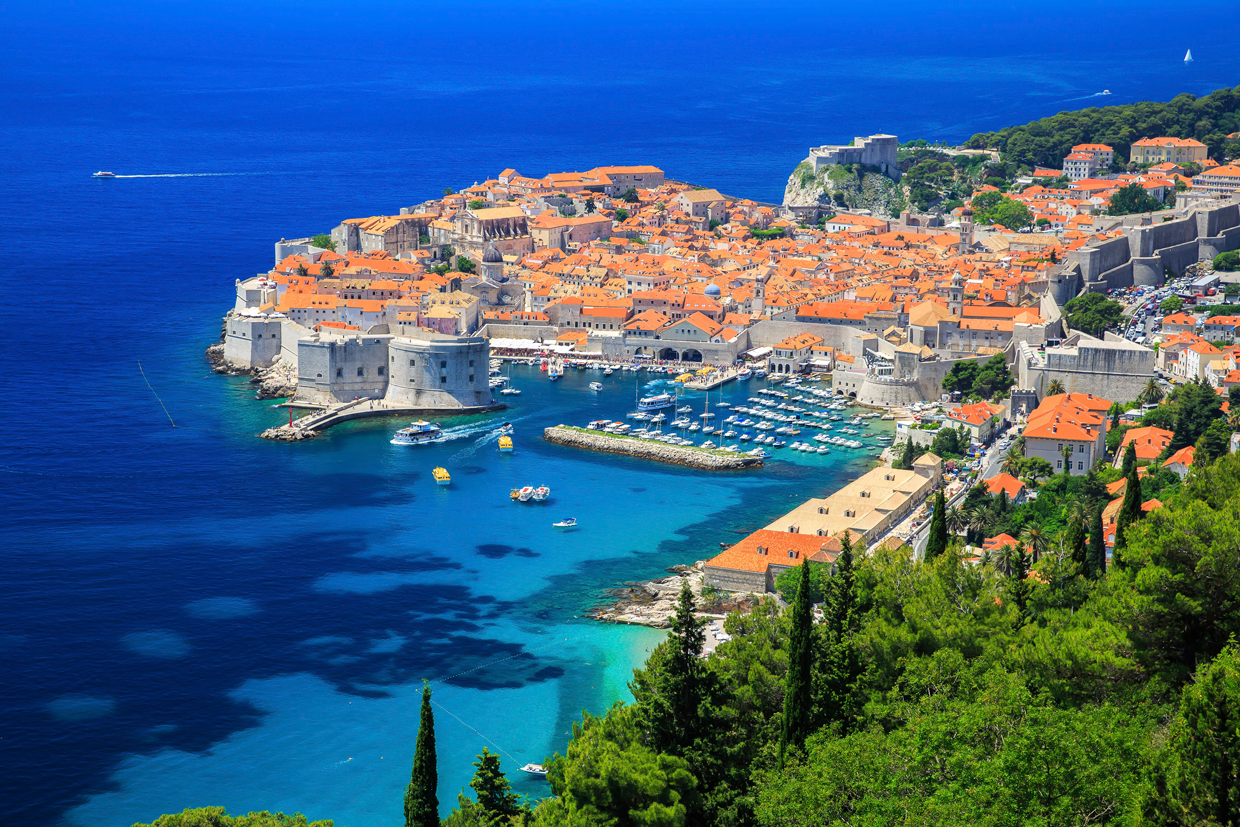 Located on the Adriatic Sea, Dubrovnik offers both exciting urban activities and tons of architectural sites along the backdrop of the clear blue waters. Warm beaches and exciting festivals make summer tourism popular, however, this city can be enjoyed year round.
Come in autumn to feel the cool salt breeze on your face as you take in this magnificent city. Explore Accessible Dubrovnik vacation Rentals with Handiscover to find the perfect place for your holidays!
Things to do in Dubrovnik
Trsteno Arboretum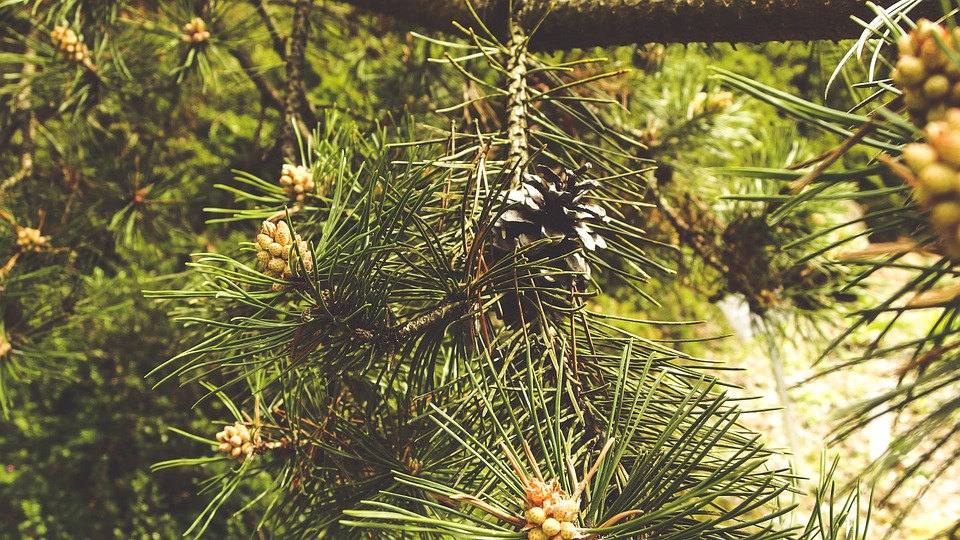 Address: Potok 20, Trsteno 20235, Croatia
Website: http://www.kingslandingdubrovnik.com/filming-locations/trsteno-arboretum
Not only will you find a stunning array of plant life in the gardens and arboretum of Trsteno, but you'll also be able to meander through living cinema history!
Explore the grounds that served as part of the set for the popular Game of Thrones series. Most paths within the arboretum are wide enough to accommodate most wheelchairs, however, some areas do have gravel and cobblestone.
Rector's Palace and Cultural History Museum
Address: Pred Dvorom 3, Dubrovnik, Croatia
Website: https://www.dubrovnikcity.com/dubrovnik/attractions/rectors_palace.htm
Experience the history of Dubrovnik with ease in this museum located in the former rector's residence. An impressive Venetian-Gothic masterpiece, the building itself is worth a visit even without the artworks. Explore works of art spanning from the 15th to the 20th-century easily by using the special wheelchair which allows disabled users to gain access to all parts of the museum, even upstairs. IF you do have a mobility disability it is a good idea to call ahead to ensure the availability of the seating since it is limited.
Dubrovnik Sea Aquarium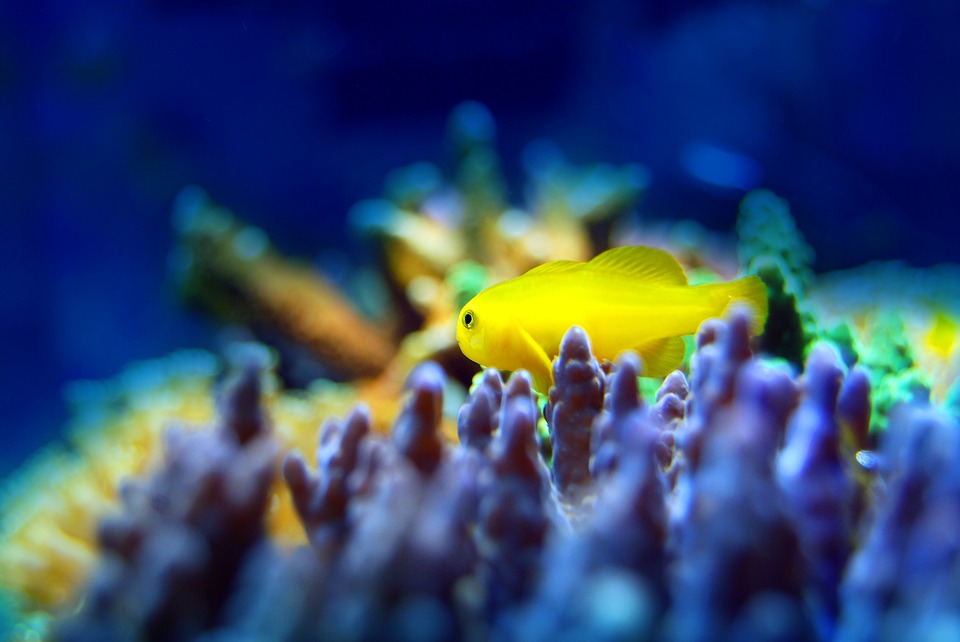 Address: Ul. kneza Damjana Jude 2, 20000, Dubrovnik, Croatia
Website: http://www.imp-du.com/index.php?action=aquarium_dubrovnik&lan=en
Built directly into the city walls, the Dubrovnik Sea Aquarium also offers easy accessibility for disabled travellers. Explore this small collection of sea life as you take in the incredible architecture.
Best Accessible Accommodations Dubrovnik
Whether you want stylish accessible wheelchair friendly apartments in the heart of the city or sprawling homes or hotels for your entire travelling party, Handiscover has you covered!
Simply start by searching for the features you need such as a wheel in shower, hoist or step-free entrance. Then, select one of our hotels, apartments, cottages or holiday rentals that suit your needs and book it to start planning your Dubrovnik holidays.
Here are some great examples on the website!
Wanna more personal support? Do not hesitate to contact via e-mail: booking@handiscover.com or on the phone: +44 1550 400022
How to Get Around Dubrovnik
Getting around Old Town has gotten a lot easier with the newly renovated accessible cable car. There are lots of stairs in Dubrovnik, but there are way around them. You will find various wooden ramps and they are doable and wheelchair friendly.
Explore the city with a panoramic view and even get a chance to dine at the Panorama Restaurant and Bar!
Other Useful Travel Information
Other Wonderful Travel Destinations and Beaches Around the World