Lake District accessible travel guide to disabled friendly holidays
For a great holiday in Lake District
A true water lover's vacation spot, the Lake District has everything you could want in a natural setting. Come here to experience the vast lakes, water sports, lake cruises and more.
This National Park area offers something for all travellers and includes dozens of disabled-access trails. Accessible Holiday Rentals Lake District from Handiscover make it easy to stay close to the natural beauty of the area for your Lake District Holidays.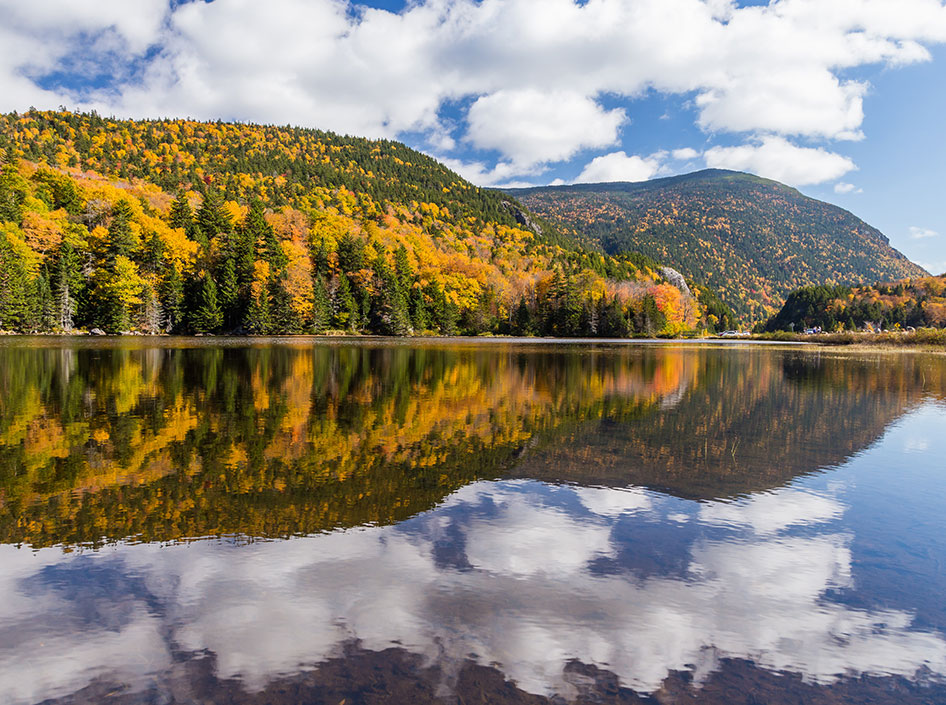 Things to Do in Lake District
Windermere, along with other lakes, offers accessible lake cruises. Enjoy trips as short as 45 minutes up to 3 hours or spend the whole day on the water with a Freedom of the Lakes Ticket.
Windemere has multiple ships and about half are accessible to wheelchair users. The staff is friendly and welcoming to disabled visitors but it is highly recommended that cruise-goers call ahead to confirm which ship they are booked for to ensure it is a wheelchair friendly one.
Address: Winander House, Glebe Rd, Bowness-on-Windermere LA23 3HE, UK
Lake District National Park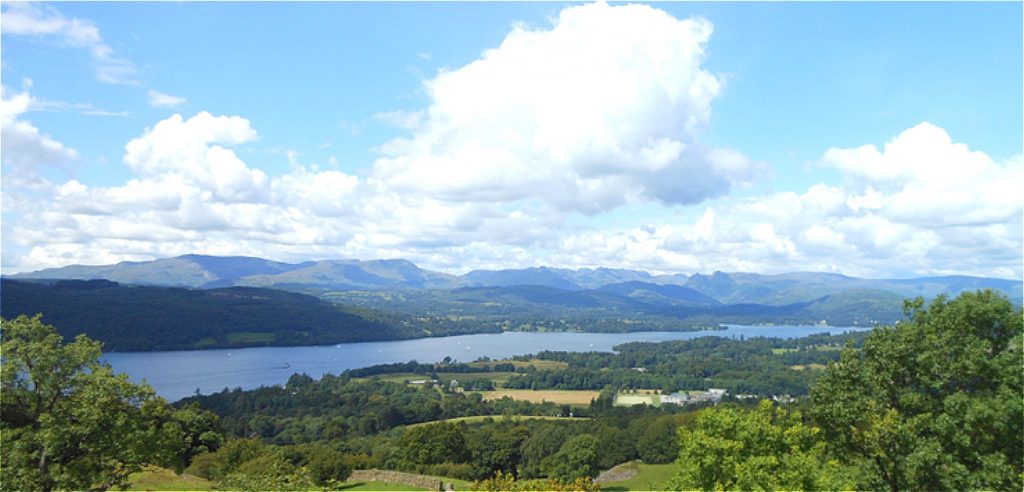 Website: http://www.lakedistrict.gov.uk
The Lake District National Park makes it a priority to provide as much as accessible as possible for all visitors includes those with a disability, wheelchair users, and anyone has trouble walking.
Visit the Vistors' Center for a map of more than 40 Miles Without Stiles routes. The park also offers disabled friendly boat rides from their Coniston Boating Centre.
Website: http://www.lakedistrict.gov.uk
Once you've explored the great outdoors, enjoy a night in at the Theatre by the Lake. Take in a production here at this modern venue in Keswick then dine at the theatre's restaurant.
Dine on fresh dishes and take in the spectacular lake view from the picture windows of the cafe. Make reservations to ensure a seat.
Theatre by the Lake is highly accessible to visitors of all ability levels. Special performances include features such as captions, audio descriptions and relaxed performances along with regular wheelchair-friendly seating. Book ahead to ensure seating options.
Address: Lakeside, Lake Rd, Keswick CA12 5DJ, UK
Website: https://www.theatrebythelake.com
Accessible Accommodations Lake District
Accessible Lake District accommodations are easy to find with Handiscover's global network of accessible apartments, hotels, cottages and vacation rentals.
Pick from our levels of access then browse the rentals, apartments, and hotels that include features such as step-free floor plans, wheel in showers, hoists, and lifts. Make your holidays stress-free and convenient with accommodations that suit your needs.
Here are some great examples from our website. Click on the pictures to see more detail information about accessibility inside and outside of the property!!
For more information about the accommodations, do not hesitate to chat with them via e-mail booking@handiscover.com or on the phone: +44 1550 400022 (UK). We have more than 150,000 hotels in more than 50 countries. You can always find what you want in Handiscover!
How to Get Around Lake District
Enjoy one of the dozens of Miles without Stiles trails across the National Park. These accessible tracks allow those with mobility issues or walking difficulty to comfortably see this great wilderness. Access speciality car parking by applying for a Blue Badge and you will also get an extra hour time limit for park hours.
Available information about wheelchair accessible Lake District
Also, look at some wonderful beaches you can enjoy in the UK and Europe!!