Lisbon accessible travel guide to disabled friendly holidays
For a great holiday in Lisbon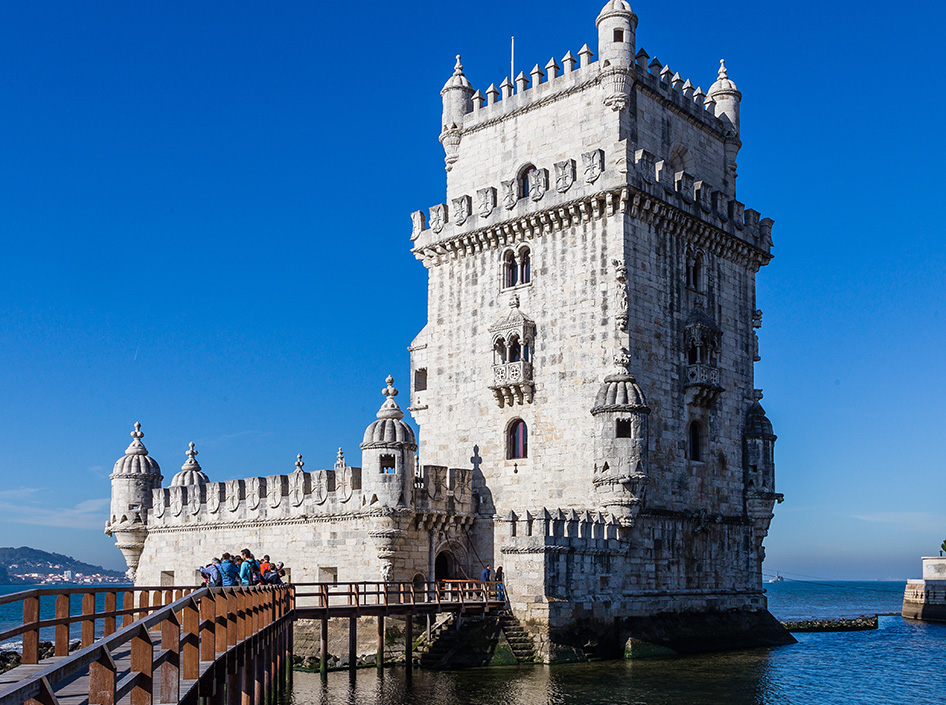 Having a physical disability is no longer a barrier to enjoying a great, relaxing, and most satisfying holiday. There are destinations around the world that are just calling your name, and where individuals with limited mobility can enjoy their surroundings and relax in peace and comfort.
Accessible holiday Lisbon, Portugal is one such place where you can enjoy the majesty of a major European capital, even if you are in a wheelchair.
Offering access to the best in accessible holidays to destinations spanning the region, Handiscover is a Swedish based vacation rental booking service that specializes in sourcing accessibility1-1 accommodation.
Lisbon is one of the most unique, historical, and architecturally beautiful cities in Europe. There are vistas still in operation that display Moorish ruins, in addition to ancient cathedrals that will truly take your breath away.
All of this can be viewed in relatively easy fashion, as that city is geographically small in size and accessible to individuals of even the most limited of mobility.
Of course, this all requires planning, and Handiscover has done much of the research on your behalf already.
Simply decide which hotels, apartments, or other types of accessible accommodation fits your unique lifestyle and then begin planning other components of your trip.
Furthermore, we have already prepared a wheelchair accessible Lisbon e-book for you! Take it with you to make your journey more convenient.
Accommodations in Lisbon
No matter where you desire to travel in Europe, Handiscover likely has properties ready to accommodate you. We will help you gain the knowledge that is necessary for you to get the maximum enjoyment out of your trip to Lisbon and beyond, including visiting many of the tourist attractions that you have dreamed of seeing. Our expertise is really priceless. We classified the properties into three categories.
Here are some great examples in Lisbon from the website! Currently, we offer the £25 discount coupon for your first booking!! Contact us via e-mail: booking@handiscover.com or on the phone: +44 1550 400022 (UK)!
Handiscover is currently based in Sweden, but will soon be opening offices in the United Kingdom and Nordic.
In addition, they have knowledge of properties suitable for disabled individuals that are both safe and comfortable. Contact them today to see what they can find for you and enjoy your accessible holiday Lisbon.
Getting Around Lisbon
Lisbon is definitely a beautiful city that you need to visit. There is a variety of ways to get around this sunny city.
However, the best way is to take taxis. The drivers there are helpful and kind. But some points you still need to notice when you take the taxi. Look at some taxi tips in another great blog"10 Reasons Why You Should Visit Lisbon as a Wheelchair User".
Apart from taxi, public transit is also a nice and convenient choice. Many of the buses and the metros are wheelchair friendly. But remember to make sure whether the metro stops are disabled friendly.
Other Useful Travel Information
Other Popular Destinations and Beaches Around the World