Sofia accessible travel guide to disabled friendly holidays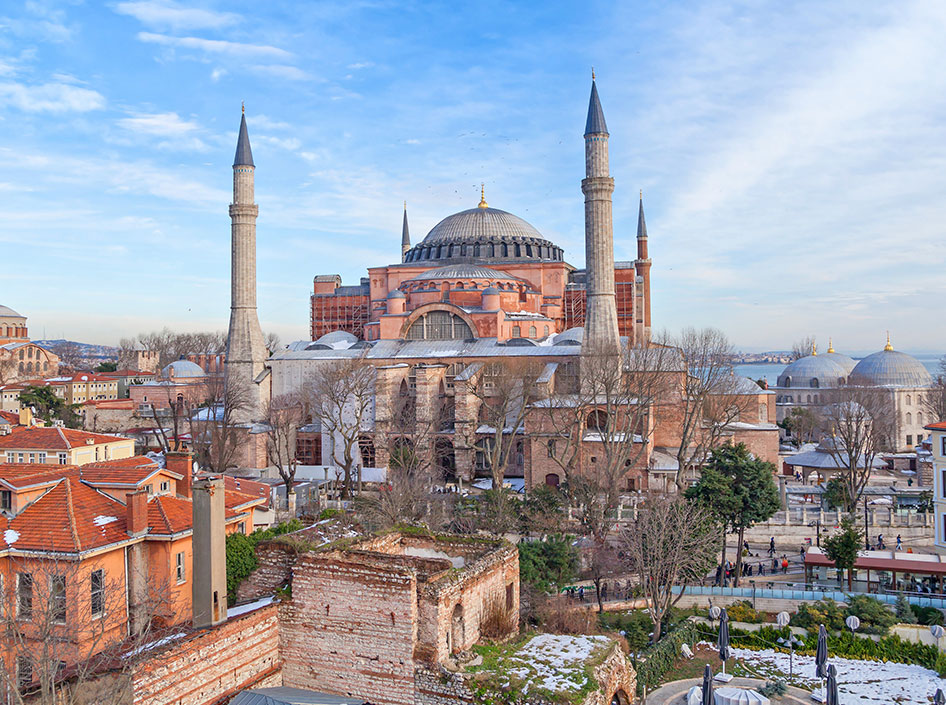 Sofia is the fantastic capital of Bulgaria. Sofia is also the largest city in the country, with almost a million and a half residents.
A very old city with a rich history, it now has the reputation of being a dynamic Eastern European capital. It is remarkable with a singular combination of European and Communist-style architecture.
Included in it are an array of beautiful orthodox chapels and churches. Accessible Sofia is one of the few European capitals that feature terrific scenery as well as a ski-resort in close proximity to it.
Disabled Friendly Activities in Sofia
Alexander Nevsky Cathedral
Address: pl. "Sveti Aleksandar Nevski", 1000 Sofia, Bulgaria
Website: https://en.wikipedia.org/wiki/Alexander_Nevsky_Cathedral,_Sofia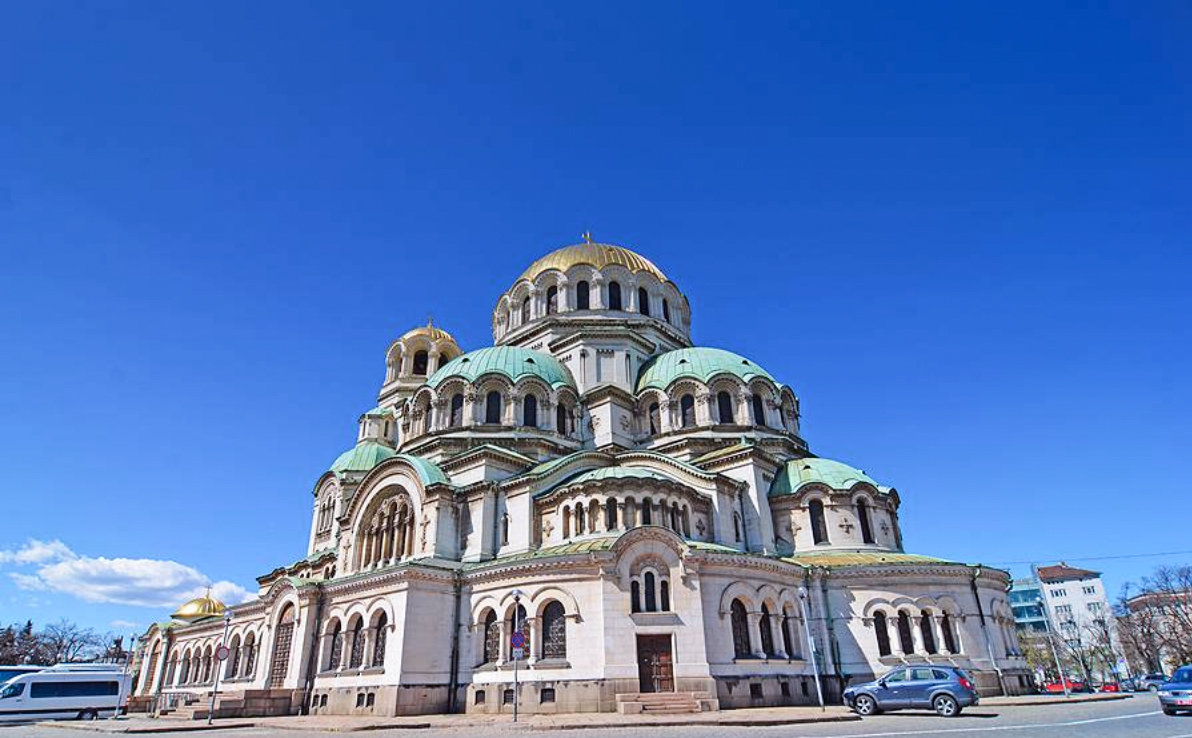 photo: bulgariatravel.org
Find time to visit the Neo-Byzantine style cathedral. The majestic structure is adorned with mosaics and gold-laden domes. The interior is exquisitely ornamented having marble in the entrance area that came from Munich, stained glass windows, Venetian mosaics as well as outstanding murals.
Eagles' Bridge
Address: 1142 Sofia, Bulgaria
The Eagles' Bridge marks the entrance into the old city. Also known as the Orlov Most the bridge was built over the Perlovska River in 1891. The name of the bridge itself comes from the four Eagles' figures set up on its four ends.
National Museum of Military History
Address: ul. "Cherkovna" 92, 1505 Sofia, Bulgaria
Website: http://www.militarymuseum.bg/
photo: bulgariatravel.org
The museum has more than one hundred years of existence and has gathered weaponry, rebel flags, uniforms and decorations.
On the outside, an outstanding collection of Soviet-made military hardware including German battle tanks, missile launchers, tanks as well as aviation and marine equipment are on the show.
Accessible Accommodations in Sofia
Accessible Sofia offers a great selection of terrific accommodations to its travellers no matter what their requirements may be. Want something extra special?
With Sofia's rich history you will be sure to find one of a kind hotels, apartments or cottages that feature long term and short term rentals that offer full accessibility.
While many of the building are old, some are wheelchair friendly having different amenities such as step-free access and hoists. In addition, our holiday rentals feature full access bathrooms with roll-in showers and grab bars.
Furthermore, lifts are available in many good accessible accommodations, as well. On Handiscover's website, you can find numerous holiday rentals.
Currently, we have created a unique system that classified the properties into three categories. What you need to do is just select a suitable accommodation based on your own mobility.
Wanna more information, do not hesitate to contact us via e-mail: booking@handiscover.com or on the phone: +44 1550 400022 (UK)
Hence you can book everything from stylish apartments to luxurious hotels in the centre of the city to large holiday cottages on the outskirts of town. Book early for the best disabled holidays in the accessible Sofia.
Getting Around Sofia-Accessible Transportation
If you have a hearing or vision impairment or another disability, there are many services to assist you in your travels while there.
You can book a tour that takes care of everything from accommodations to all transportation and itinerary issues.
If using the public transit you can be sure that many of the buses feature low flooring that is easy to get off and on if you are in a wheelchair, in addition to special seating.
Other Useful Travel Information
Other Gorgeous Travel Destinations and Beaches Around the World!