Split accessible travel guide to disabled friendly holidays
For a great holiday in Split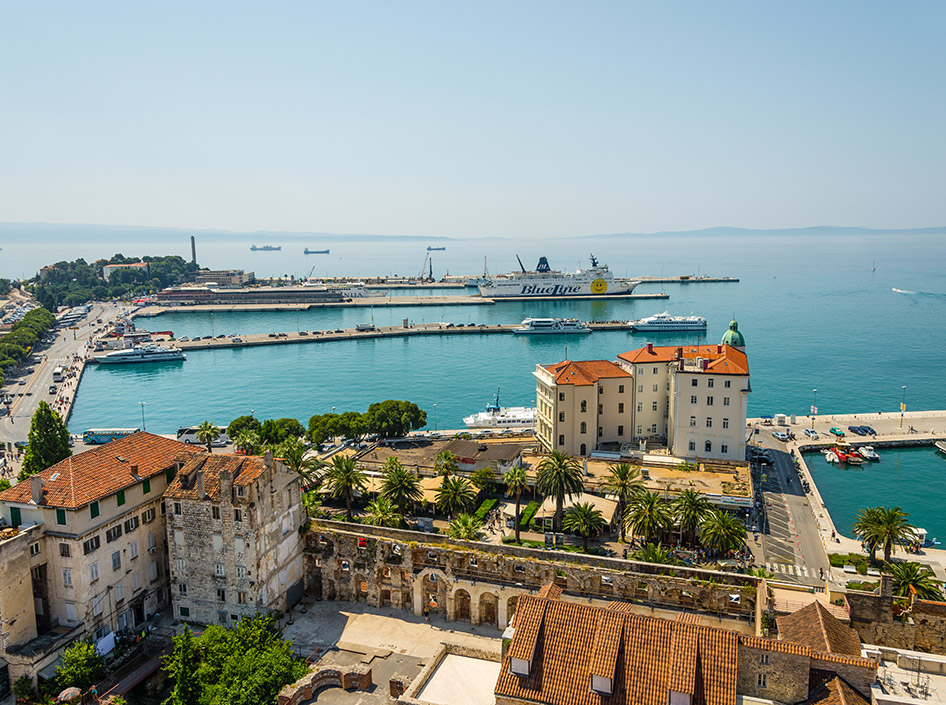 Come experience the largest city in the Dalmatia Region. Residing on the Adriatic Sea, Split is dotted with coastal towns and also serves as a bustling transportation hub. Because of this, Accessible Holiday Rentals Split offers you some of the greatest rental selections. Discover all your accessible accommodations for your holidays with Handiscover rentals today!
Things to do in Split
Diocletian's Palace
Address: 21000, Split, Croatia
Website: Click Here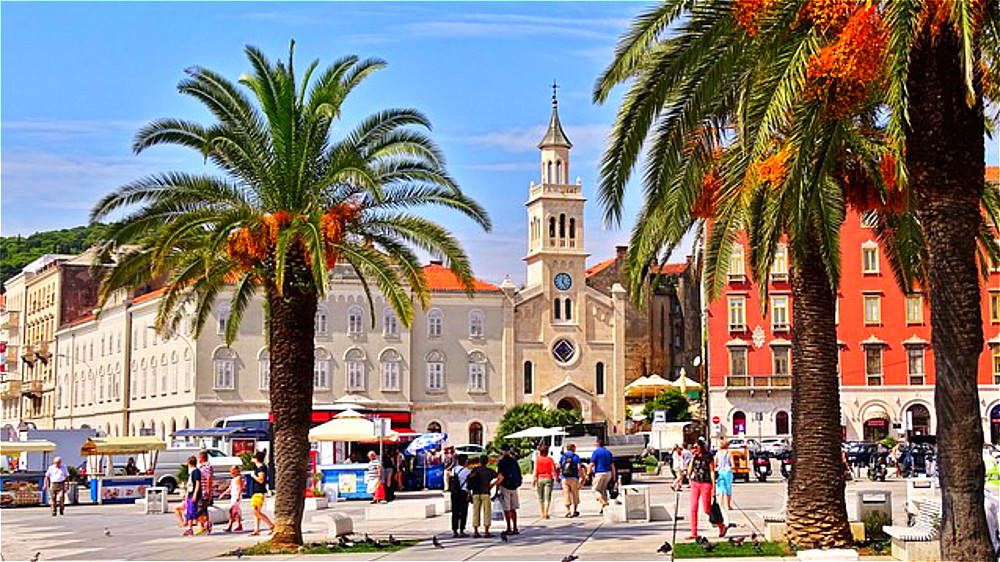 Photo: Diocletian's Palace
Built at the turn of the 4th-century, this towering ancient artefact houses many modern shops. Perfect for both history lovers and urban explorers alike, the Palace offers something for everyone. Start by exploring the surroundings to take in the expanse of this fortress-like structure. Then, shop in one of the many small boutiques within its walls before enjoying an authentic meal in one of the restaurants. Finally, enjoy a 360-degree view of the city from the top of the peristyle. This disabled accessible palace offers multiple areas of wheelchair friendly access. Steps going down to the below-ground area in from the Riva and the southern entrance will pose difficulty for wheelchair users. In order to see this area, go further north along the Riva and work your way back eastwards.
Ivan Mestrovic Gallery
Address: Šetalište Ivana Meštrovića 46, Split, 21000, Croatia
Website: Click Here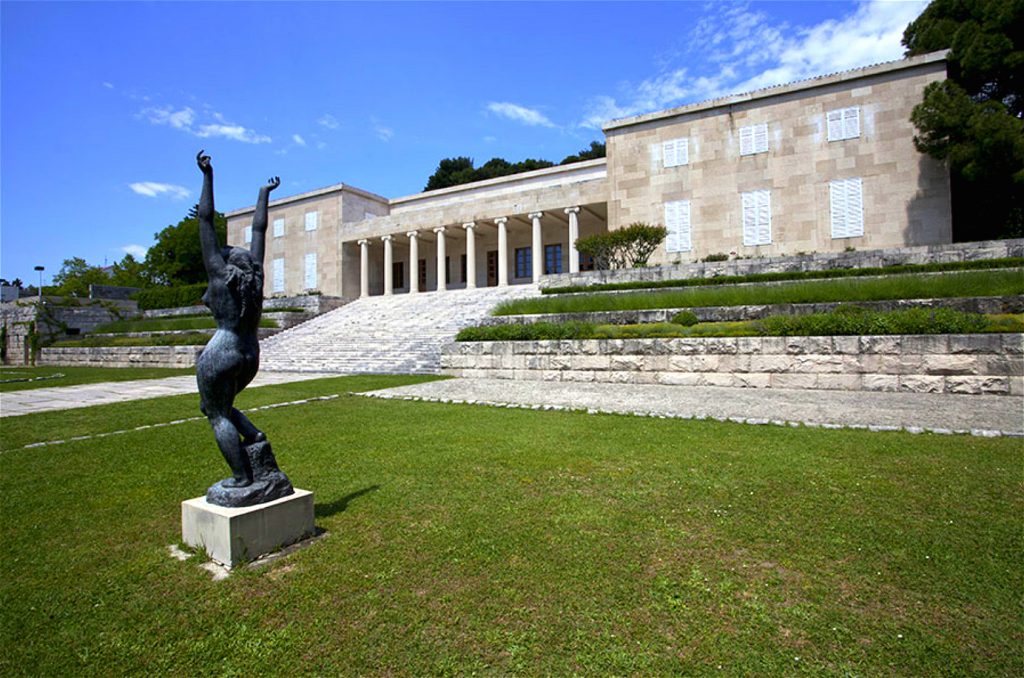 photo: Ivan Mestrovic Gallery
With awe-inspiring art, immaculate gardens, a villa, and cloister, the Mestrovic Gallery is not to be missed. Roam the halls here to learn more about the history of the building and the sculptures, paintings, and furniture of the artist, Ivan Mestrovic. Then, consider a trip to the beach after which is very close by. As one of the most popular attractions, the gallery is considered to have disability access and be wheelchair friendly.
Marjan
Address: Marjan, Split, Croatia
West of the Old Town, this peninsula is dotted with Mediterranean shrubs and thick pine trees along multiple pedestrian paths. Enjoy incredible sea views and enjoy a meal at Vidilica Cafe and spend time at the Bene recreate ground. The paths have wheelchair accessibility and are flat and reasonable to traverse even with limited mobility.
Accessible Accommodations Split
Experience Split as a local would when you book one of our many disabled-friendly vacation rentals. Choose from luxury apartments in the city, modern hotels and quaint cottages for your holidays! Choose from features such as step-free entrances in hotels and apartments, in room hoist and wheel in shower and we'll direct you to holiday rentals to suit your needs. Here are some gorgeously decorated rooms from our website! just click on the pictures to see more detail information about accessibility inside and outside the property!
For more information about the accommodations and the discount coupon, do not hesitate to contact us via e-mail: booking@handiscover.com or on the phone: +44 1550 400022 (UK)
How to Get Around Split
Public transport in Split offers speciality seating but often don't include ramps to get onto the bus. One of the best ways to get around Split is to get a Blue Badge parking sticker and rent a car and/or hire a driver. Taxis are another option. Then, ask Handiscover what other options may be available near your rental!
Other Useful Travel Tips!
Other Great Travel Destinations in Croatia and Europe!!