Torquay accessible travel guide to disabled friendly holidays
For a great holiday in Torquay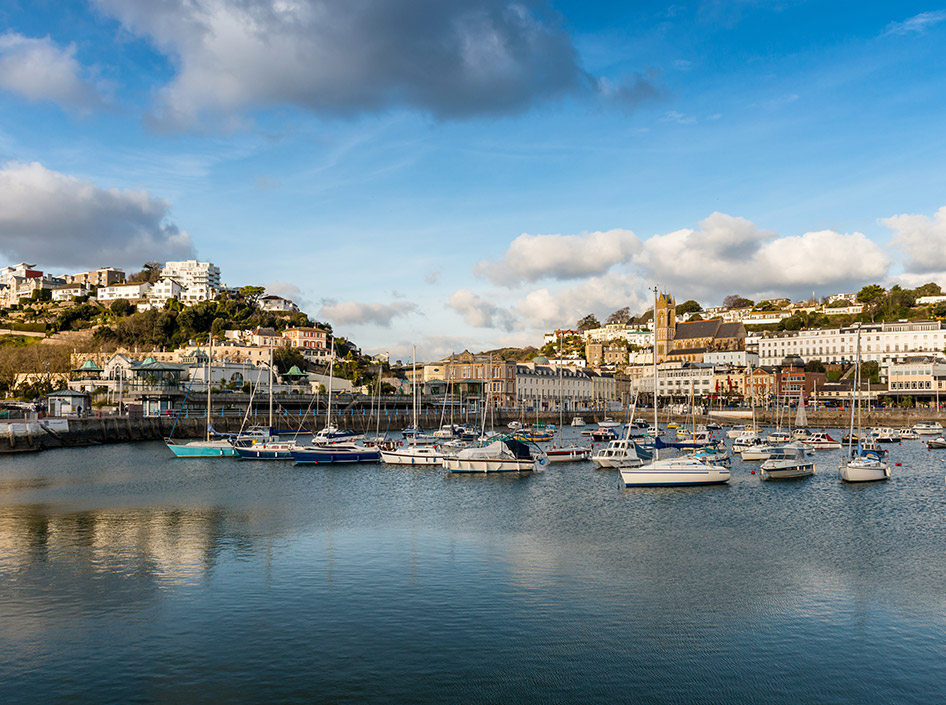 Visit this dazzling waterfront holiday destination and relax in the sun, dine on fresh seafood and experience a bit of culture too. Located in the centre of the English Riviera, Torquay is perfect for a beach vacation or as a home base while exploring Devon.
Enjoy Accessible Torquay Holiday Rentals when you book with Handiscover and get all the accommodation features you need for the perfect holidays!
Ok, follow our accessible travel guide to know more about beautiful Torquay!
Things to Do in Torquay
Babbacombe Model Village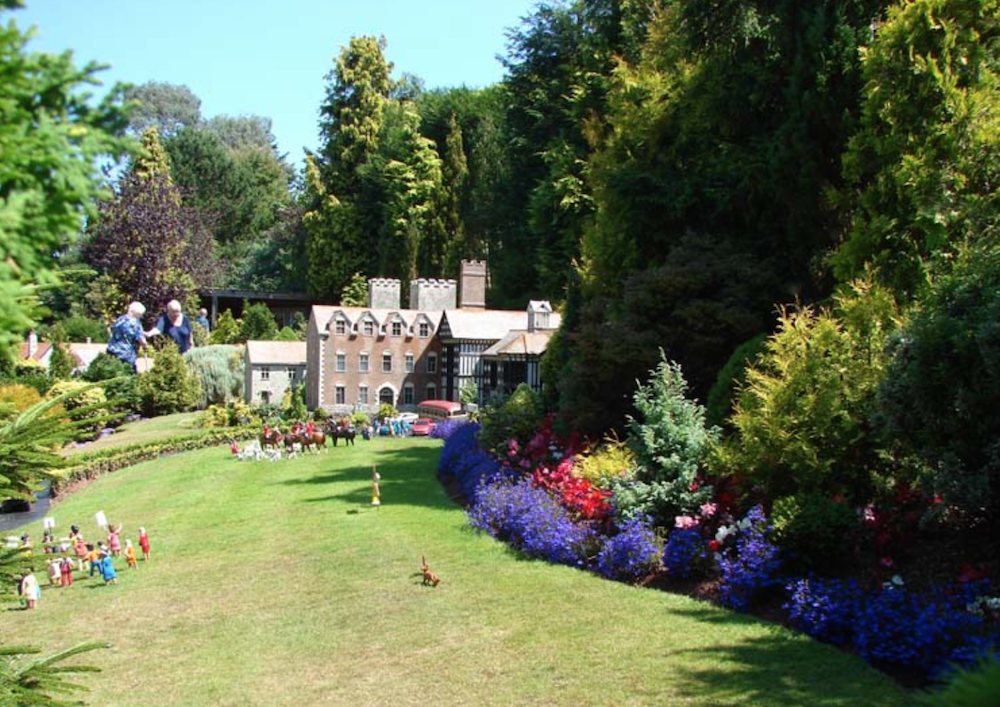 Photo Credit: Model Village
Address: Hampton Ave, Torquay TQ1 3LA, UK
Website: http://www.model-village.co.uk/
Thousands of tiny homes, figurines and more make up this famous Torquay location. Take in the incredible detail of various scenes, homes, roads and more in this miniature village that will delight persons of all ages.
Come during the day first to view the most detail then get a free pass to come again at night. When the sun goes down this tiny town lights up with hundreds of diminutive lights for a truly magical display.
Note that the town is located on a steep hill and may require additional assistance for some. The paths within and surrounding the village are accessible with a manual wheelchair, though slopes can be difficult without assistance.
Motorized scooters are allowed though it is cautioned that, during wet weather, the slopes can prove dangerous so it is important to have good tires and brakes. Accessible toilets and parking are also on site for those with a disability.
Bygones
Address: Fore St, Torquay TQ1 4PP, UK
Website: http://bygones.co.uk/
Visit this top-rated attraction for a taste, smell, and sight of history! Created to let visitors step back in time, this museum and attraction feature a fully recreated Victorian street. While strolling you can try your hand at some vintage amusements, explore a 27-ton steam engine and more!
The museum offers discount tickets for disabled visitors and caregivers, however, access is limited to the ground floor for wheelchair users.
Babbacombe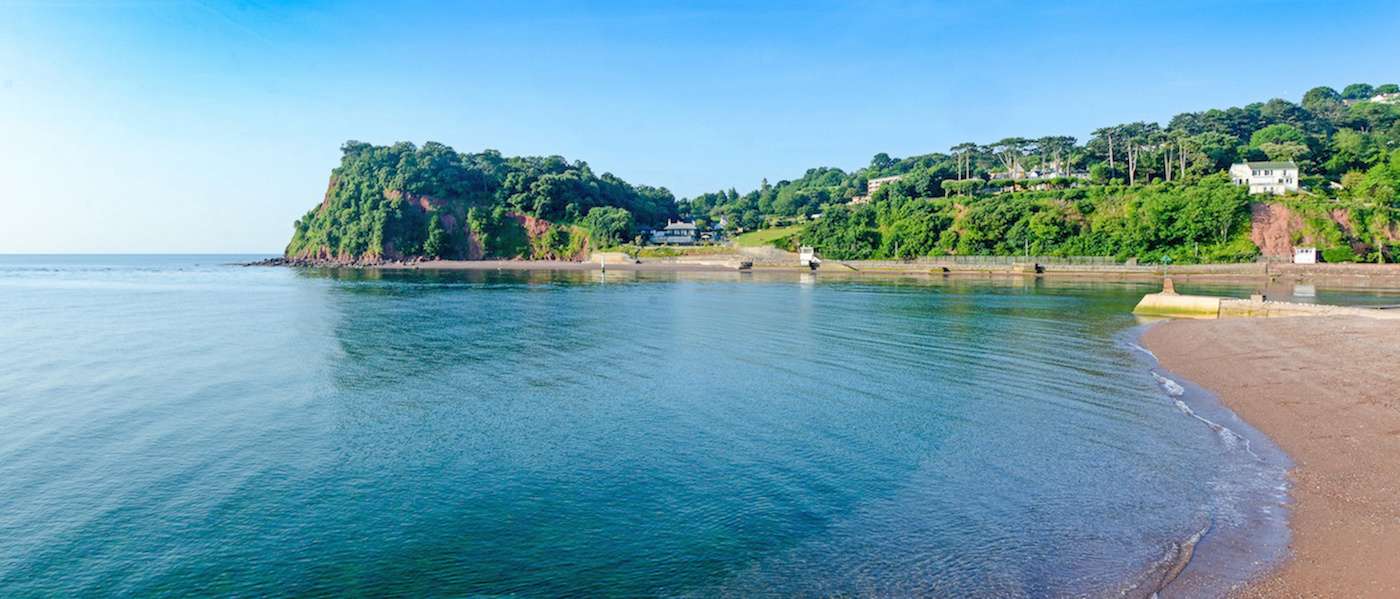 Address: various
Website: http://www.englishriviera.co.uk/things-to-do/babbacombe-attractions
When you need a break from the dazzling nightlife and resort vibe of Torquay, slip away to Babbacombe. Relax and unwind in this idyllic district known for its theatre and Oddicombe beach.
After enjoying the model village in Babbacombe, you can venture on to explore the lovely restaurants, culture and picturesque beauty of this little haven.
The beach includes disabled bathroom facilities and the theatre is also wheelchair friendly for both manual and motorized chairs. There are several wheelchair friendly seats in the theatre, however, a few have obstructed the view and are typically not used.
Accessible Accommodations Torquay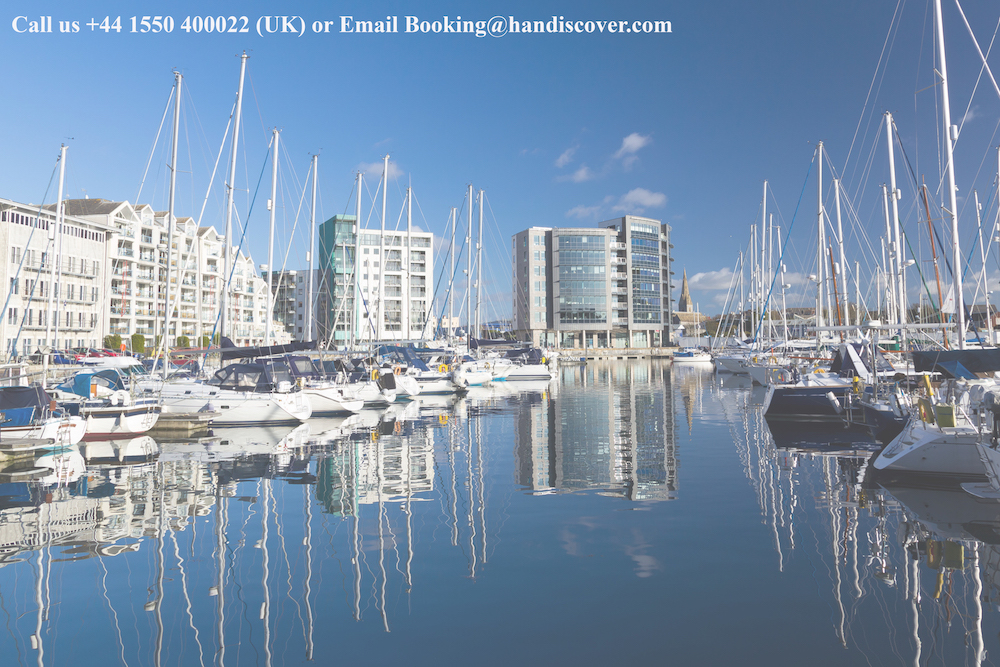 From the cosy to the spacious, Handiscover has accessible Torquay vacation rentals perfect for you and your travelling party. Immerse yourself in this waterfront tourist destination when you book your stay at one of our many lovely disabled access hotels, apartments, cottages and holiday rentals.
Choose your level of access needs and features like step-free entrances, hoists, handrails and roll in showers and we'll direct you to apartments, hotels and more that meet your needs for your holidays.
Here are some fully accessible accommodations from our website. For more options or personal support, do not hesitate to contact via e-mail: booking@handiscover.com or on the phone: +44 1550 400022 (UK).
How to Get Around Torquay
Travel in comfort in style in Torquay where there are a variety of travel options for disabled persons. Hire a personal, accessible taxi for the most direct and personalized service or take one of the many public buses and coaches.
Taxi
For the wheelchair accessible taxies, you can find useful information on Torquay Council Website. They have a list of registered accessible vehicles in Torquay. It is better for you to make sure whether the driver you contact can provide a proper vehicle to take your wheelchairs.
Buses
With accessibility becoming more widespread, most buses have features like wider doors and aisles, speciality seating and ramps or drop down access. Stagecoach UK Bus is a great bus operator in the UK. On their website, you can see the transport maps and how to buy tickets.
Torquay is definitely a wonderful seaside town you need to visit! So, take your camera and begin an inspirational journey now!!
Information You Need To Know Before You Go
Most Read Post