Marmaris accessible travel guide to disabled friendly holidays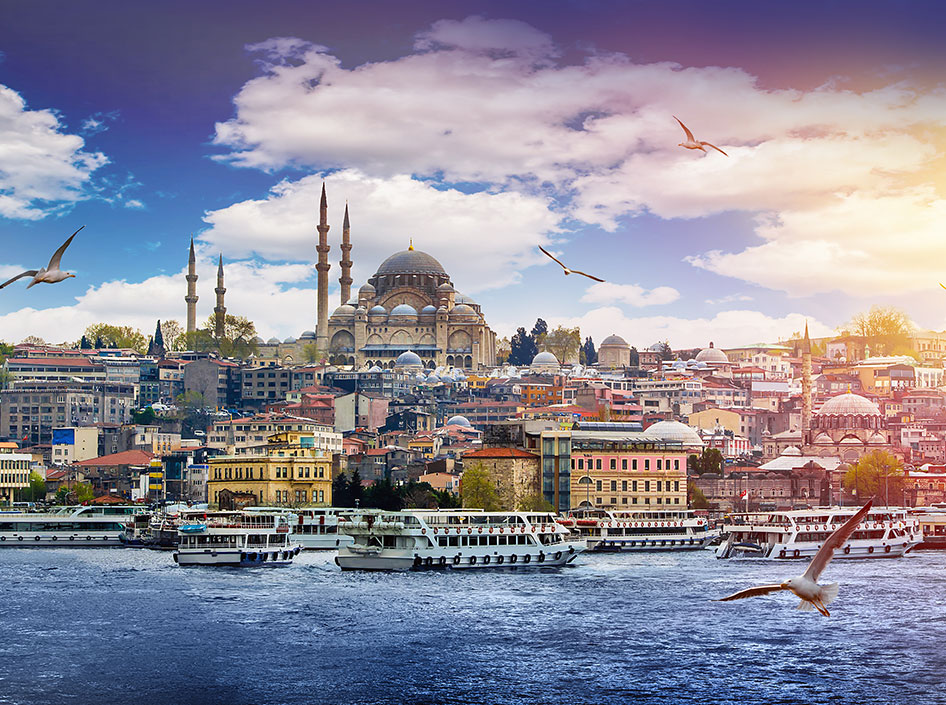 Disabled Friendly Activities in Marmaris
Marmaris Boat Cruise
Discover the best of the Marmaris coastline with its pristine beaches and crystal clear water on a relaxing wheelchair friendly boat trip.
Taking part in daily boat trips in Marmaris is a great way to spend your day out. Sale along Marmaris' pine-covered coast, while enjoying the hazy mountains, amazing beaches and small coves.
Turkish Bath
Address: Kemeraltı, Eski Datça Yolu No:74, 48700 Marmaris/Muğla, Turkey
Indulge yourself in a Turkish Bath! Treat yourself to a full body scrub, soap massage and a full-body oil massage at a traditional Turkish Bath in Marmaris. This sousing treatment will leave your skin smooth, glowing and ready for the perfect tan!
Turkish Night Show
Enjoy a truly traditional Turkish night in Marmaris. Watch belly dancers, folk dancers and live musicians as your entertainment for the night. They give a breathtaking performance and mesmerize everyone present.
Enjoy this special entertainment while tasting the famous Turkish cuisine. The party ends with a fire dance and a drum show.
Semi-Submarine Tour in Marmaris
The Semi-Submarine Boat features a glass side. Take this trip and watch the underwater world from 3 meters deep.
During this one of a kind trip, you will not only see the rich underwater flora and fishes but also a sunken ship and the hidden caves of Marmaris.
Accessible Accommodations in Marmaris
One of the reasons for Marmaris' popularity is the fact that travellers can stay in hotels, apartments and even cottages located right on the beach.
Such a premium position makes for truly amazing disabled holidays. Staying in waterfront beach hotels, apartments, villas or cottages means you can wake up and enjoy breakfast with a dropping view in front of you. No matter the holiday rentals you choose, you are sure to enjoy your disabled holidays on the beach.
First, select the level of access you require. Then choose from our selection of guaranteed vacation rentals. Our accessible accommodations are wheelchair friendly according to your needs and your travelling parties.
In addition, the holiday rentals on our website are wheelchair-friendly and feature disabled accessible bathrooms (roll-in showers and grab bars), hoists, step-free access as well as special accessibility features for the deaf and for the blind.
Book with Handiscover, a reliable booking website especially for people with reduced mobility, to get the comfortable accessible rental where you can feel better than at home!
Do not hesitate to contact via e-mail: booking@handiscover.com or on the phone: +44 1550 400022 (UK)
Getting Around Marmaris With a Disability-Accessible Transport
The aged train network is being overhauled, with new high-speed lines that feature wheelchair friendly special seating. Take public buses for an easy and quick travel method.
Furthermore, you can rent a car for a more personalized transportation. Finally, taxis are also available on the meter or arranging prices up front however they can be quite expensive.
Other Useful Accessible Travel Information
Other Wonderful Destinations in Around the World