Wheelchair Accessible Berlin
Berlin is renowned for its vibrant culture, rich history and stunning architecture. From the underground art and party scene to its modern landmarks and historical monuments, there is so much to see and do in wheelchair accessible Berlin.
Berlin is one of the most disabled-friendly cities in Europe. There are countless attractions that are wheelchair accessible, with lowered kerbs and paths throughout the city's streets and parks.
Berlin's train stations and public transport networks are accessible and the city's public toilets provide accessibility features for wheelchair users and people with reduced mobility. With our list of wheelchair accessible attractions and travel tips, you can count on having a comfortable and unforgettable holiday.
Type where'd you like to go below and we'll show you some great options for fully accessible accommodations in that area!
Top Wheelchair Accessible Attractions in Berlin
The Brandenburg Gate is one of Berlin's most iconic sights. Typically the first stop for most travellers when arriving in Berlin, Brandenburg Gate is a symbol of division between the East and West during the Cold War. It also symbolises the reunification of Germany after the fall of the Berlin Wall, post WWII.
The monument, in its neoclassical style, is one of the earliest examples in Germany. This coupled with the reconstructed elegance of the surrounding square and garden is a beautiful sight and a must for your trip to Berlin.
Brandenburg Gate is wheelchair accessible from all directions. There is a central tourist standing point for viewing and photographing adjacent to the Brandenburg Gate. The middle plaza of pavement is relatively flat with about 1% slope to the road. Display boards and seating are available. The flanking sidewalks are on both sides identical with also 1% gradient to the road. Check out the Accessibility Report (only in German) for The Brandenburg Gate.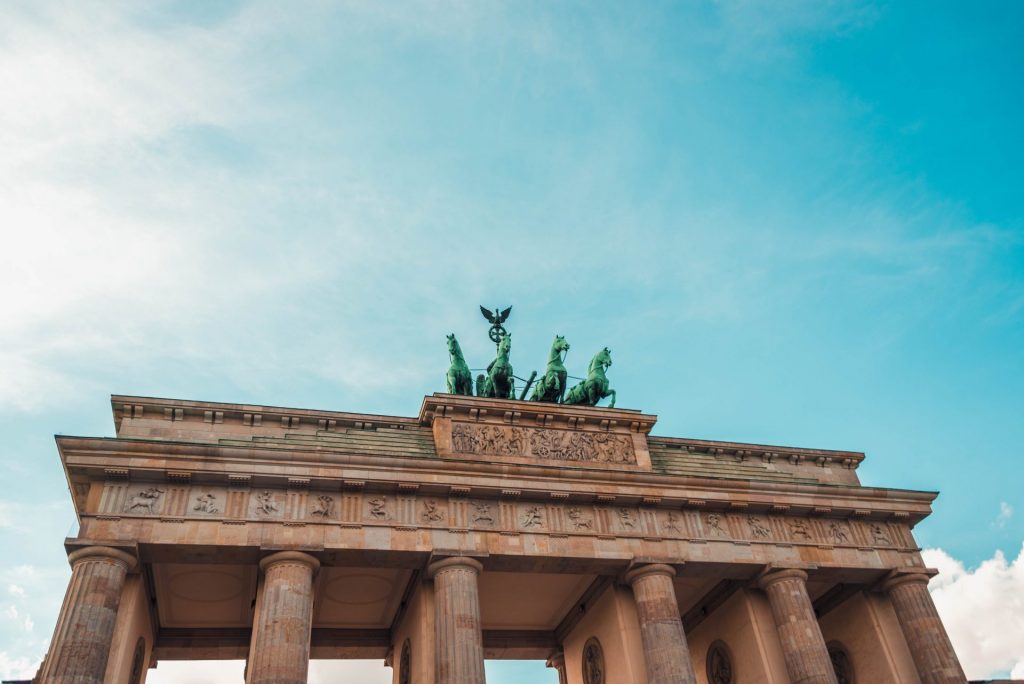 Museum Island, a UNESCO site and located in the Spree river in the central Mitte district of Berlin, is home to five world-renowned museums. Your one-stop-shop for art history, Museum Island has got it all. The Pergamon Museum focuses on Middle Eastern architecture. The Bode-Museum houses medieval sculptures. The bust of the Ancient Egyptian queen Nefertiti is the main exhibit of the Neues Museum. Alte Nationalgalerie showcases 19th-century European art. And finally, the Altes Museum, the first museum on the island, exhibits classic Greek and Roman antiques.
All of the museums on the island are wheelchair accessible. Visitors with disabilities are entitled to free admission. Visit the website for more information.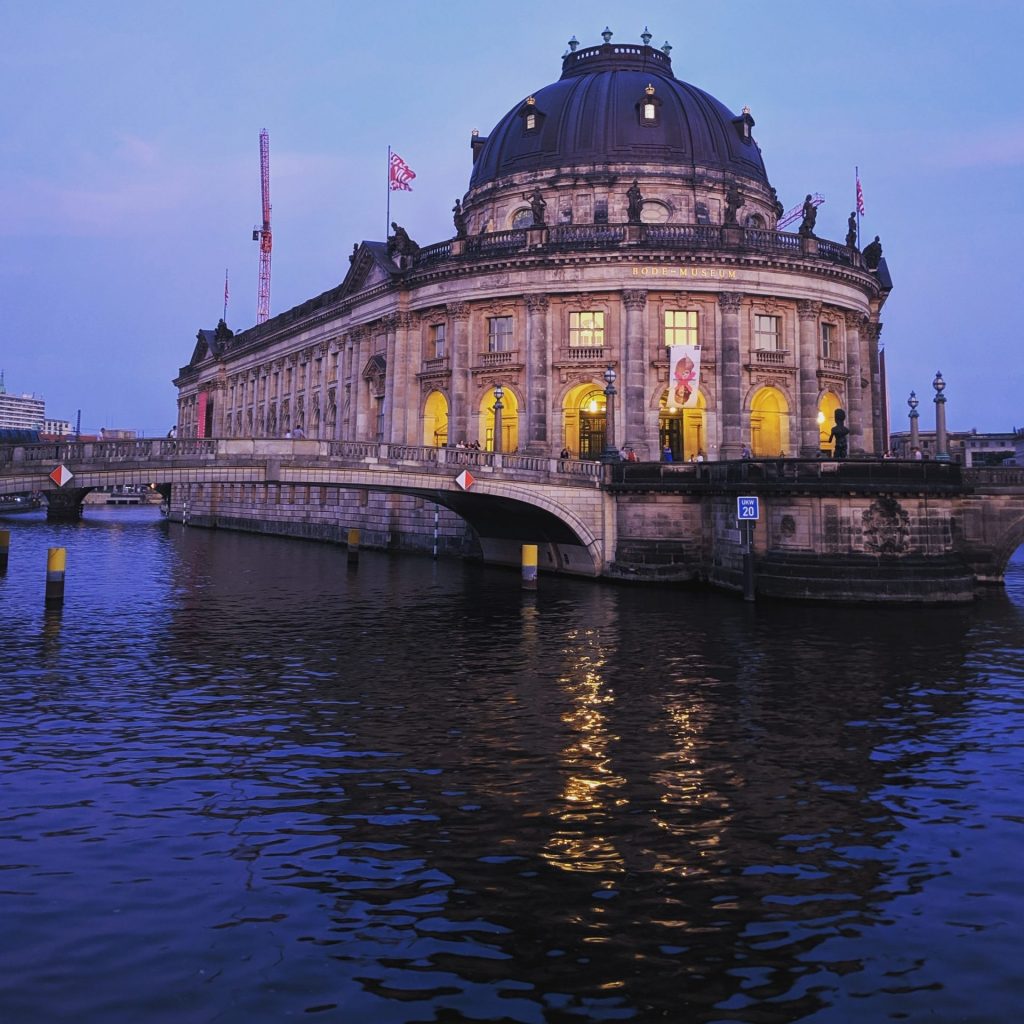 Europacenter is a must for any shopping-loving travellers. With its central location, close proximity to the Bahnhof Zoo station, it is extremely popular among visitors. With over 70 retail stores, services, restaurants, a cabaret theatre and shoe shine you'll find more than you need in this classic shopping mall.
Accessible by lift to each floor of the shopping mall, Europa Center is wheelchair-friendly.
The Zoo Berlin is the oldest in Germany, home to over 20,000 animals of over 1,000 species it has one of the world's most diverse varieties of animals. With elephants, giraffes, gorillas, and Germany's only giant pandas, The Zoo Berlin, as well as the Aquarium Berlin, is a great day out for the whole family.
Accessible by ramps and lifts, the zoo is a great option for wheelchair users. Check out the Accessibility Report here. Zoo Berlin also provides complimentary wheelchair rental, along with toilets throughout the complex which are adapted for people with disabilities.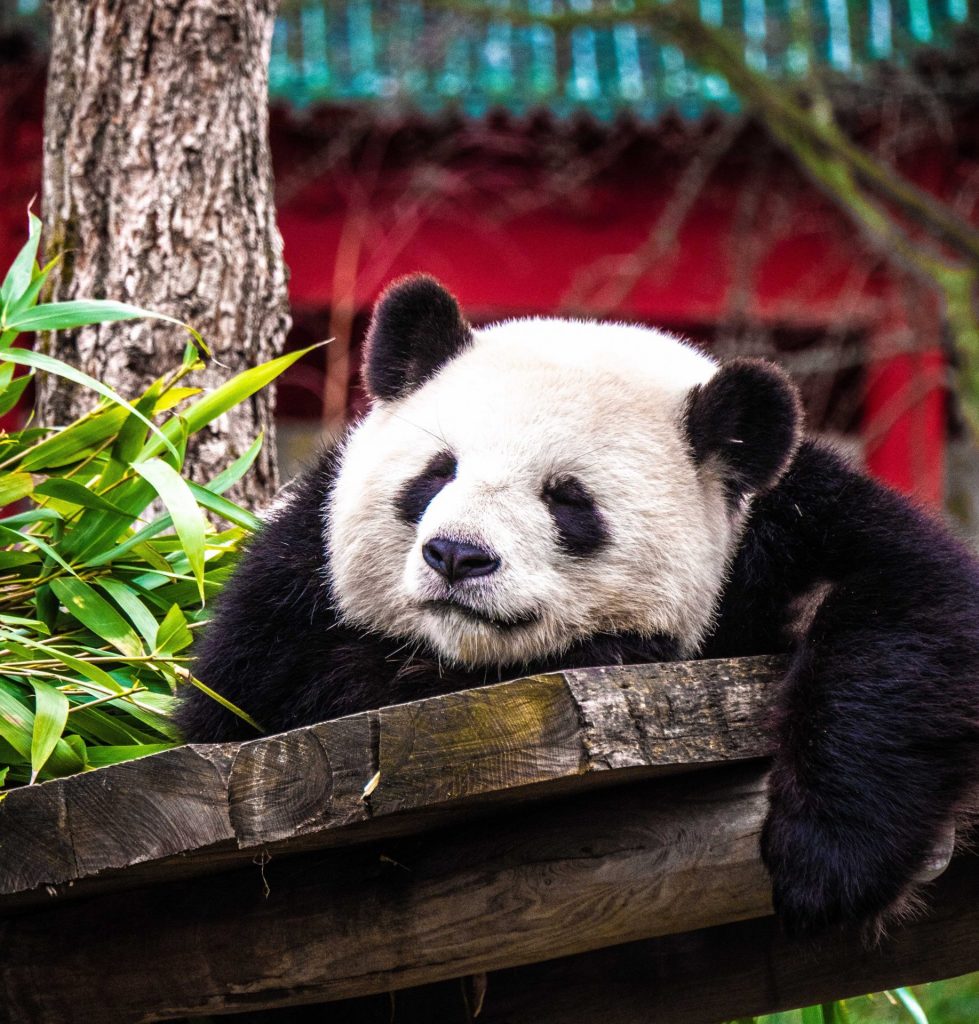 Travel Tips for Wheelchair Users in Berlin
The public transport system in Berlin is one of the most wheelchair-accessible in the world. Do your research beforehand and make sure you choose the most appropriate form of transport suited to your needs. Here we have compiled some information to start you off.
The bus system in Berlin is extensive and all of which are wheelchair accessible. Each bus has a ramp and a priority space allocated for a wheelchair user.
Operating 24 hours a day, the tram is a great travel option for a wheelchair user. Ramps which extend to the floor are accessible for a wheelchair user.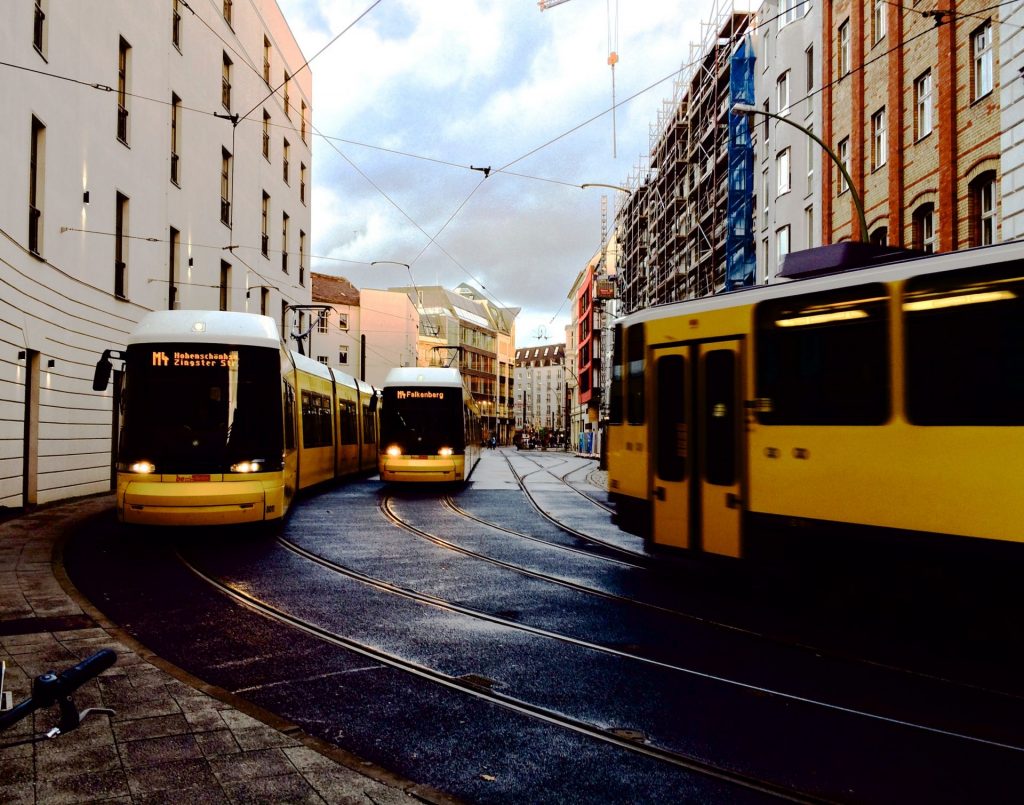 It is important to do your research before taking any kind of public transport. Berlin is considered one of the most accessible cities in the world, however, it is not perfect. The U-Bahn Subway serves stations throughout the city and metropolitan area, however, not all of its stations are wheelchair accessible. Some stations do not have elevators and are therefore not accessible for a wheelchair user. Here is a list of the accessible subway stops in Berlin.
S-Bahn Trains serve the greater areas surrounding Berlin. Most of the stations are accessible by elevators and ramps. The trains are also level with the platform which makes them wheelchair accessible.
Taking a taxi is also an option, however, there are no specifically wheelchair accessible taxis in Berlin. If you have a collapsible wheelchair and are able to do transfers into a car, most larger taxis will be able to place your wheelchair in the trunk. It is not an ideal situation, however, it is a last resort solution for those that are able to do transfers into cars as there are no wheelchair taxis with ramps available in Berlin.
Berlin's public toilets are located all over the city and provide sufficient space for wheelchair users to move around in. Here is a list of public toilets around the city.
Accessible Accommodations in Berlin
Book your accessible accommodation in advance. Being one of the most wheelchair friendly cities in the world, Berlin has many options for accessible accommodation. However, it is always important to make sure your accommodation has the features you require by booking in advance. Handiscover provide detailed information regarding hotels' accessibility features. Whether you can handle a few stairs or none at all, we'll provide accommodation options to suit every need.
We know that not every traveller's needs are the same, which is why we specialise in finding apartments and hotels that suit the needs of disabled travellers. We have a huge range of wheelchair accessible accommodations available in Berlin. We offer hotels and apartments at many different price points as well, so we are sure that you will find the perfect fit for your trip to wheelchair accessible Berlin.
Popular Wheelchair Accessible Guides: