You can walk and can handle going up a few stairs.

Maximum of 15 steps (1 floor up) to reach the accommodation or manoeuvre into it.

You can only handle one step at a time.

The accommodation is quite accessible, can suit wheelchair users.

You need a fully accessible accommodation.

Maximum thresholds of 3 cm (1 inch), suits wheelchair users.
Thanks 180Consulting and Stockholm School of Economics!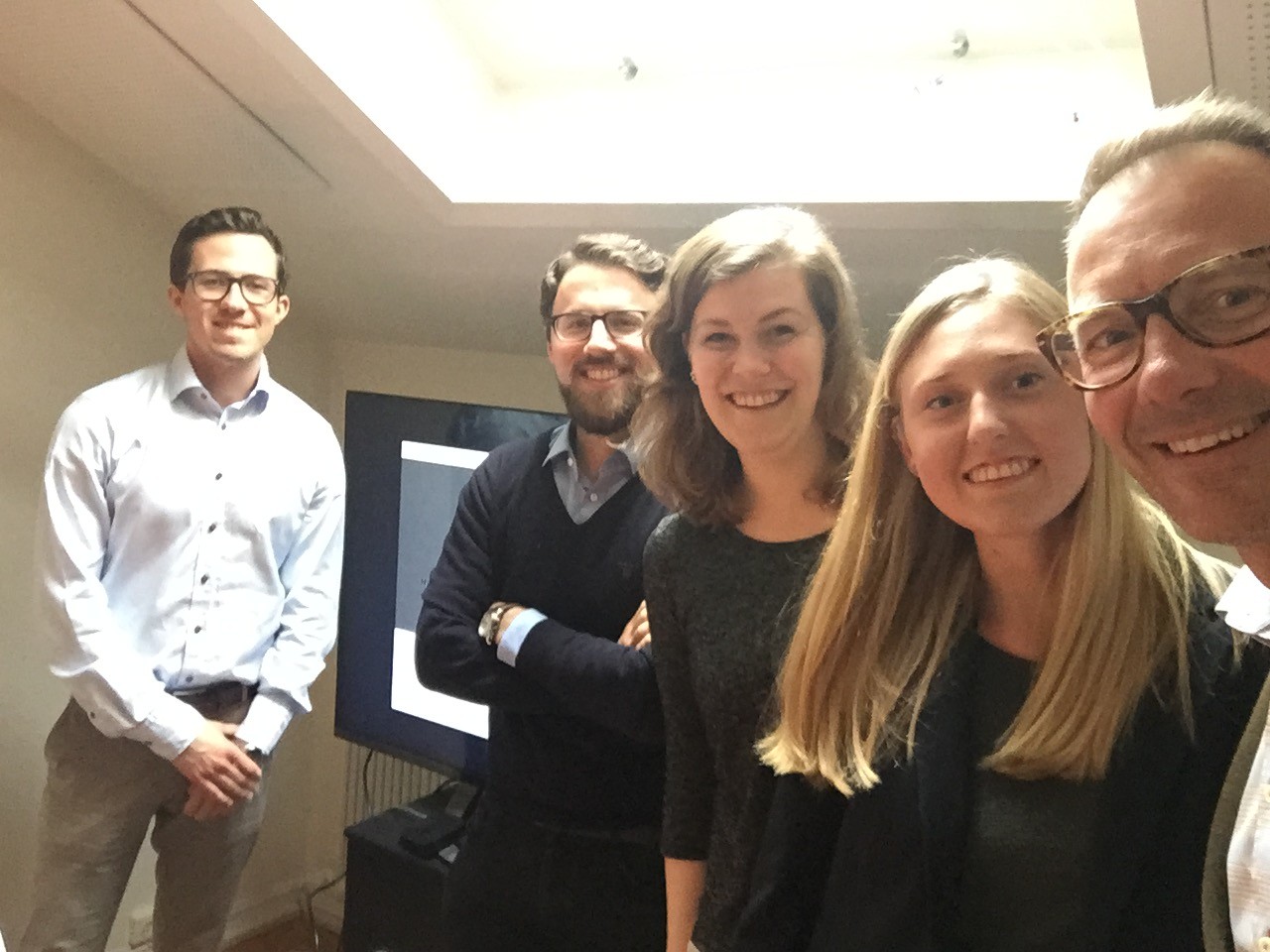 Students from 180Consulting, a student social consulting firm from the Stockholm School of Economics have worked all this spring to work on Handiscover's Growth Strategy.
What a blessing to be assisted in building Handiscover by such a fantastic international team of brilliant young students, with so much energy, passion and skills.
Yesterday marked the end of the journey with a very professional final presentation of their findings looking at consumer groups, socio demographics, business areas with most potential to grow Handiscover to the Moon!
Big thanks to Julian Lechner, Wiebke PreuB, Christian Jacobsson, Dongxue Zou and Emelie Hedin.
180 Degrees Consulting is the world's largest consultancy for non-profits & social enterprises
The Stockholm School of Economics, SSE is one of Europe's leading business schools.
To keep reading become a member.
Already a member? Login
Over 400 pieces of exclusive content
Tips and advice on Accessible Travel