You can walk and can handle going up a few stairs.

Maximum of 15 steps (1 floor up) to reach the accommodation or manoeuvre into it.

You can only handle one step at a time.

The accommodation is quite accessible, can suit wheelchair users.

You need a fully accessible accommodation.

Maximum thresholds of 3 cm (1 inch), suits wheelchair users.
Travel Destinations
4 Best Accessible Destinations for Family Holiday in December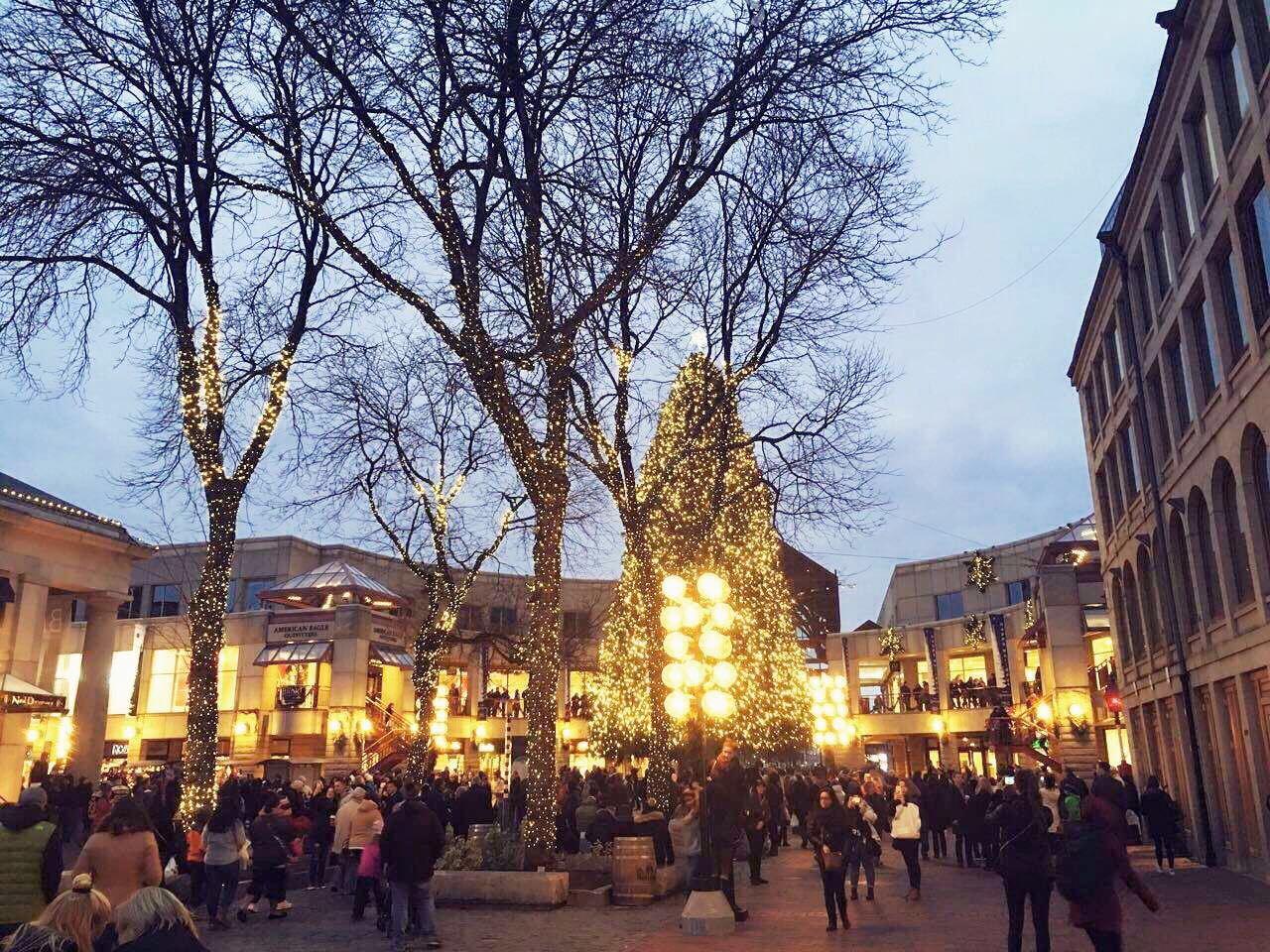 4 Best Accessible Destinations for The Family Holiday in December
Do you want to discover Europe with your family and find accommodations are not suited for your needs? Handiscover makes the world more accessible as the leading provider of disabled holidays to all corners of the world. Whatever your family is looking for and your level of mobility, Handiscover provides the adventure of a lifetime. Here are 4 best accessible destinations we prepared for your family during the winter time.
France Paris
As one of the famous and romantic cities in Europe, Paris is popular with its historical buildings, museums aplenty, and French hospitality. It is a great place that you should discover with your children who will definitely love its iconic buildings, classic works of art and delicious treats.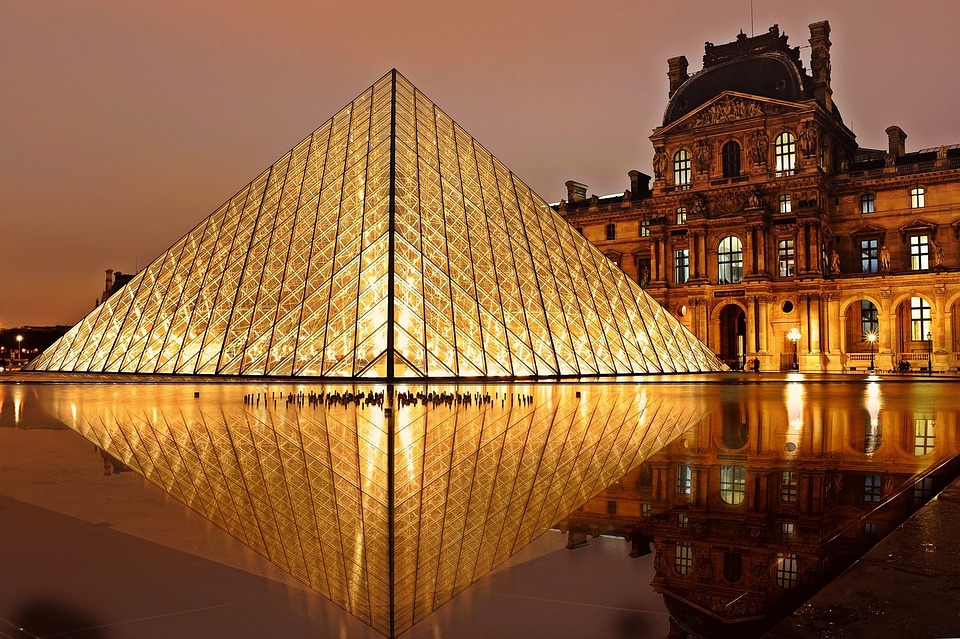 Before you go, choose your hotels, apartments or cottages in Handiscover. We offer you a fantastic French getaway. Start the journey by telling us what level of access you require, and we'll provide you with the most comfortable and accessible accommodations. Here are some good examples. Click on the pictures to see detail information about accessibility inside and outside the properties!! Currently, we offer the £25 discount coupon for the first booking!! Do not hesitate to contact us via e-mail: booking@handiscover.com or on the phone: +44 1550 400022 (UK)
Come and watch a wide range of museums and monuments in Paris, one of the best destinations for the cultural experience. Also, take our disabled friendly destination guide to Paris, you can get more detail information about accessible Paris.
London UK
It's a wonderful choice to discover bustling shopping districts, prestigious royal residences, elegant tea rooms in London with your family at Christmas time! Here you can enjoy the world-famous Harrods department store, exquisite Fortnum and Mason store and one-stop Portobello Road Market. Treat yourself to a dream holiday with delicious foods, beautiful clothing and various Christmas decoration. For more information about shopping in London, check our accessible London blog!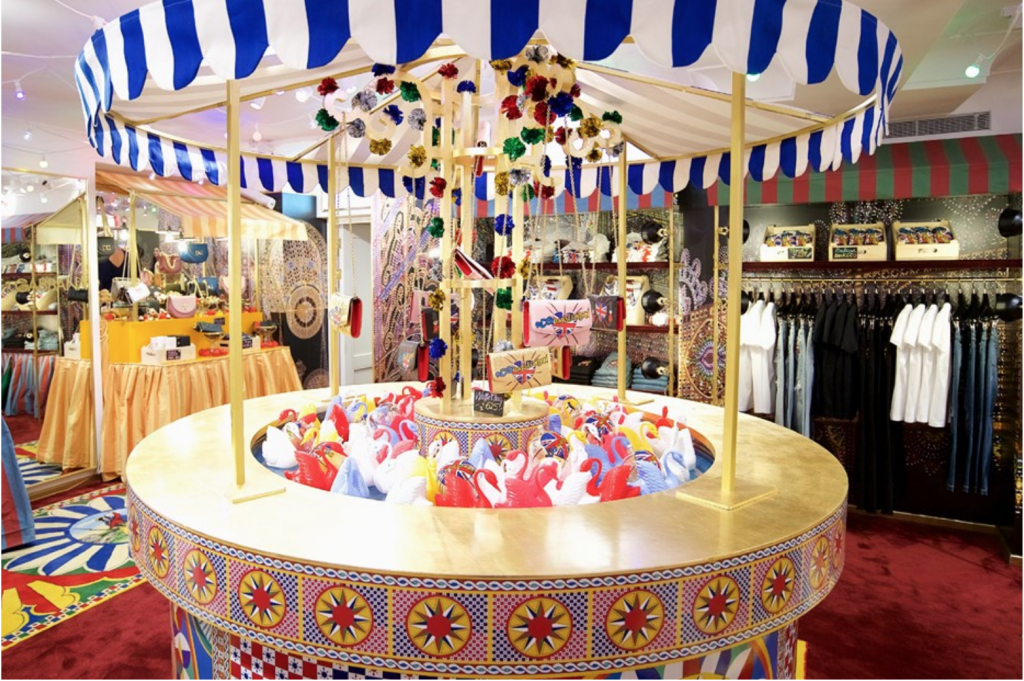 Visit London and stay with your family with Handiscover! We collect the best disabled friendly properties and allow families to have unforgettable experiences. Below are two accessible accommodations we prepare for you. Our support team has access to over 100,000 hotels and just email them at booking@handiscover.com for personal service to find your perfect accommodation.
Barcelona Spain
Take your children to Barcelona for adventurous holidays. Located in the northwest Mediterranean Sea, It is a perfect destination for families. Here you can feel a perfect mix of historical and contemporary Spanish culture. We have selected the most exciting activities for you in our accessible travel guide to Barcelona. It is also a proper time for you to get the whole family into the spirit of Christmas with a journey to Barcelona Christmas market.
Travelling with limited mobility doesn't have to be difficult. Handiscover lists a variety of accessible properties across Barcelona. The world is opening up to the disabled traveller. We inspire holidays that break barriers, broaden horizons and create magical moments. Here are some options from our website.
Search our accessible accommodations in Barcelona so that you can plan a fantastic vacation ahead.
Lisbon Portugal
As the sunshine capital, Lisbon is a fascinating vacation spot to visit. You can enjoy a balmy Mediterranean climate, sandy beaches and plethora of fiestas here.The beautiful old city is full of local culture and historical attractions. It would be a lovely place to slip away! It's never too late to discover this peaceful city with your family. If you are headed to Lisbon, also take the accessible travel guide to Lisbon we design for you. You can download the E-book as well.
A New Approach to Family Holidays
We believe in a world that adapts to you, not the other way around. Check out what we have to offer at Handiscover. We have a wide range of holiday rentals for the disabled that provide great value for money. Let Handiscover help you enjoy 4 best accessible destinations in Europe!
To keep reading become a member.
Already a member? Login
Over 400 pieces of exclusive content
Tips and advice on Accessible Travel