You can walk and can handle going up a few stairs.

Maximum of 15 steps (1 floor up) to reach the accommodation or manoeuvre into it.

You can only handle one step at a time.

The accommodation is quite accessible, can suit wheelchair users.

You need a fully accessible accommodation.

Maximum thresholds of 3 cm (1 inch), suits wheelchair users.
Travel Destinations
5 of the Most Underrated Cities in Europe for a Wheelchair User
Planning a trip within Europe for a wheelchair user is often overwhelming because there are a ton of places to choose from, but there are so many options beyond the usual big cities. If you want to visit beyond the usual London, Paris, Barcelona, or Rome, this list of 5 of the most underrated cities in Europe for a wheelchair user is exactly what you need. These 5 cities have been wheelchair user tested and the experiences were amazing, both in terms of sights to see and in accessibility. Each city provides lots to see and do, from spending a day there to a whole week.
Salzburg, Austria
The first underrated city in Europe that is wheelchair accessible, as well as a great place for a day trip or a week adventure, is Salzburg, Austria. Salzburg is a great destination for wheelchair users to explore. Most well-known for its role in The Sound of Music, Salzburg is a lesser-known city with plenty to see. There are several outdoor locations to explore and the city provides an atmosphere that allows you to slow down and enjoy the space. Mirabell Palace and Gardens are beautiful, complete with a Pegasus fountain. Other destinations include Mozart's birthplace and the Salzburg Cathedral.
The train station is close to the downtown area, so it is easy to travel without a taxi and the Salzach River is a great landmark to explore. Many paths are wide and accommodate a wheelchair smoothly and easily. Most destinations are wheelchair accessible, at least partially, such as Mozart's birthplace where the first floor is only accessible. Salzburg is a great destination for dining, shopping, and exploring the outdoors.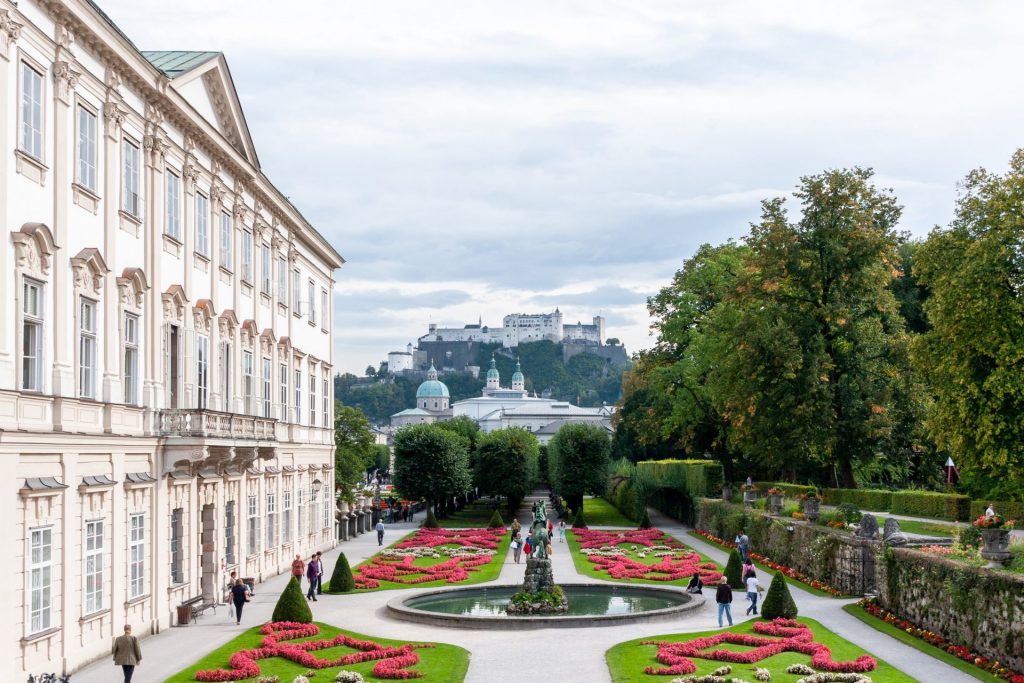 Tallinn, Estonia
Tallinn, Estonia is a beautiful coastal city with lots to explore outdoors, such as a unique concert venue, landscaped parks, and a city viewing platform. These are great places to enjoy the sights along with the weather. Indoors there is the Kumu Art Museum and Cafe, giving you a space to enjoy contemporary art as well as grab some lunch. There's a Lower Old Town and Town Hall Square to experience the centre of the city, complete with cobblestone paths, restaurants, shops, and open-air style markets. Exploring Old Town is best when accompanied by a tour guide to help you navigate the tricky architecture.
Tallinn is wheelchair accessible, as the new buildings are required to be accessible, but much of the city is old construction that isn't completely accessible, such as cobblestone streets and tight alleys. Tallinn has some amazing wheelchair accessible tours, which provide private tours to help you explore the city while making it easy to get around the city. The art museum is very accessible along with the park, gardens, and shopping centre.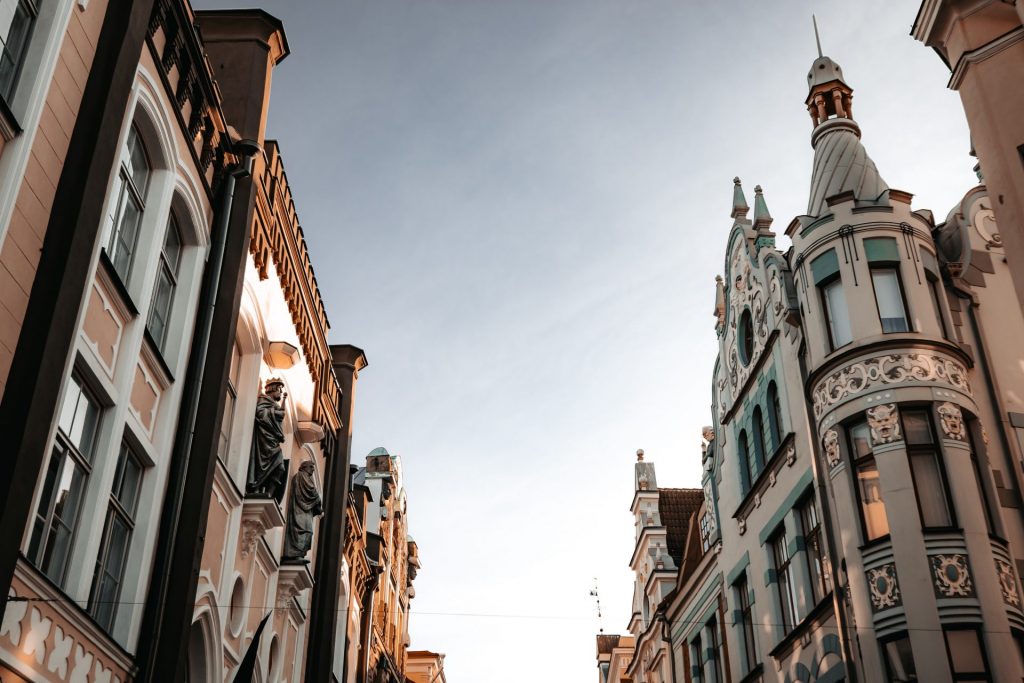 Helsinki, Finland
Helsinki, Finland is a great underrated city in Europe for a wheelchair user to choose for your next trip because you can explore all the big sights, or use a tour company to find the unique off the beaten path style locations. No matter which way you explore, Helsinki is wheelchair accessible with both indoor and outdoor destinations. Töölönlahti Bay is an amazing waterfront location near the centre of the city. There are walking paths around the bay, into a park, and beyond you can visit the National Museum. The design district is a great place to find creativity and other destinations to highlight are the Kamppi Chapel of Silence and the outdoor market.
Helsinki is wheelchair accessible, either on your own choosing destinations or by working with a wheelchair accessible tour company such as Happy Guide Helsinki. Working with a tour company will give you wheelchair accessible transportation and an opportunity to customize your private tour so you can see what you're most interested in and don't have to arrange transportation. The bus system is a public transportation option that offers fold-out ramps for wheelchair use and has space for wheelchair seating inside.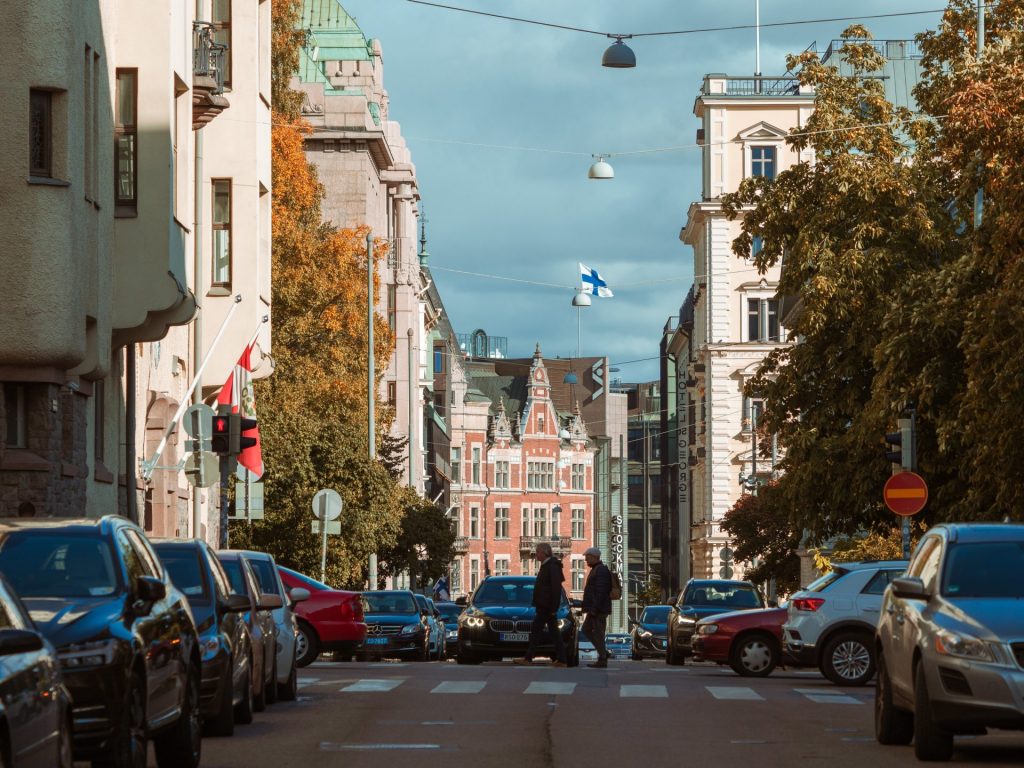 Bucharest, Romania
Visiting Bucharest, Romania is an ideal trip for those that are looking for a small city atmosphere with stunning architecture, natural landscaping, and plenty of things to see and do. There is a range of opportunities to explore in Bucharest from churches and cathedrals to the national museum of art and outdoor gardens. Beyond tourist attractions there are great shopping and landmarks to enjoy, rounding out your whole trip. Bucharest provides a unique European vacation. Many destinations are wheelchair accessible, such as the Unirii Square and Unirea shopping centre, a place to have a meal as well as to pick up a few things.
While Bucharest is wheelchair accessible, it can be difficult to navigate at times, as the cobblestone streets and sidewalks without curb cutouts tend to require a hand for wheelchair users to navigate. If you're open to travelling with someone that can help you out, or okay with asking for a hand here or there, it is a great place to customize your own trip. There are also accessible tours available, such as with Sano Touring, which can help you choose places to see and activities that are more clearly wheelchair accessible.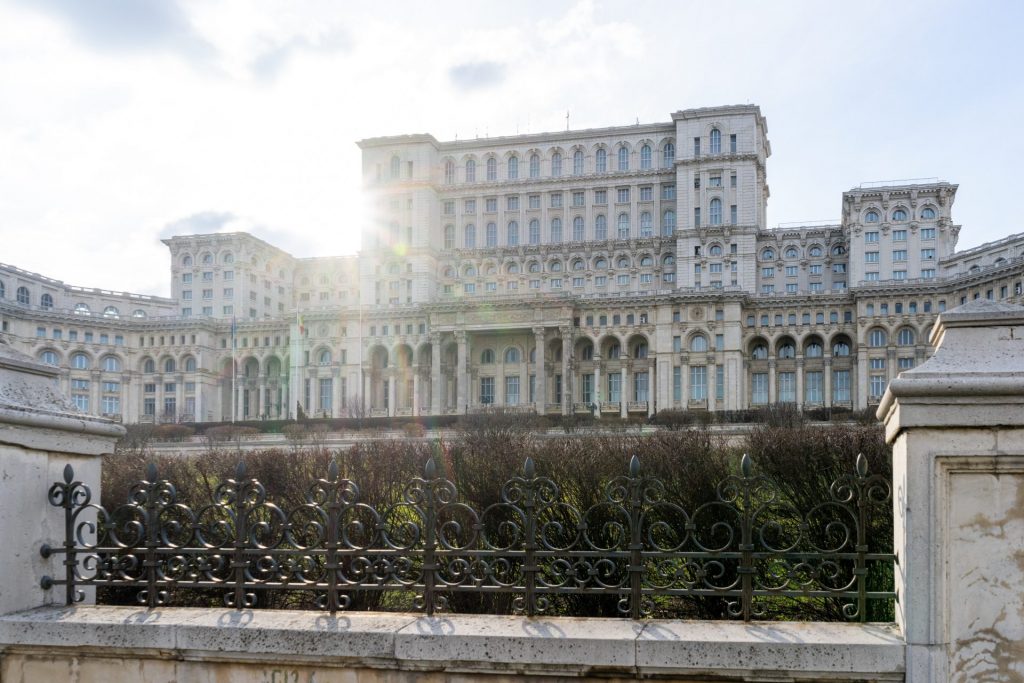 Belfast, Northern Ireland
The last underrated city on the list is Belfast, Northern Ireland with places to visit such as the location where the Titanic was built as well as the ship's history and a space to learn about local history at The Ulster Museum. For a quiet outdoor place to relax and enjoy, try the Belfast Botanic Garden which has not only flowers but ancient seeds and unique species on display. You can also visit Belfast Cathedral, St. George's Market, and outdoor art displays at The Duke of York courtyard murals.
Most of the pathways and sidewalks are wheelchair accessible, which offers a smooth path to popular destinations such as The Titanic, the market, and the cathedral. Depending on where you are and where you want to go, you may want to choose a motorized wheelchair option to help cover longer distances, or during day trips such as in the botanic gardens.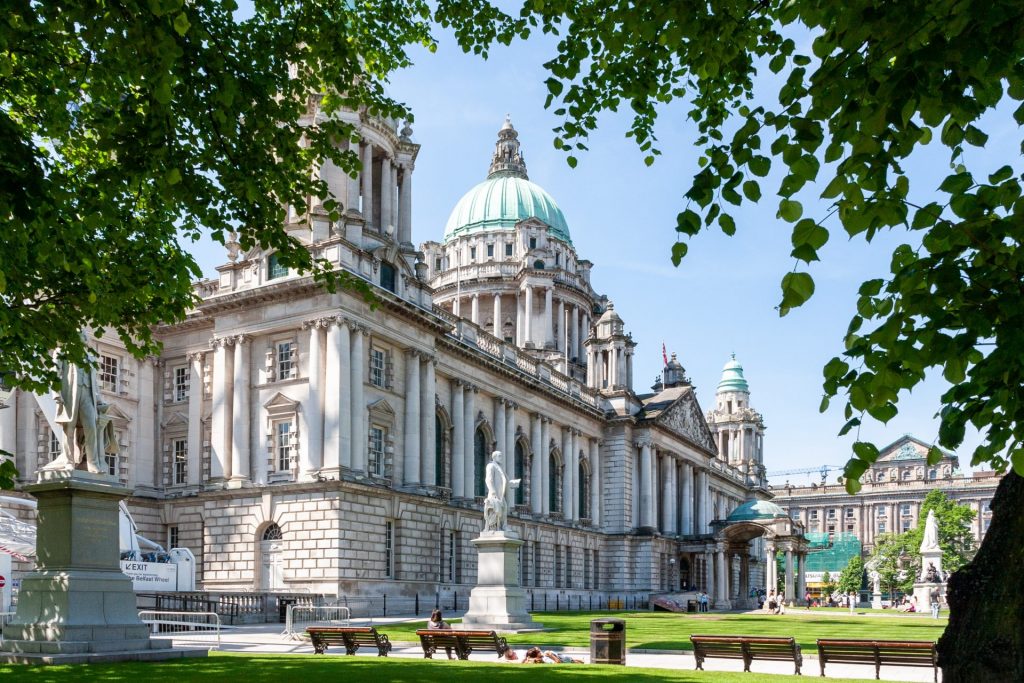 These 5 underrated destinations in Europe for a wheelchair user are fantastic destinations for wheelchair accessible travel, as they give you more options to explore and make memories. The locations of Belfast, Bucharest, Helsinki, Tallinn, and Salzburg are note-worthy and known cities that often get overlooked, but now you have enough information to start planning your next trip and these are great opportunities to enjoy more of Europe.
Check out more of our blog posts!
About the Author:
Cory Lee is a wheelchair user, travel addict, and accessible travel writer. On his blog, Curb Free with Cory Lee, he hopes to inspire others to roll out of their comfort zones and see all the beauty our world has to offer.
To keep reading become a member.
Already a member? Login
Over 400 pieces of exclusive content
Tips and advice on Accessible Travel