With the pandemic closing many borders all around the world and safety being a huge concern for many people right now, it may seem like traveling is impossible. Sure, traveling in the normal pre-Covid sense right now may be more difficult, to say the least, but traveling is far from impossible. While you may not be able to hop on a plane and enjoy a luxurious international trip, you can still experience the thrill of travel a bit closer to home.
Often, many people are so focused on traveling to faraway lands that they overlook the gems in their own backyard. No matter where you live, there's sure to be some fantastic attractions, accommodations, and restaurants near you, and that's why a staycation is worth considering in 2020.
Wondering what exactly a staycation is? It's like any holiday (booking accommodations, visiting attractions, dining out, etc), but you're staying closer to home. A staycation gives you the chance to experience the city you live in in a new way and that's why staycations are always a good idea.
Here are 5 reasons why you should consider a staycation
You will undoubtedly save money
Let's be honest, traveling can be expensive. By the time you add up airfare, accommodations, transportation, dining out, and more, the price is higher than you originally intended. Airfare in itself is usually a staggering amount, often leaving you without any money to actually enjoy attractions when you're at the destination.
With a staycation though, you don't have to worry about paying for a flight or transportation to get around. You can simply drive to the accommodations that you'll be staying at and use your own personal vehicle or local transportation system to get around. Any money that you spend will just be on fun activities and unique accommodations.
You can get away from the monotony of the everyday
In our everyday lives, especially during this pandemic that's taken over the world in the past seven months, we get set in a pretty standard routine. Almost every day, you probably wake up, get ready, go to work, eat some dinner and relax with the family for a bit, and that's it, right? Don't feel bad… we all do it. Routines can be nice at times, but every now and then we need a break from it all.
A staycation is an easy way to travel and will enable you to get away from the monotony of the daily grind. After a trip, don't you always come away feeling rejuvenated? You can get that same feeling from a staycation, but without getting jet lag on the way back home. A staycation is sure to break up the monotony and make you feel refreshed for the next week.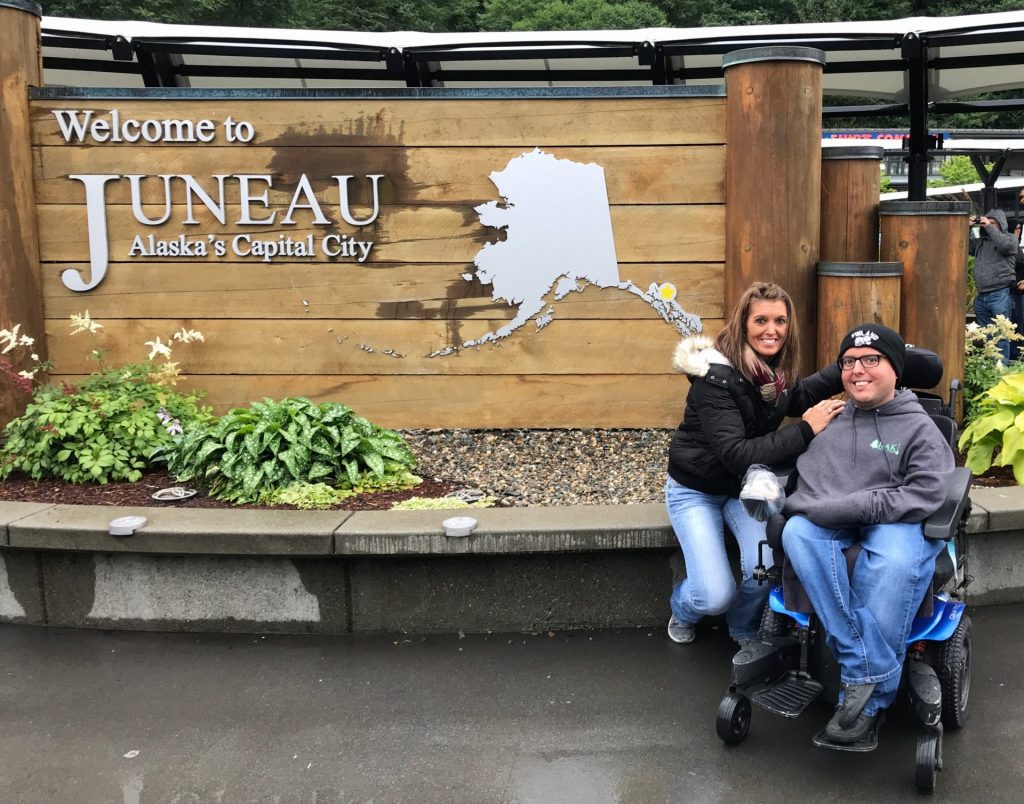 You can see your city in a new light
We often take advantage of the place we call home. When traveling to a new city, we are quick to visit as many attractions as possible, hit up the best restaurants, and indulge at a nice hotel. However, once we find a great restaurant at home, we tend to keep returning to it instead of trying out new dining options. We tend to skip over any local attractions and accommodations as well.
During a staycation, you can actually pretend to be a tourist in your own city. You may feel like you know your city well, but by seeking out new experiences (try new restaurants and visit attractions you've never been to before!) it will give you a greater appreciation for the place you call home and you will see your city in a new, brighter light. You may even find a new favorite place to start frequenting post-staycation.
You don't need to do a lot of prep beforehand
Planning a trip can take months, or even years in some cases. You need to scout flight prices, accommodations, possible activities, attractions, and more when going on a typical adventure. For wheelchair users, preparing for a big trip can take even longer, as you need to ensure that every aspect of the trip will be accessible.
No matter what your abilities are, a staycation is a much simpler way to travel and requires a lot less preparation. There's no need to call the airline and let them know your accessibility requirements, there's no need to pre-book wheelchair friendly transportation, and there's no need to worry about the added cost of travel insurance or if something will go wrong abroad. You can just relax and plan only days in advance, instead of months or years.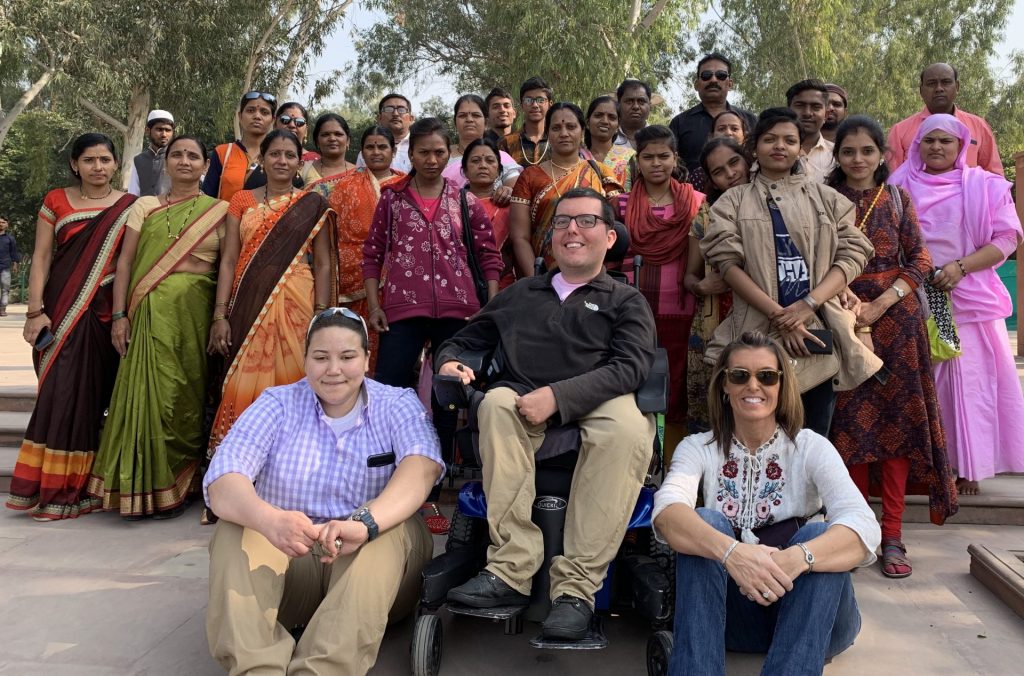 You can check out new accommodations
The only time that you probably see hotels and accommodations within your city is when you are driving past them, right? Sure, they may look beautiful on the exterior, but as the old saying goes, "It's what is inside that counts." A staycation could be the perfect chance to finally peek inside that hotel you have driven by hundreds of times.
Even just being in a hotel room or vacation rental house gets me excited. I truly believe that there is nothing better than sleeping in a hotel bed. It's something new and it's one of the reasons why I personally love to travel. No matter where you're checking in to, it will feel like you have truly gotten away from all of your worries.
Staycations are the newest travel trend, especially this year, but some trends are great forever and should absolutely stick around. Whether you want to enjoy a staycation near your hometown for a weekend or even an entire week, the possibilities are endless! As long as you are willing to try something new, there's no end to the fun that you can have on a staycation
Remember to book in advance
When booking your accessible accommodation, it is always important to make sure it has the features you require by booking in advance. Handiscover provide detailed information regarding hotels' accessibility features. Whether you can handle a few stairs or none at all, we'll provide accommodation options to suit every need.
We know that not every traveller's needs are the same, which is why we specialise in finding apartments and hotels that suit the needs of disabled travellers. We have a huge range of wheelchair accessible accommodations. We offer hotels and apartments at many different price points as well, so we are sure that you will find the perfect fit for your trip.
About the Author:
Cory Lee is a wheelchair user, travel addict, and accessible travel writer. On his blog, Curb Free with Cory Lee, he hopes to inspire others to roll out of their comfort zones and see all the beauty our world has to offer.