For literally everyone, 2020 has been a difficult year to travel. Many trips have been cancelled due to the pandemic, but luckily, there's finally a glimmer of light at the end of the long tunnel that was 2020. Thanks to vaccines beginning to roll out, it's looking like travel could be back to semi-normal in summer or fall of 2021 (fingers crossed!).
After being quarantined and legally unable to travel to many destinations in 2020, it's time to plan the trip you've always dreamed of for 2021. Reward yourself for getting through 2020 and enjoy a fabulous trip. There are so many destinations to choose from, but these five destinations below are looking especially spectacular for 2021. Here are five wheelchair accessible destinations to consider visiting in 2021, assuming it'll be safe to do so, of course:
Japan
Japan is a unique destination that is completely unlike anywhere else in the world. From eating authentic sushi to being amazed at all of the technological advancements in Japan, you're sure to have the trip of a lifetime.
Accessibility: As a whole, Japan does a great job with accessibility, but you'll find the best wheelchair access in major cities like Tokyo. There is accessible transportation, plenty of attractions, and even guided accessible tours. Learn more on Accessible Japan.
Why in 2021: With the Olympics and Paralympics being cancelled in 2020, they have now rescheduled to summer of 2021. In preparation for the events, Japan is more dedicated than ever to being as inclusive as possible. If you're looking for a big bucket list trip, attending the Olympics or Paralympics in Japan could be a lot of fun.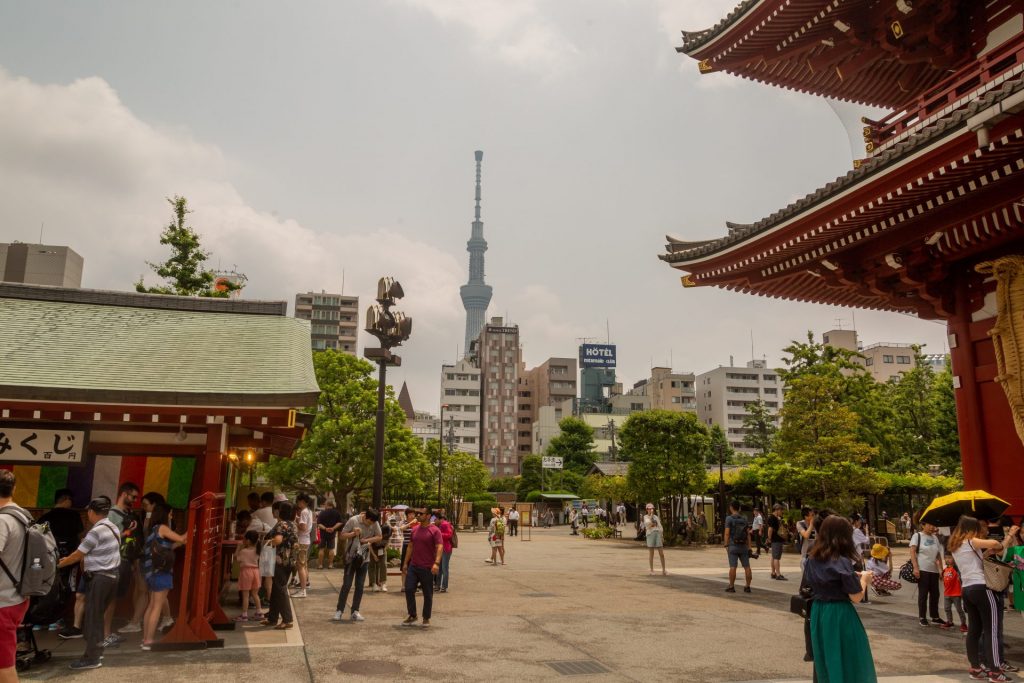 Italy
Italy is on so many bucket lists and if 2020 has taught us anything, it's to enjoy every moment and make memories while you're able. If you've ever dreamed of riding in a gondola in Venice, devouring pizza in Naples, or seeing the Colosseum in Rome, why not plan a trip to Italy in 2021?
Accessibility: Accessibility for wheelchair users is constantly improving in Italy and over the past few years, it's really gotten a lot better. There is now a wheelchair accessible gondola in Venice and the Colosseum even has an elevator now. Rome & Italy Accessible Tourist Services offers wheelchair friendly transportation and a plethora of accessible tour options.
Why in 2021: As you probably remember, Italy was one of the first countries to tremendously suffer at the start of the pandemic. In 2021, the tourism industry in Italy is going to need visitors in order to survive. The country will appreciate visitors more than ever and hopefully begin to flourish again.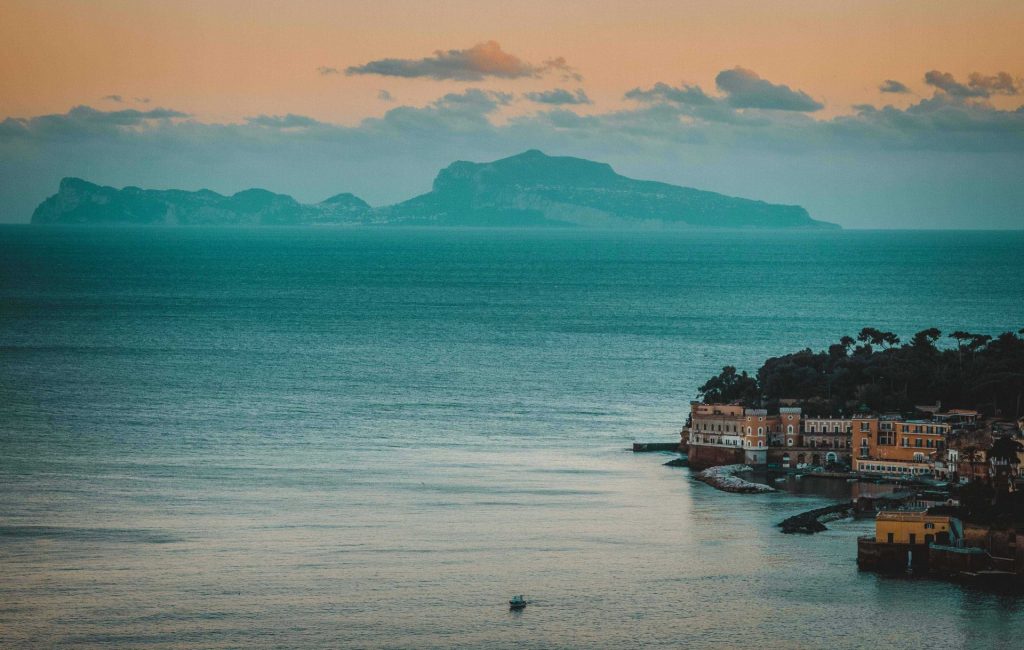 Costa Rica
If you're looking to be more adventurous in 2021, Costa Rica could be the perfect place for a thrill or two. With options such as adaptive zip-lining, adaptive surfing, and accessible treks overhanging bridges in the rainforest, Costa Rica offers a variety of experiences for every disabled traveller. It's a fun outdoor destination any time of year.
Accessibility: Thanks to accessible tour company Il Viaggio Travel, there are finally wheelchair friendly tours available in Costa Rica. Il Viaggio has accessible transportation and guides that know the ins-and-outs of accessibility within the country. Many spaces, from national parks to museums and attractions, have implemented accessibility standards within the past few years as well.
Why in 2021: Travel giant Lonely Planet just named Costa Rica as its Best in Travel Accessible Destination for 2021, so all eyes are on Costa Rica right now. Ten years ago, it would have been tremendously difficult for wheelchair users to visit, but accessibility has gotten better and better over the years. With the recent honour by Lonely Planet, there has never been a better time to plan an accessible trip to Costa Rica.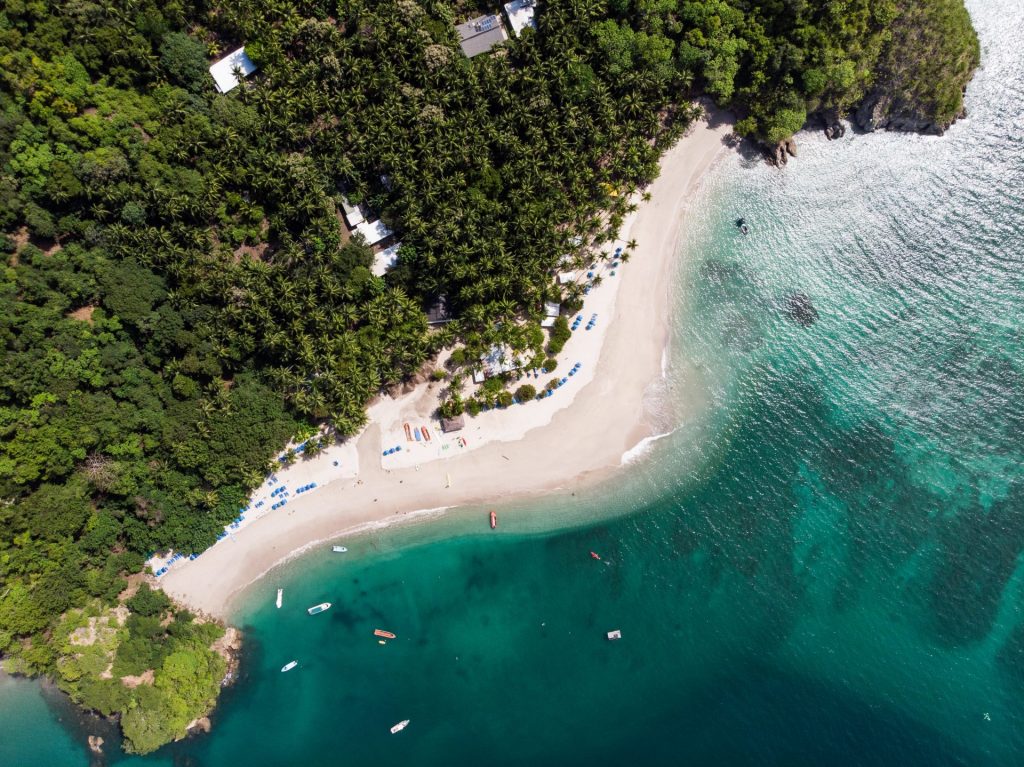 The USA's National Parks
Due to people wanting to get outdoors this year because of the pandemic, national parks all around the world are getting their moment to shine. The United States offers so many national parks to choose from. Whether you want to visit multiple parks in one trip, such as Utah's Mighty 5, or see a bucket list item like the Grand Canyon or Yellowstone National Park, the options are limitless.
Accessibility: National parks, especially in the U.S., offer fantastic accessibility and wheelchair access for each park is detailed on the national park's website. There are wheelchair accessible trails at many parks, so you can enjoy a hike. Wheelchair users can also get free admission to all of the national parks with an Access Pass.
Why in 2021: As the pandemic slowly nears completion (hopefully!), it's still a great idea to spend time outside in the first half of 2021 especially. Instead of visiting the larger U.S. cities like NYC, Chicago, or Los Angeles in 2021, explore the spacious national parks and discover a new side of America.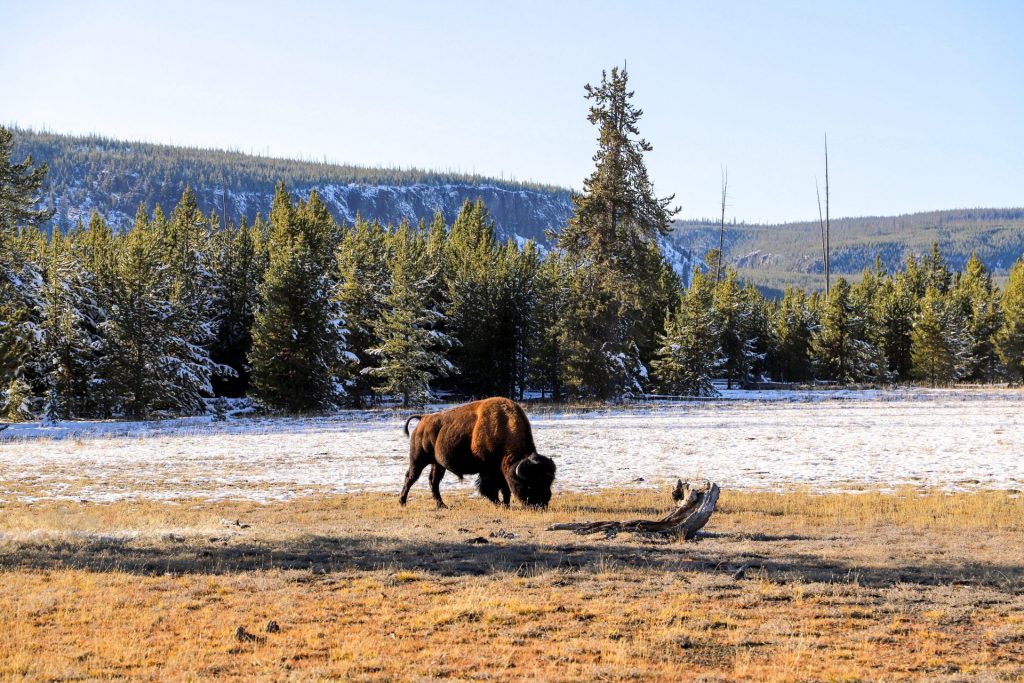 Bermuda
The tropical paradise of Bermuda is only a short flight from the East coast of the U.S. and a nonstop 7+ hour flight from London. It's one of the easiest Caribbean islands to get to and offers much more than just the famous Bermuda Triangle. You can lounge by the beautiful sea or enjoy the island's rich history on a trip in 2021.
Accessibility: Bermuda is one of the most accessible islands, offering wheelchair accessible tours, transportation, attractions, and beaches. Beach wheelchairs are available at Horseshoe Bay if you're looking to unwind on the sand and multiple accessible tours are possible. Just go here to learn more about accessibility in Bermuda.
Why in 2021: Bermuda is getting a few enhancements in early 2021. The island's international airport is getting a new terminal and it's expected to be quite impressive. New hotels, such as the Bermudiana Beach Resort, are also opening in 2021, giving visitors the chance to have a luxury experience. You could say that Bermuda is having quite a glow-up in 2021.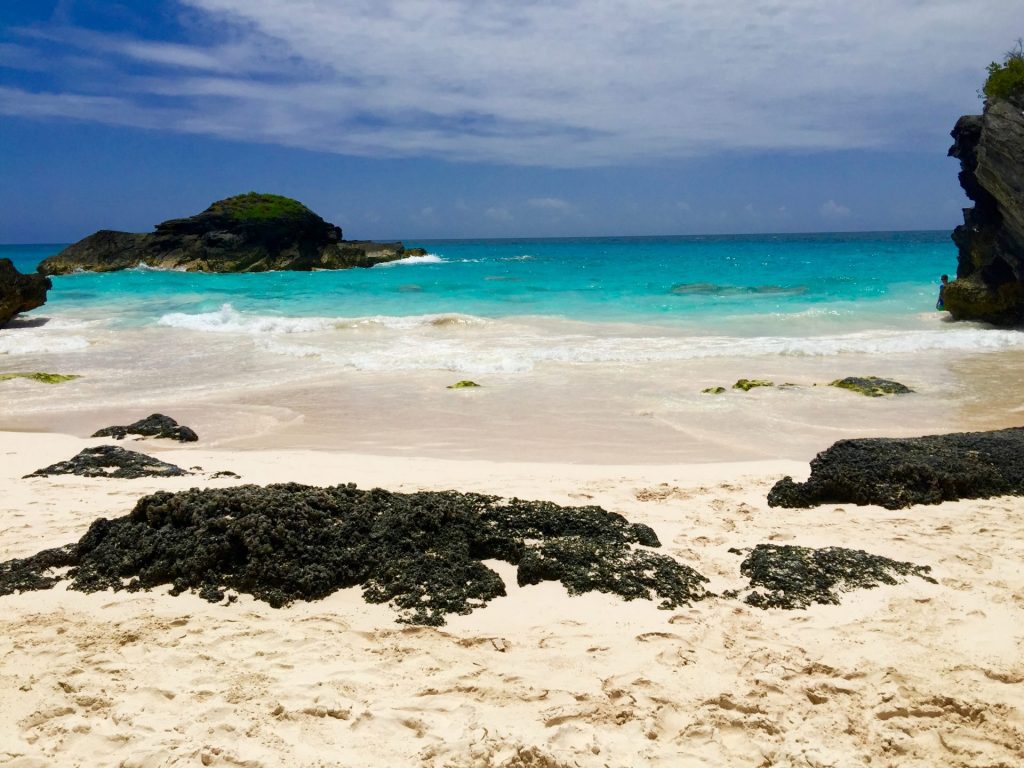 As you can see, these five destinations offer not only beautiful scenery and memorable experiences, but they are also wheelchair friendly. Whether you want to eat your way through Italy, have adventures in the Costa Rican rainforest, or something else, 2021 has the potential to offer incredible travel experiences for everyone.
Browse more of our accessible blog posts!
About the Author:
Cory Lee is a wheelchair user, travel addict, and accessible travel writer. On his blog, Curb Free with Cory Lee, he hopes to inspire others to roll out of their comfort zones and see all the beauty our world has to offer.