A must-read book ranges from a title you just can't seem to put down to a story that is so important, everyone must read it. Books written by people with disabilities are important to read, as they help express to the reader what life is like as someone living with a disability and they help provide understanding and insight into how the media may miss the mark when sharing first-hand experiences.
This list is all non-fiction works written by people with disabilities. Each title is either a memoir, a series of essays, or in one case, a book of poetry. No matter the format, these must-read books do a great job of exploring the lives of disabled individuals and provide a platform for them to tell their stories, as well as advocate for others.
Being Heumann
by Judith Heumann
Judith Heumann, also known as Judy, is one of the most influential disability rights activists in United States history. Judy was paralyzed at 18 months old after contracting Polio and has used a wheelchair throughout her life. She shares her life story in the memoir, Being Heumann, recounting her experiences through grade school, her professional life, and her work as an activist. Judy fought for the rights of disabled people, winning a lawsuit to receive her teaching degree in New York, as well as leading the largest sit-in and governmental building take-over in U.S. history, all for equal rights.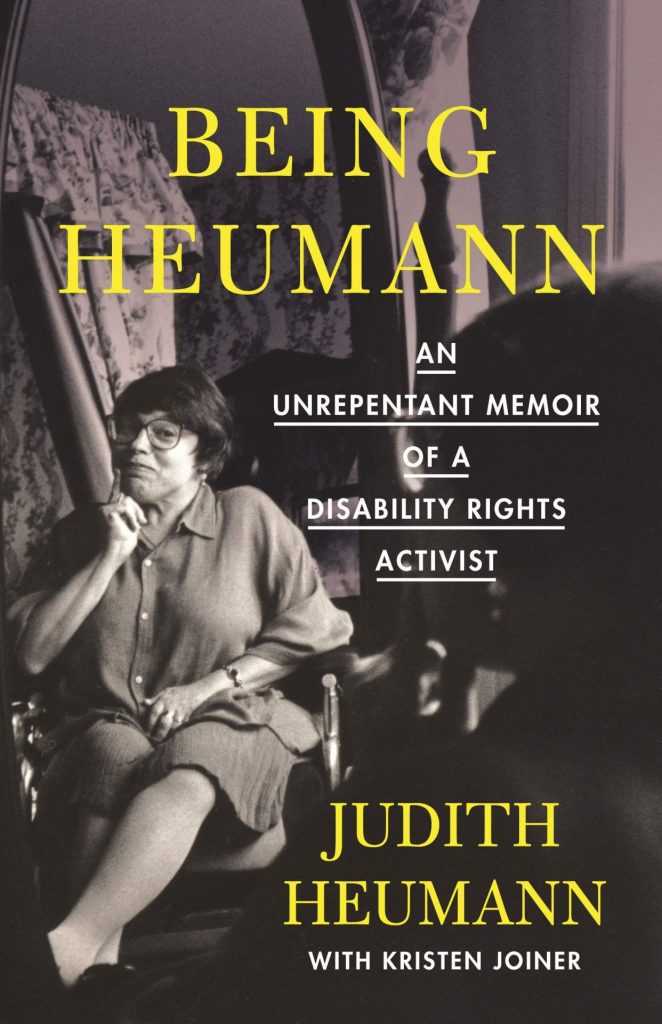 Disability Visibility
edited by Alice Wong
Not all disabilities are visible and this book, Disability Visibility, uses first-person stories from the 21st century to highlight the experiences of disabled people. The stories range from essays and manifestos to blog posts and even eulogies. As a collection, this book not only shares experiences related to being disabled, but also passion, talent, and the everyday lives of those affected by disability. No matter the reader, this text strives to lead readers to question their own understandings and reflect on current disability culture. By the end, readers will have a better understanding of disability in the present day and insight into the hope and love the future holds.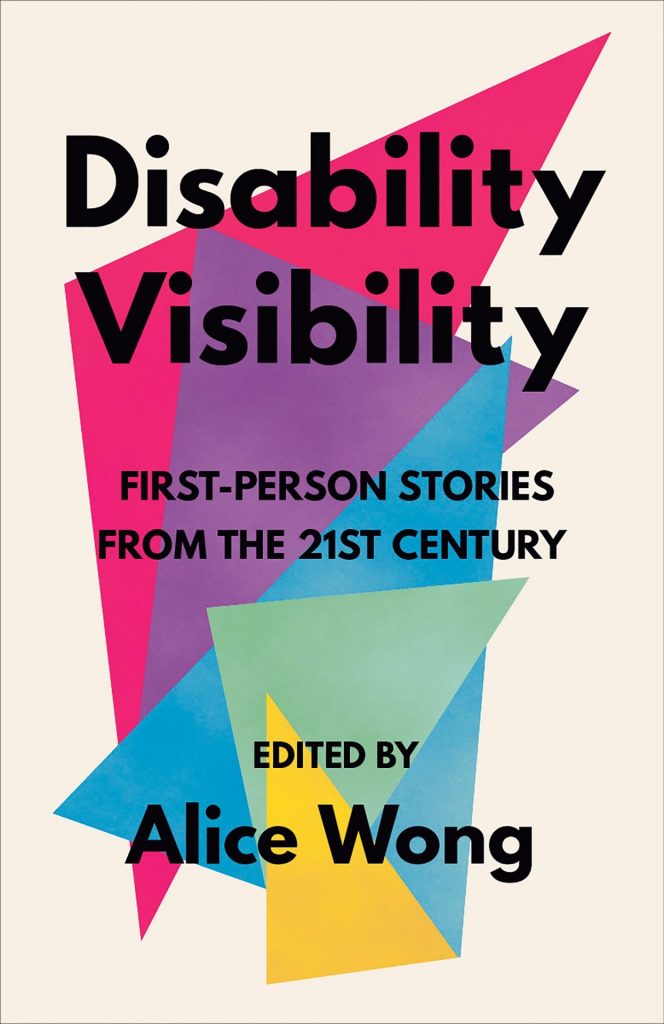 If At Birth You Don't Succeed
by Zach Anner
Zach Anner is a comedian and internet sensation, now known as a public figure. Zach shares his life story in this book, If At Birth You Don't Succeed, highlighting his life from when he was born early, underweight, and with cerebral palsy, to finding success as an adult. Written by the comedian himself, this memoir is both hilarious and heartfelt and speaks to all readers about finding their path along with their passion, no matter their health or personal history. Zach shares noteworthy stories about his life, from meeting celebrities and famous figures, to inspiring songs and climbing mountains.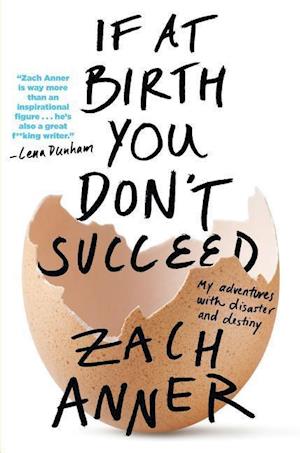 Sitting Pretty
by Rebekah Taussig
Rebekah Taussig is known as both a disability advocate and a popular Instagrammer, sharing her story as a paralyzed individual. Her book is a memoir told in the structure of essays to provide a window into not only Rebekah's childhood and life but also into how disabled individuals experience daily life and interaction. Sitting Pretty highlights the need for more stories and voices needing to be heard from disabled individuals to understand how disability impacts everyone. Rebekah shares her essays to explore how disability is both complex and ordinary.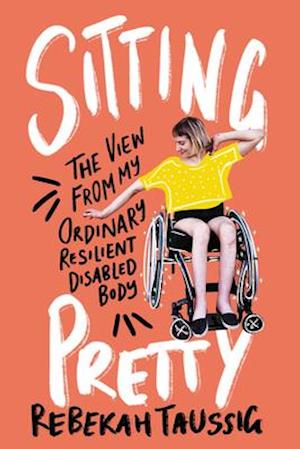 Strangers Assume My Girlfriend Is My Nurse
by Shane Burcaw
Shane Burcaw is a blogger, author, entrepreneur, and YouTube personality with several books available. This one, Strangers Assume My Girlfriend is My Nurse, discusses disability on the surface, but digs deeper as well into family, coming of age, and love. Shane uses anecdotes to share his story from awkward greetings and meetings to the assumption that his girlfriend is his nurse. The book use humour and personal accounts to share what living life in a disabled body is like, giving an interesting insight into being disabled and the assumptions people make about what life is like.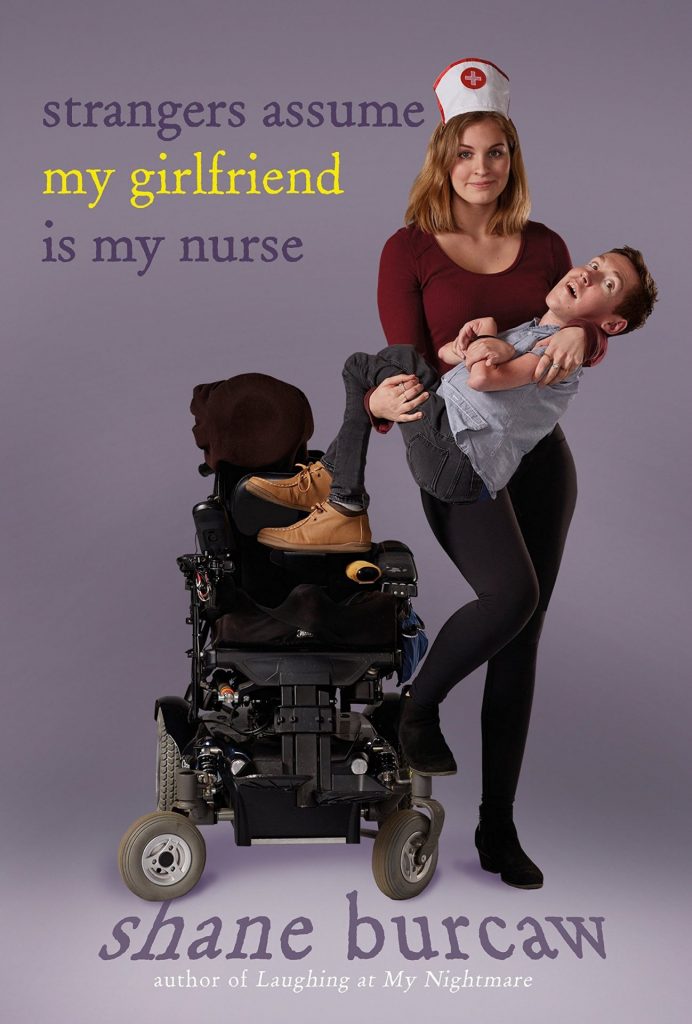 Haben
by Haben Girma
Haben Girma was the first Deafblind graduate of Harvard Law School, and this memoir shares the story of her life from growing up in Eritrea to her refugee story, travelling the world, and highlighting her adventures. Haben uses her disability as a platform for innovation, from learning how to salsa and handle power tools to creating a text-to-braille communication system. From beginning to end, Haben tells the story of determination and connection, and how Haben Girma found adventure, success, and used her experience to become an advocate for others with disabilities.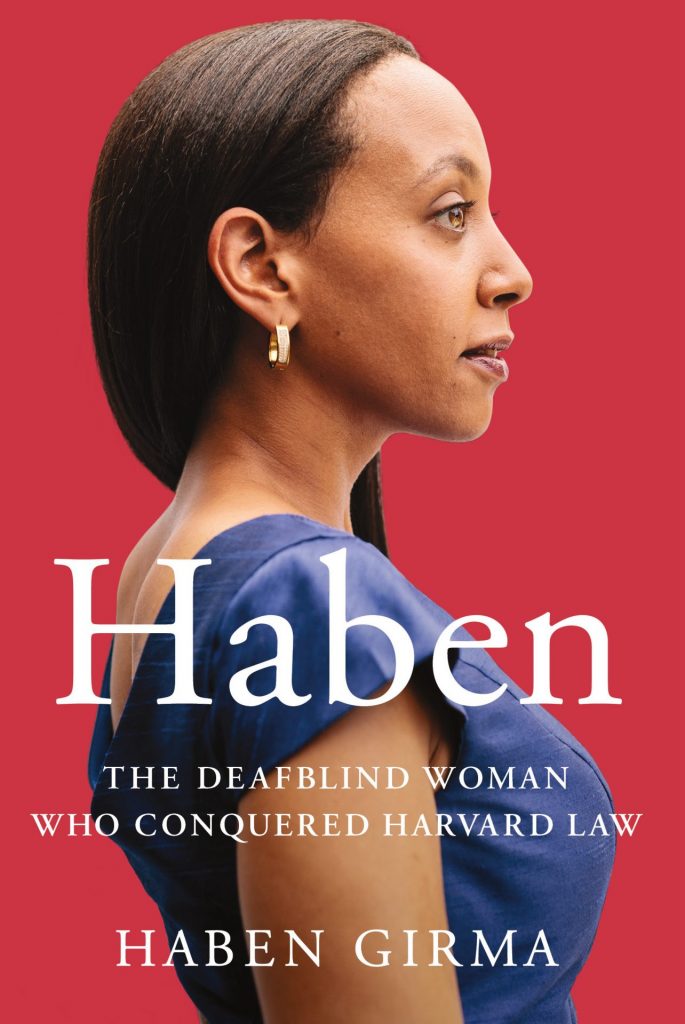 The Pretty One
by Keah Brown
A contemporary voice speaking on both growing up with a disability as well as living in the present-day with disability culture, Keah Brown wrote a series of essays in The Pretty One. She discusses growing up as a twin with an able-bodied sister, often called "The Pretty One", dating, romance, pop culture, and media's representation of disabled individuals. Keah is also known for her viral hashtag, #DisabledAndCute, where she and many others declare their self-love. This book is a great start to learning how to celebrate while empowering the community and reflecting on a relatable and young approach to life.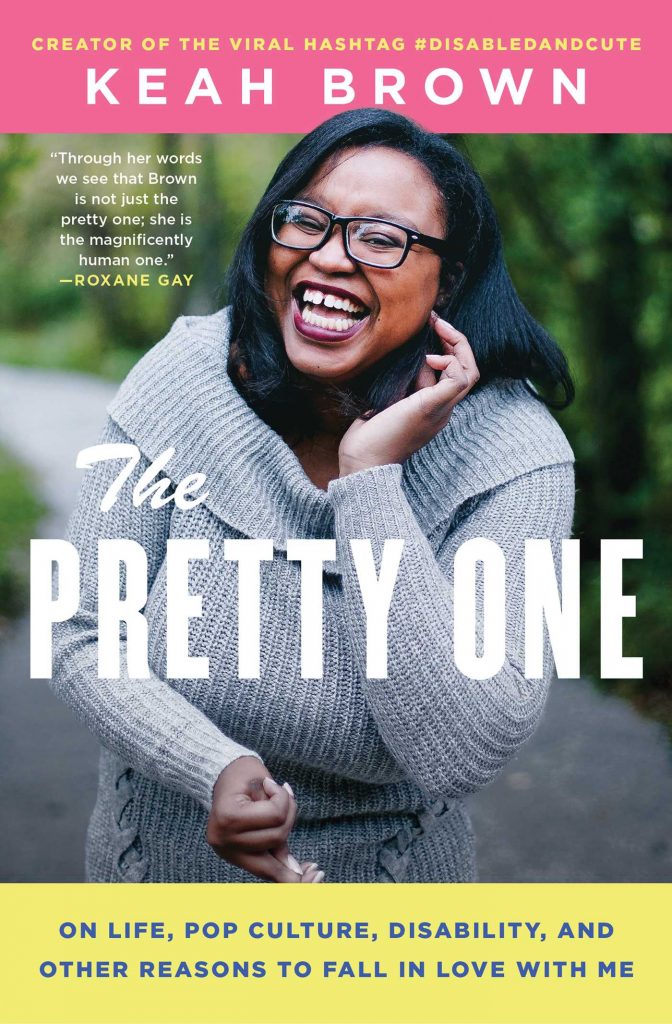 Beauty is a Verb
by Sheila Black
Beauty is a Verb is a unique anthology of mainly poetry, but also essays, described as where poetry and disability intersect. Both the poems and the essays discuss disability, exploring the lives of disabled people, what disability and beauty mean, and self-identity. Using the poetry format gives the reader a new way to reflect on the writings of disabled individuals and gives a different insight into the topic compared to the more common memoir or essay format.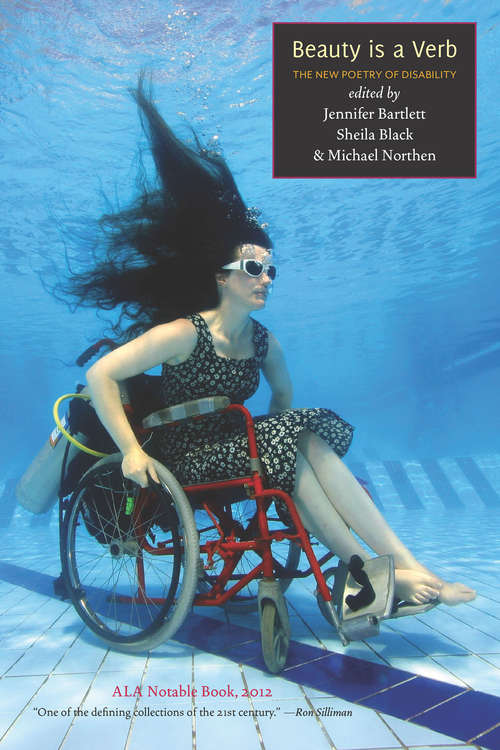 All of these titles are must-read books because they represent the voices of people that can explain what it's like to live with a disability from their first-hand knowledge and experience. Whether you choose to read a memoir, essays, or poetry, these books are great to have on your shelf or to borrow from the library, as they represent connection, education, and understanding.
Check out more of our blog posts!
About the Author:
Cory Lee is a wheelchair user, travel addict, and accessible travel writer. On his blog, Curb Free with Cory Lee, he hopes to inspire others to roll out of their comfort zones and see all the beauty our world has to offer.