You can walk and can handle going up a few stairs.

Maximum of 15 steps (1 floor up) to reach the accommodation or manoeuvre into it.

You can only handle one step at a time.

The accommodation is quite accessible, can suit wheelchair users.

You need a fully accessible accommodation.

Maximum thresholds of 3 cm (1 inch), suits wheelchair users.
Travel Destinations
Calling all wine lovers to this accessible accommodation in Aldeayuso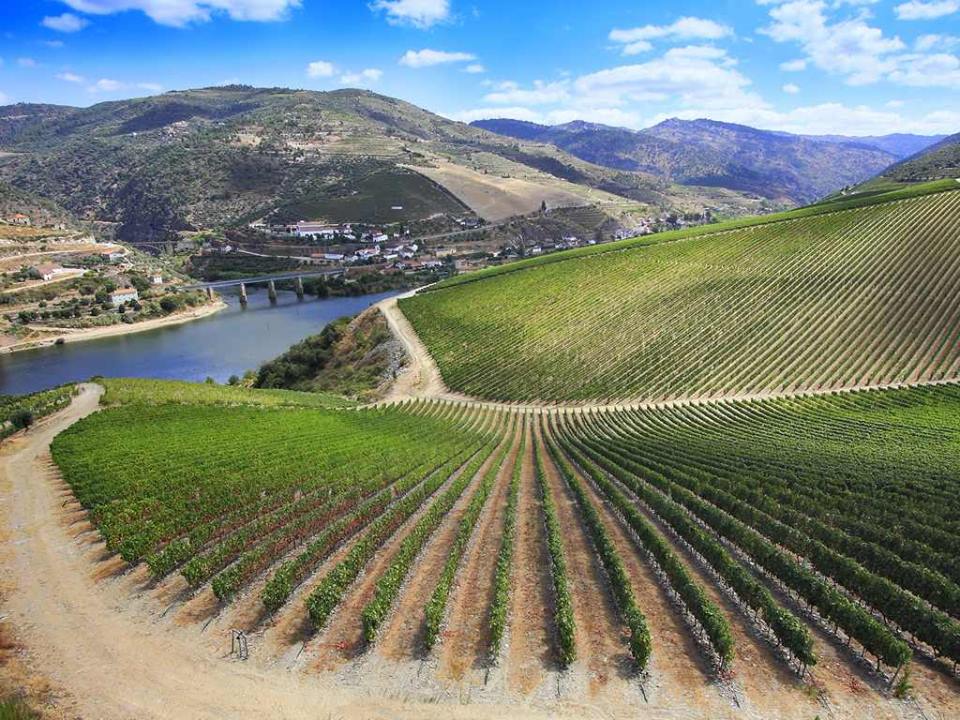 Accessible Accommodation in Aldeayuso Spain
Wine lovers take note! This accessible accommodation is complete with a winery and a spa. Double bonus!
Listed under Handiscover icon 2 'you can only handle one step at a time', we have two rooms to choose from. The junior suite or standard double. Both will allow you to take the time to relax and unwind in a hotel designed, built and decorated under Feng-shui techniques.
What to do?
In the hotel you can relax in the spa, take a wine tasting workshop and enjoy traditional cuisine in the restaurant (to accompany the wine!).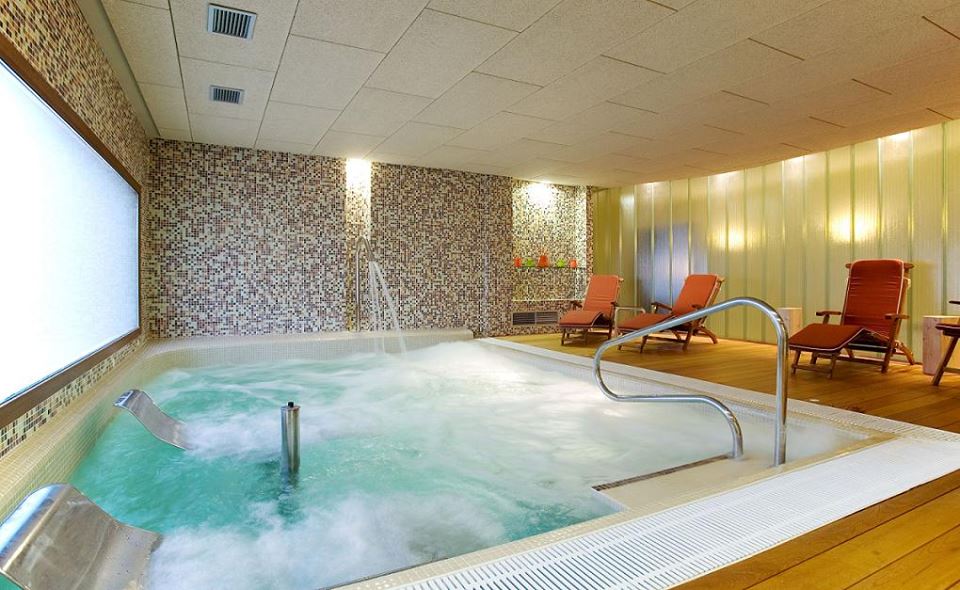 Happy travelling!
To keep reading become a member.
Already a member? Login
Over 400 pieces of exclusive content
Tips and advice on Accessible Travel