You can walk and can handle going up a few stairs.

Maximum of 15 steps (1 floor up) to reach the accommodation or manoeuvre into it.

You can only handle one step at a time.

The accommodation is quite accessible, can suit wheelchair users.

You need a fully accessible accommodation.

Maximum thresholds of 3 cm (1 inch), suits wheelchair users.
Travel Destinations
A trip to the beautiful accessible Basque country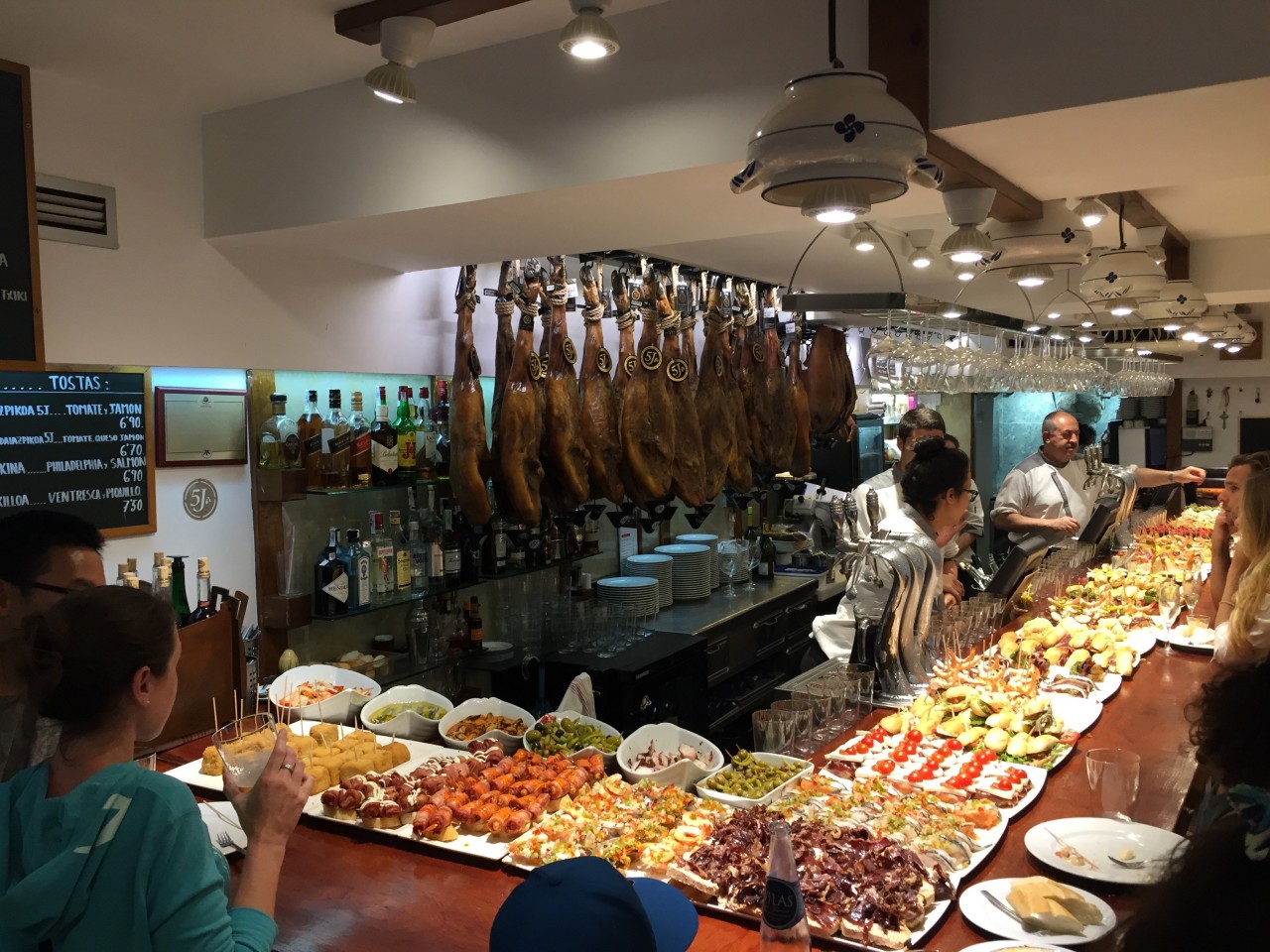 The beautiful Basque country with its accessible main city San Sebastian (Donostia) and its famous and hip touristic town of Zarautz is a must on anyone's bucket list.
San Sebastian is proud of its cuisine and if you are into good foo and pintchos (tapas) you will in for a great time. The city is very accessible even for wheelchair users, with good access or ramps in most restaurants and all museums. Pick your pintchos at the bar and just relax at your table with great local wines or beer sip in the super fun atmosphere.
Atari close to the church is our favourite one with lots of people inside and outside, combined to a nice mix of tourists and locals. But normally, just wander around take a few pintchos in one place and just move a few meters to the next one!
To keep reading become a member.
Already a member? Login
Over 400 pieces of exclusive content
Tips and advice on Accessible Travel