You can walk and can handle going up a few stairs.

Maximum of 15 steps (1 floor up) to reach the accommodation or manoeuvre into it.

You can only handle one step at a time.

The accommodation is quite accessible, can suit wheelchair users.

You need a fully accessible accommodation.

Maximum thresholds of 3 cm (1 inch), suits wheelchair users.
5 of the Most Accessible Destinations in Eastern Europe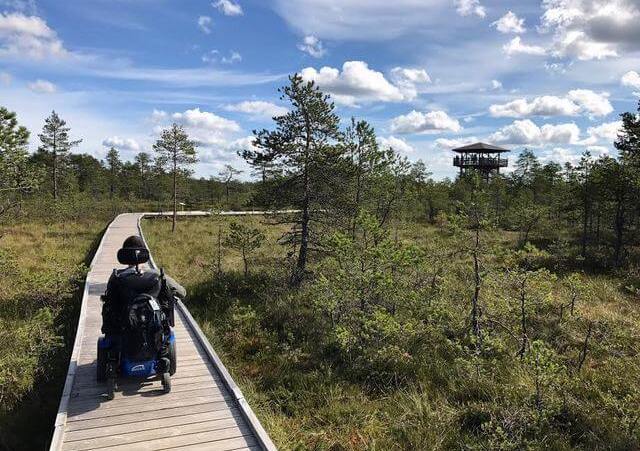 Europe is a popular travel destination because of the major cities that draw travelers from all over the globe. If you're looking to do some traveling beyond the usual tourist destinations, these 5 destinations are some of the most accessible destinations in Eastern Europe. This part of Europe has stunning architecture, rich history, and a range of landscapes, giving you a unique look into different countries and what they can offer for your next trip. All 5 of these accessible destinations in Eastern Europe are major cities in each country, with accessible transportation and tourist spots along with some options for hired accessible tours.
Accessible Destinations in Eastern Europe
1: Romania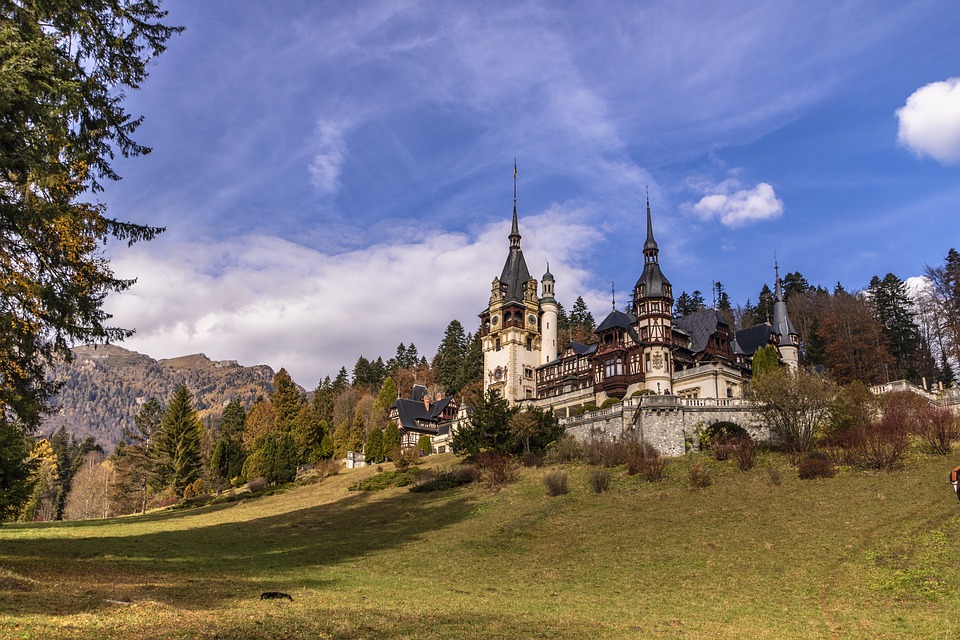 Romania is a unique destination because it has a little bit of everything, from an urban or city trip, to a rural experience, or even a relaxing vacation. Bucharest, Romania is a very accessible city with wheelchair accessible attractions, such as the art museum, Palace of Parliament, and Old Town. Urban accessibility includes ramps, parking, and restrooms, along with the city using modern design that provides access for all.
For a restful and relaxing vacation, there are hotels that include spas and pools that are wheelchair accessible, offering a resort style stay focusing on luxury and comfort. There is a wide range of natural treatments available in Romania, often on-site at resort hotels, with rooms that accommodate wheelchairs and property that is accessible throughout.
There are many wheelchair accessible destinations within Romania, giving you flexibility to plan your trip based on what you want to see and do, from a traditional city exploration to a natural restorative stay at one of their health and wellness resorts.
2: Latvia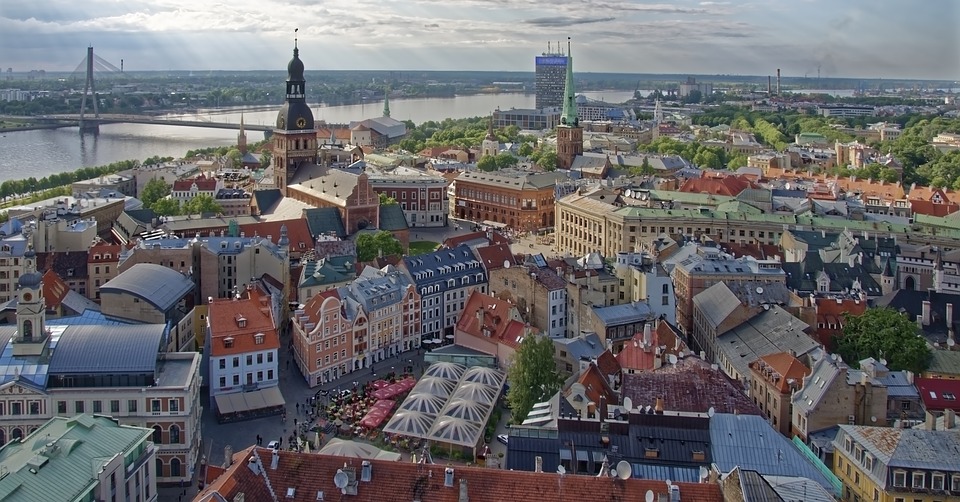 One of the most popular destinations in Latvia is Riga, the capital situated along the river near the Baltic Sea. Visiting Latvia is great for enjoying the geographic location and region along with the art, architecture, and history of the area. Rundale Palace showcases the Baroque and Rococo style architecture, while the National Opera and Ballet highlights the arts, and there is a National Park to experience the natural landscape.
Riga is the best option for exploring the city, as there are many public transportation options that are all wheelchair accessible. Latvia is working to increase the accessibility of the most popular tourist attractions, providing not only on-site access, but also transportation to and from each location. Many public transport options have added ramps to make for a smooth boarding process, and also offer taxis, trains, and buses for travel within the city.
3: Estonia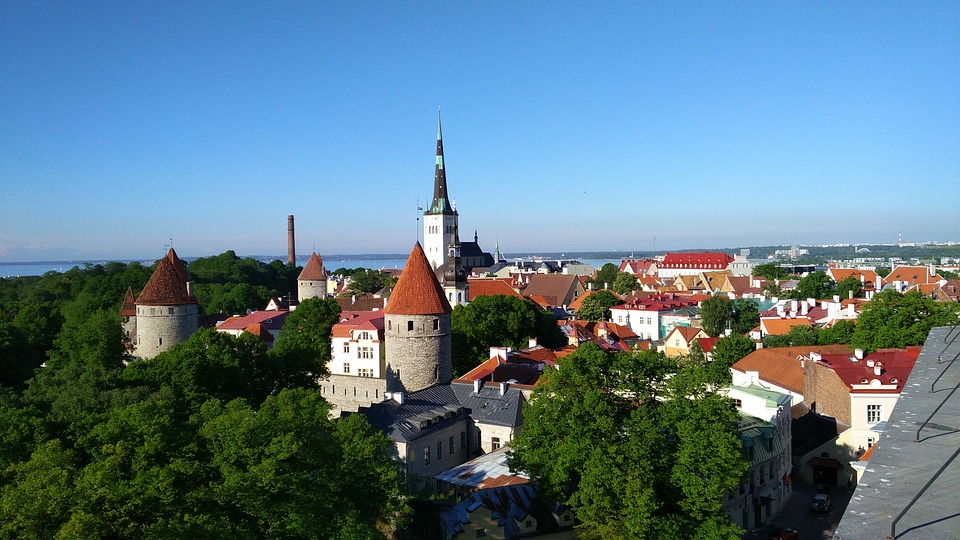 Another great wheelchair accessible destination in Eastern Europe is Tallinn, Estonia. This is another urban location that is great for the atmosphere, architecture, and history. The buildings are a mix of old and new, with newer construction having more accessibility, but there's also a charm to the older landscape with cobblestone streets and unique architecture.
To get the most out of traveling to Tallinn, it's best to book an accessible tour. This will give you access to all the great sights along with the added accessibility of a wheelchair accessible vehicle. Not only does an accessible tour provide easy navigation through the city, but also great vantage points and insider information about the buildings, city history, and the best destinations to visit.
If you'd rather plan your own trip, popular destinations in Tallinn include: the Song Festival Grounds, an outdoor park where concerts are hosted, Kumu Art Museum, Kadriorg Park complete with landscaping and paved paths, and Lower Old Town and Town Hall Square.
4: Russia
Russia is one of the more well-known Eastern European destinations, and it offers a range of possibilities for any trip. Saint Petersburg is a great city, mainly because of its flexibility. It's a destination for European cruises as well as multi-stop overland adventures, and visitors have the option of booking an accessible tour to explore, or visit locations on their own. Saint Petersburg is full of amazing architecture, from churches and cathedrals, to museums and government buildings that stand out in the landscape.
Getting around the city can be done with canal cruises, accessible vans, and pedestrian walkways throughout the city. Popular destinations include the Hermitage Museum, the Russian Vodka Museum, the Fountains of Peterhof, along with the canals of the city. Russia is a wheelchair accessible destination that can be a short trip, like with a cruise or during a multi-stop European tour, or a full vacation depending on what you'd like to see and do, as well as the pace of your trip.
5: Hungary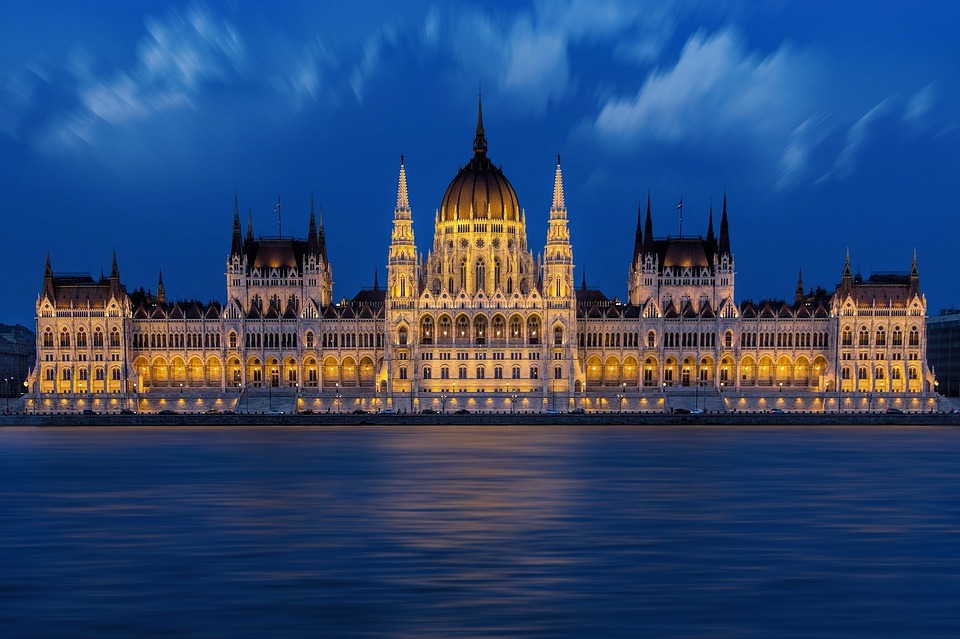 The last accessible destination on this list of destinations in Eastern Europe is Budapest, Hungary, a frequent bucket list location for travelers. It may not be the first that comes to mind in terms of accessibility, but this city has plenty to offer from history and landscaping to architecture, food, and accessibility. A popular stop is the Hungarian Parliament Building, which is both an architectural marvel and a gem for learning the history of Hungary. Accessible tours are available, arrive a little early to get through security and use the elevator and lifts to meet your group.
Other popular destinations include the Basilica, the Vaci Utca which is a pedestrian shopping center, the Castle district, Hero's Square, and the Szechenyi Thermal Baths, which has a wheelchair lift, accessible bathrooms, and pool lifts so you can enter the baths. Budapest has a range of accessible destinations to show off its amazing old world architecture, along with modern attractions like the thermal baths, zoo, botanical gardens, and even a horror museum.
If you've been eager to explore and add a few more countries to your bucket list of travel destinations, these 5 are perfect for your next trip. Each location offers plenty to do and see, along with the ability to customize your trip for a day passing through to your next destination or as a sole destination for a week getaway. Some locations are more relaxing, others are more adventurous, but for the most part you can set the pace, pack your list with things to see and do, or slow down and enjoy wherever you are.
Check out more of our blog posts!
About the Author:
Cory Lee is a wheelchair user, travel addict, and accessible travel writer. On his blog, Curb Free with Cory Lee, he hopes to inspire others to roll out of their comfort zones and see all the beauty our world has to offer.
To keep reading become a member.
Already a member? Login
Over 400 pieces of exclusive content
Tips and advice on Accessible Travel