You can walk and can handle going up a few stairs.

Maximum of 15 steps (1 floor up) to reach the accommodation or manoeuvre into it.

You can only handle one step at a time.

The accommodation is quite accessible, can suit wheelchair users.

You need a fully accessible accommodation.

Maximum thresholds of 3 cm (1 inch), suits wheelchair users.
Travel Destinations
Enjoying Accessible London this fall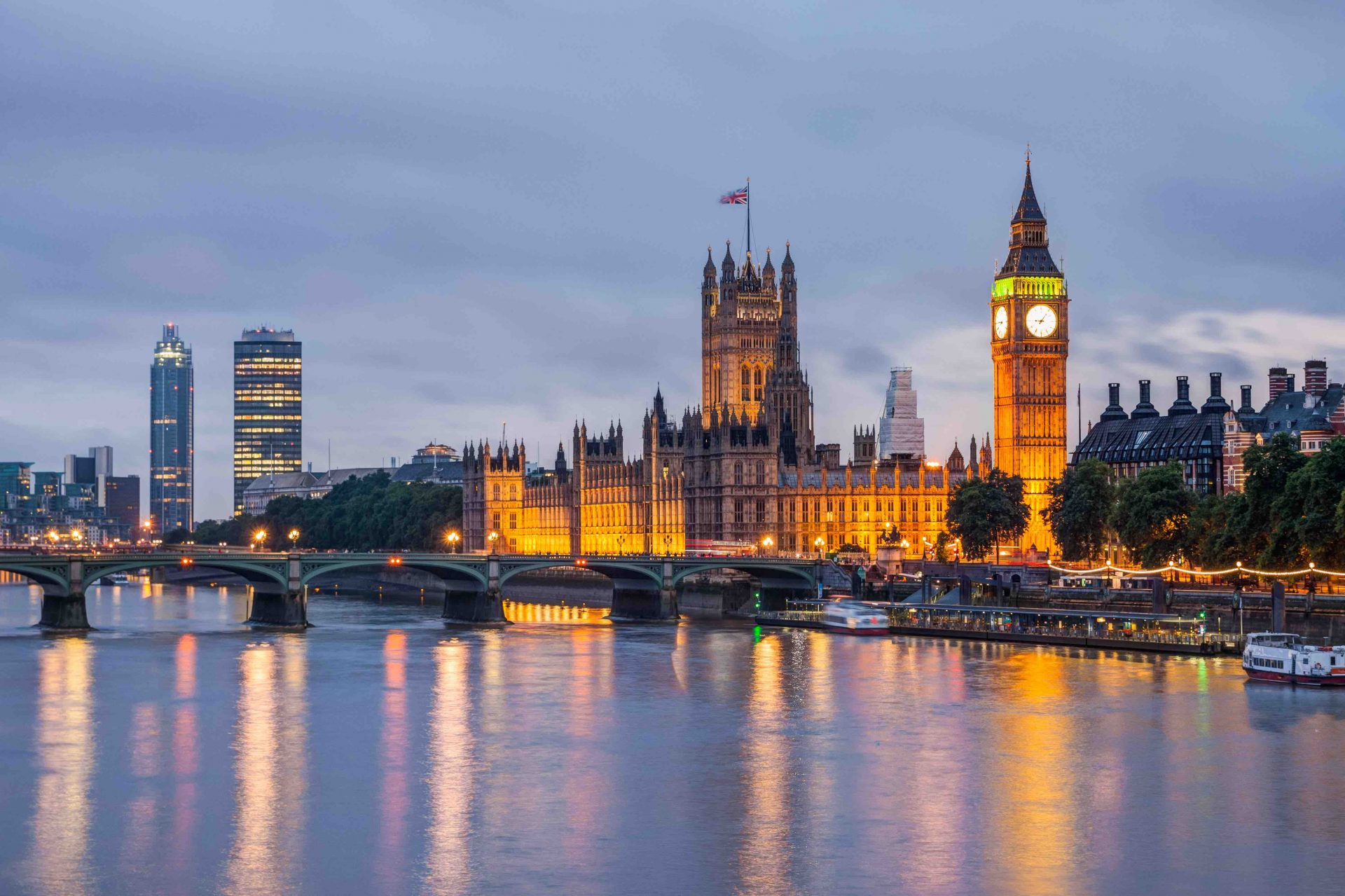 London is still crowded with tourists well into mid-September, thanks to the mild 60 to 70- degree temperaturs
The photogenic autumn foliage also doesn't hurt either. If you're looking to really sink your teeth into the culture, however, this is the best time to visit accessible London September – November. These month's annual events, especially Guy Fawkes Night, are celebrations deeply rooted in not only London but England's history.
Plan your trip on the Transport for London (tfl.gov.uk) site, which has an online journey planner that allows you to filter your search according to accessibility requirements, as well as informative videos about particular modes of transport. Assistance and advice is also available on the 24-hour helpline (0343 222 1234), or use Textphone on 0800 112 3456.
ATTRACTIONS
Guy Fawkes Night
Bonfire Night a.k.a. Guy Fawkes Night, traditionally marks the anniversary of the end of the plot to blow up the Houses of Parliament in 1605. Firework displays take place across the whole of London.
Restaurants
Numerous websites review restaurants in London. Here is a wide: selection, while World in a Wheelchair (worldinawheelchair.com) and Accessible Countryside (accessiblecountryside.org.uk) list pubs and restaurants with accessible facilities. It's worth phoning in advance to confirm the set-up
Boats
For river services, all piers are wheelchair accessible, with step-free access from pier to boat, but passengers should consult individual operators about the level of accessibility on board their boats. Read more: here!
Getting to London
Most airlines, including the low cost ones, are flying to the London. From the airport, you can contact airport transportation if you need to book an accessible taxi.
Contact us if you are searching for other holiday rental destinations or if you want to ask any questions! We try hard to offer you a nice choice of both hotels, apartments, rooms and bed & breakfast.
And we really love it when you let us know of great places you've stayed at!
To keep reading become a member.
Already a member? Login
Over 400 pieces of exclusive content
Tips and advice on Accessible Travel