You can walk and can handle going up a few stairs.

Maximum of 15 steps (1 floor up) to reach the accommodation or manoeuvre into it.

You can only handle one step at a time.

The accommodation is quite accessible, can suit wheelchair users.

You need a fully accessible accommodation.

Maximum thresholds of 3 cm (1 inch), suits wheelchair users.
Travel Destinations
Discover Accessible Southern Spain – Disabled Holidays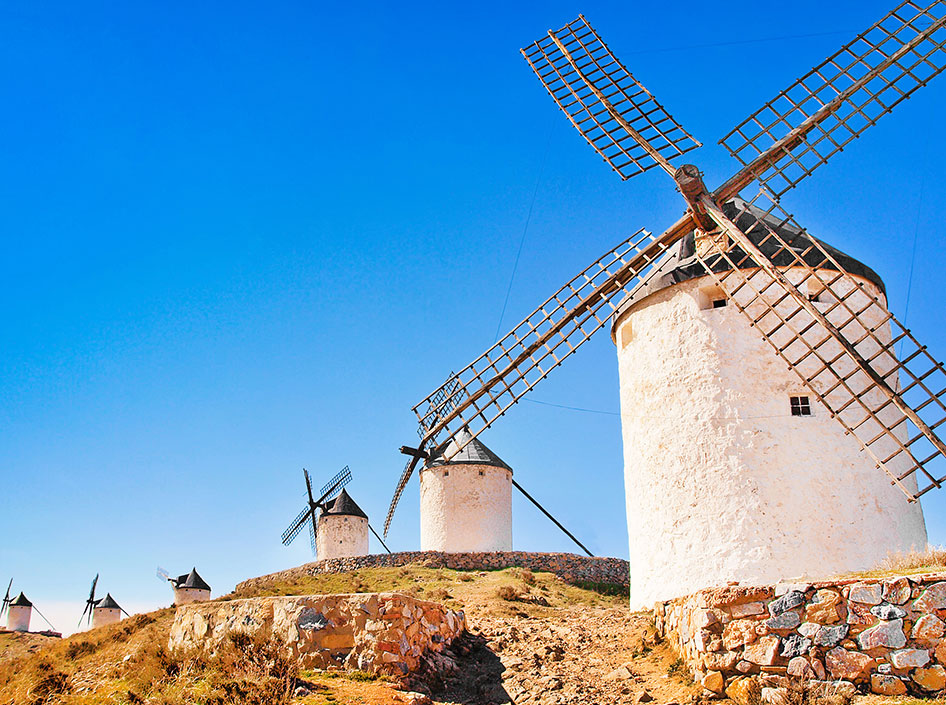 Accessible Southern Spain
With beautiful sunshine and a magnificent coastline, Southern Spain is home to a celebratory culture full of festivals and flamenco dancing, tapas and sherry – a wonderfully relaxed way of life. Southern Spain is just made for accessible holidays. Enjoy!
Getting to Southern Spain
Spain is easy to get to, most airlines, including the low cost ones, are flying to Alicante, Almeria, Granada, Andalucia and Sevillas airports. From the airport, you can contact airport transportation if you need to book an accessible taxi.
Transportation in Southern Spain
Depending on which city you are travelling to, you may need to rent an accessible car. Read more here to plan your trip, it provides all the practical and necessary information for simplifying the organisation of getting around with a car. Malaga is a pretty flat city and naturally lends itself to easy wheeling
ATTRACTIONS
Costa del Sol

The 'Coast of the Sun' is the most well known and one of the most popular of the thirteen costas of Spain. Home to Malaga and Marbella, Fuengirola and Torremolinos. Long sandy beaches await and if culture's your thing, it's well worth stopping off in Malaga itself and visiting the magnificent centre for Contemporary Art or Picasso Foundation. Elsewhere on the Costa del Sol there are cocktails to drink, local cuisine to sample, streets to explore, shops to browse and lots of opportunities to unwind.

Malaga

The city with sandy beaches and rich history is the birthplace of the famous painter Pablo Picasso. The Picasso Museum opened in 2003 and has been highly praised by those who appreciate exceptional culture. This modern city merges its historical background, catering for all types of visitors, for those that wish to appreciate the past and those that want to discover the present.
– If you like to play golf, Malaga houses many world-class golf courses which are scattered across the Costa del Sol or 'Costa del Golf'.

Majorca

Majorca is the largest of the four Spanish Balearic islands and an island of contrast from north to south. The peaceful town of Palma has some wonderful examples of Spanish architecture including the Almudaina Royal Palace and the Gothic Roman Catholic cathedral La Seu. Magaluf, with its white sands and crystal clear waters needs no introduction. Platja des Trenc is just a couple of miles further down from Magaluf and is one of Majorca's best kept secrets. Make sure you pack your sun cream!
Contact us if you are searching for other holiday rental destinations, or if you want to ask any questions! We try hard to offer you a nice choice of both hotels, apartments, rooms and bed & breakfast.
And we really love it when you let us know of great places you've stayed at!
To keep reading become a member.
Already a member? Login
Over 400 pieces of exclusive content
Tips and advice on Accessible Travel