You can walk and can handle going up a few stairs.

Maximum of 15 steps (1 floor up) to reach the accommodation or manoeuvre into it.

You can only handle one step at a time.

The accommodation is quite accessible, can suit wheelchair users.

You need a fully accessible accommodation.

Maximum thresholds of 3 cm (1 inch), suits wheelchair users.
Travel Destinations
Beachlife in accessible Zarautz, Basque Country, Spain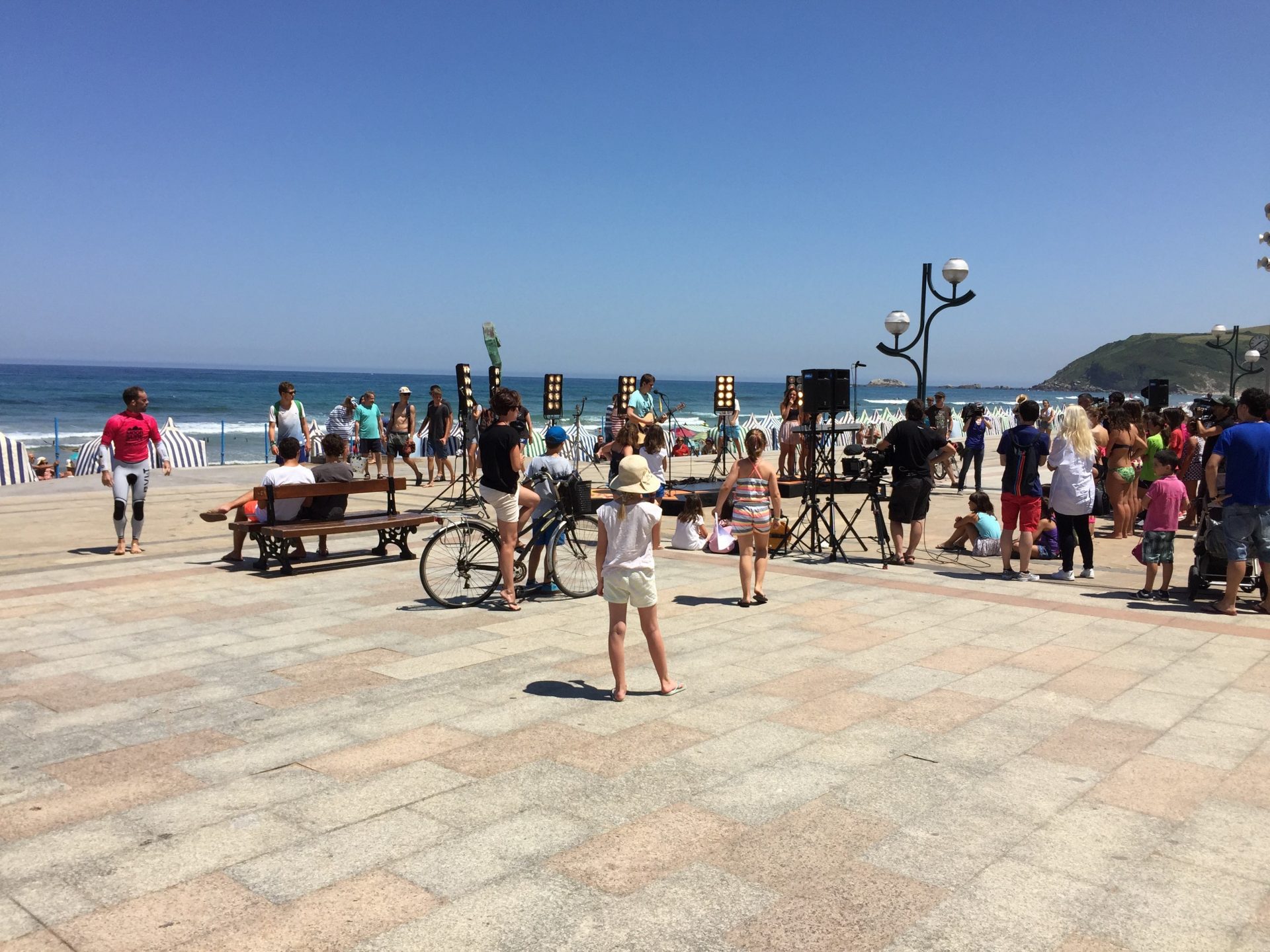 Not very far from San Sebastian lies the beautiful summer town of Zarautz, Basque Country.
With its very long beach and beach front promenade, Zarautz offers a great place to spend a vacation or a few hours. We were there just for the day but could definitely have stayed there longer.
We loved the fact that you can just park the park and just wander around this nice small city, with great local restaurants, nice shopping and an amazing beach.
Zarautz is a bit like Biarritz a pleasant mix of Chic and trendy hipsters combined to lots of surfers.
To keep reading become a member.
Already a member? Login
Over 400 pieces of exclusive content
Tips and advice on Accessible Travel