You can walk and can handle going up a few stairs.

Maximum of 15 steps (1 floor up) to reach the accommodation or manoeuvre into it.

You can only handle one step at a time.

The accommodation is quite accessible, can suit wheelchair users.

You need a fully accessible accommodation.

Maximum thresholds of 3 cm (1 inch), suits wheelchair users.
Travel Destinations
Sebastien – Discovering accessible Mallorca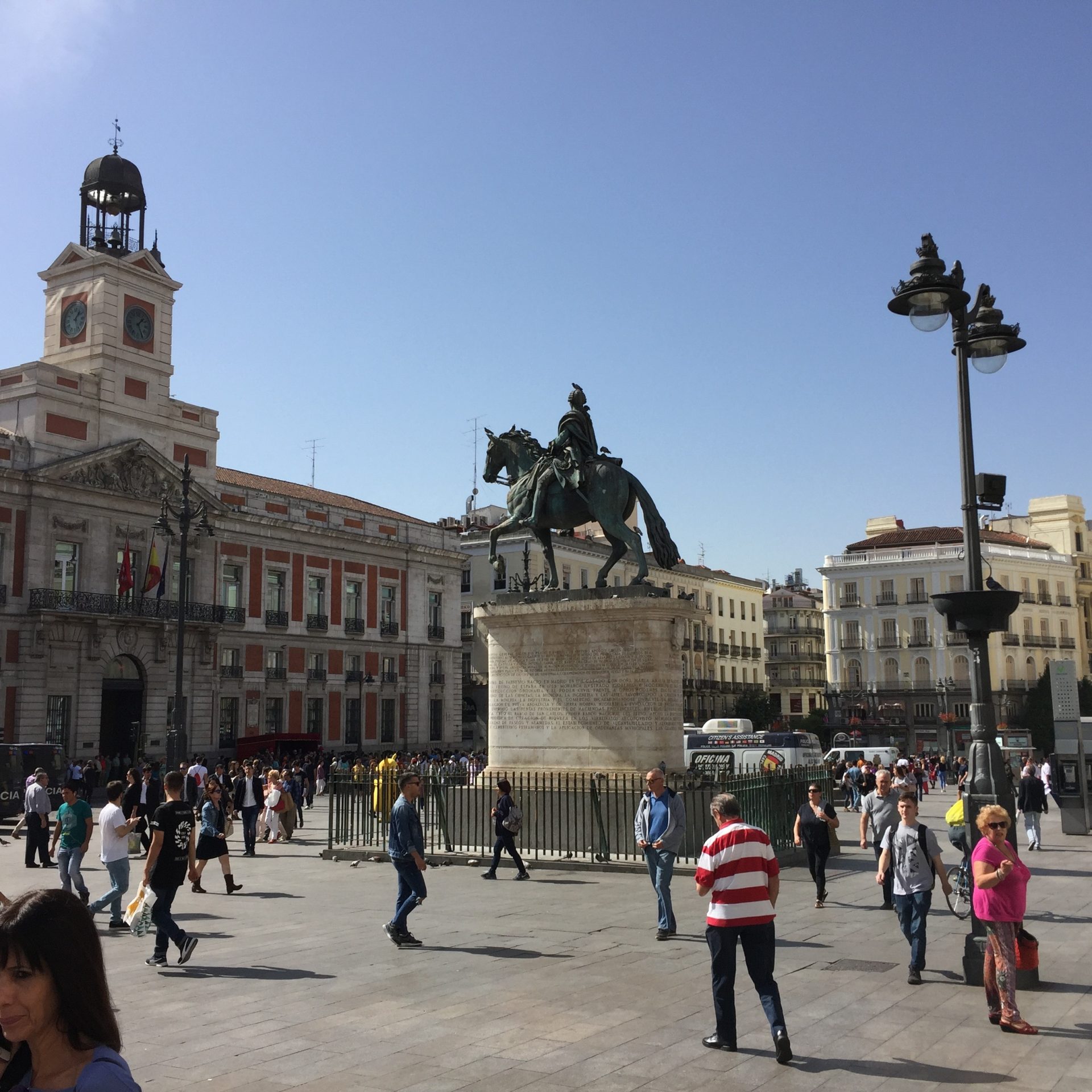 Discovering accessible Mallorca
Beautiful accessible Mallorca is really worth discovering. Coming from Madrid, we arrived to Palma and where met by a gorgeous weather and 27 degrees, not bad mid October!
We already have a few beautiful accommodations adapted to different levels of mobility on the Island, but Mallorca is so trendy right now that we needed to come down and meet new potential hosts.
Palma all modern areas are really wheelchair friendly and the beautiful sea front with its cafés and harbour are so nice for long walk. In the older parts of the city, check in advance with restaurants as many of them do not have ramps, so make some calls before!
Eurotaxis offers very nice wheelchair accessible taxis and prices are really friendly so if you plan to stay in one area only using taxis for transport is definitely a good alternative.
We spend our second day in the north (Pollensa) and found some beautiful villas for different budgets and levels of mobility, that will soon pop-up on our site.
So check in coming days/weeks our Mallorca offering, you should be positively surprised!
As we were a bit unlucky on our second day, waking up to thunder and heavy rain (first rain in 9 months, great timing!!), discovering the beach life was not really on the agenda.
But Mallorca offers beautiful beaches and quite a few or well adapted to people with disabilities.
And, I almost forgot talking about the amazing food we enjoyed! Mallorca is a really pleasure if you are a gourmet. Both local and international food holds really high standard so don't wait anymore, find a cheap flight, and book your next holiday or weekend trip. Mallorca is really nice all year long but sep-nov and april-june are the locals favourite months as temperature is nice without being to hot.
To keep reading become a member.
Already a member? Login
Over 400 pieces of exclusive content
Tips and advice on Accessible Travel