You can walk and can handle going up a few stairs.

Maximum of 15 steps (1 floor up) to reach the accommodation or manoeuvre into it.

You can only handle one step at a time.

The accommodation is quite accessible, can suit wheelchair users.

You need a fully accessible accommodation.

Maximum thresholds of 3 cm (1 inch), suits wheelchair users.
Everything You Need to Prepare Before You Travel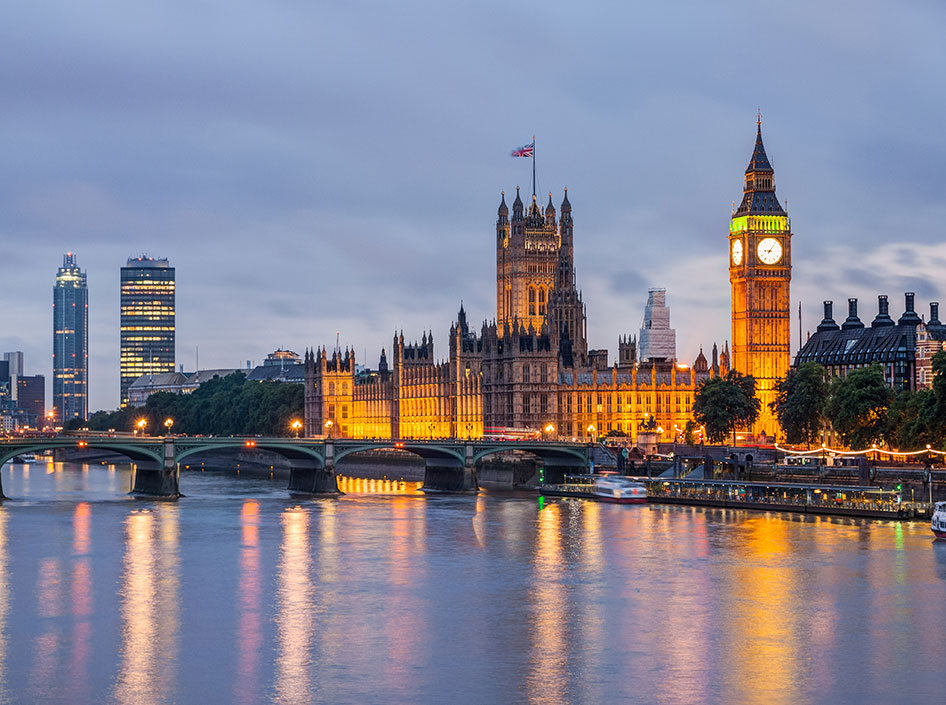 Travelling when you have a disability or illness to accommodate for can make the entire ordeal incredibly stressful. There is a lot to consider, a lot to plan and, of course, a lot to worry about. However, none of these concerns should ever hold you back. There is a massive and beautiful world out there to see and discover, and an increasing portion of it is becoming accessible-friendly. All you need to do is follow this guide, and you can get out there yourself and enjoy it first-hand.
Browse from thousands of accessible accommodations here:
Discuss Your Options with Your GP or Specialist
The best place to start looking for travel tips is from UKS Mobility. They can give you great suggestions on everything from packing to activities, but before you get carried away, it is always best to speak to your GP or specialist about:
Where You Can Go
What You Can Do
Work Out a Plan Together
If you have complex medical needs, these will need to be planned for in advance. Get the right travel insurance to cover everything just in case, and then, of course, get your doctor or specialist to sign off on your ability to fly.
Find the Right Accommodation
Choose your destination and accommodation based on the accessibility features they offer. London, for example, provides an essential list of step-free stations on its Underground map and otherwise has many other features to help people with a variety of disabilities get around. The more accessibility-friendly the location, the better time you will have.
Contact Everyone Ahead of Time
GOV.UK provides excellent advice on how to travel with a disability, and one of those suggestions is to contact each company or provider you wish you use ahead of time. Booking an accessibility-friendly hotel is a good start, but you should always call in advance so that you can let inform your accommodation about your specific needs. This way, they can take the appropriate ahead of time, and everything you need will be available when you get there.
Plan for Down Time Activities
Travel can be exhausting even for those who are able-bodied! When you have extra
considerations or an illness to contend with, it can become a real challenge to stay active all day, and that is okay. Instead of feeling like you are missing out, plan for downtime activities. Even something as simple as keeping up to date with your favourite sports team, place some bets on Unibet can help keep you thrilled throughout.
Being disabled or having a long-term illness is not the end of the world. It simply takes more care and consideration before you can travel. Work out a plan of action with your doctor or specialist, and then find the right trip itinerary for you. By contacting everyone involved ahead of time, the necessary precautions and aids can be available for you right from the start, so you can get out there and enjoy your destination with as minimal strain as possible.
To keep reading become a member.
Already a member? Login
Over 400 pieces of exclusive content
Tips and advice on Accessible Travel