You can walk and can handle going up a few stairs.

Maximum of 15 steps (1 floor up) to reach the accommodation or manoeuvre into it.

You can only handle one step at a time.

The accommodation is quite accessible, can suit wheelchair users.

You need a fully accessible accommodation.

Maximum thresholds of 3 cm (1 inch), suits wheelchair users.
Travel Destinations
First 50 accessible accommodations listed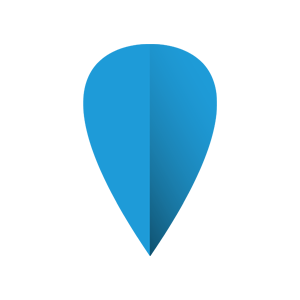 Handiscover has great success signing accessible accommodations, hotels, bed & breakfast and apartments adapted to different levels of mobility.
Great to see how well received we are by hosts in Spain, France, UK understanding our striving to create a vacation rental community for people with limited mobility. Looks like Spain will be great for us as there are so many exciting genuine properties. Combined to the sunny weather, the good food and the easy going Spanish people it is for sure a great destination for us all.
To keep reading become a member.
Already a member? Login
Over 400 pieces of exclusive content
Tips and advice on Accessible Travel