Podcast Episode 03: Giving Back To The Disabled Community, with Jack Rutter
Disabled footballer, Jack Rutter is a former captain of England and the British Paralympic Cerebral Palsy Football Team. At 18, Jack was an aspiring Premier League footballer who had spent eight years with the Birmingham City Academy. However, in 2009, just months before he was due to find out if he would be offered a professional contract, he was punched to the ground outside a nightclub in Gloucester. The unprovoked assault left Jack with brain damage and deaf in one ear, resulting in his professional football career to end before it had begun.
A Second Chance
After years of extensive rehabilitation, a remarkable recovery has led to Jack captaining the England Cerebral Palsy Football Team, a second chance at a sporting career. Jack uses his amazing story of resilience to inspire others. With his disability, Jack has now played in five major tournaments, the Intercontinental Cup, the European Championships, two World Championships and the Paralympic Games in Rio De Janeiro where he captained the Great Britain team.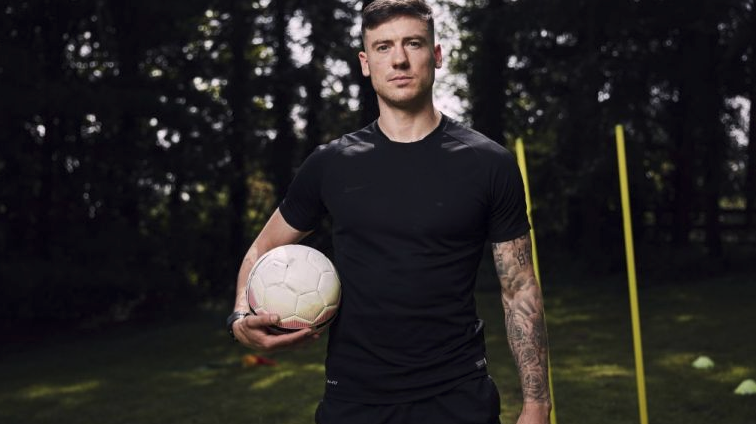 Travelling With A Disability
From his own experiences, Jack believes that it is important to travel for the experiences, culture, people, language, and witnessing beautiful landscapes in real life. One of the most exotic places he has travelled to is Phi Phi Island in Thailand. The people are nice, the food is good and, most of all, you can buy huge plates of Pad Thai for 1 GBP! Some of his best memories from Thailand include riding mopeds around the cliffs and also the full moon parties which play host to thousands of people from all over the world.
Some difficulties Jack has faced during disabled travel includes a trip to Cancun during Spring break. After consuming alcohol, due to his brain injury it affects his balance and he was almost denied entry to the plane when he attempted to board. Jack's advice for those with a brain injury whilst travelling is to obtain a card that confirms your condition to avoid this situation. Other obstacles he has faced include, in some instances, some people don't believe that he has a disability. Jack and his teammates, some of which have cerebral palsy, have been accused of being intoxicated and denied entry into clubs and bars.
Charity Involvement
Jack is involved in the charity Headway. He is extremely proud to be an ambassador, and devotes a lot of time to help raise money and to support the cause. Headway were instrumental in helping Jack through his brain injury.
"Headway helped me to get back on my feet and now I want to try and help others."
Jack is also most proud of his work at Dame Kelly Holmes charity which supports young athletes with similar disabilities and, also, the lives of young people facing disadvantages across the U.K. Jack works as a mentor delivering personal and social developmental programs. He has seen, firsthand, the positive influence well-known athletes can make on young people's lives. For example, those younger people that have trouble performing in social situations – not talking, lack of eye contact, low confidence. To see them grow in confidence, by gaining work and achieving their goals is what Jack believes makes it so rewarding.
Not only that but Jack also works as a motivational speaker, delivering speeches at primary schools all the way up to UEFA conferences and football associations. He is extremely proud of the impact he has had by raising awareness of disability football and hopefully inspiring and motivating others. Jack is also a football coach, to see his students implement what they had learnt into a game is a great and rewarding feeling for him. Aside from being proud of representing and captaining U.K. in football, Jack is most proud of what he has given back to the game and to children that are in similar circumstances that he experienced.
Search where you want to go below and use our code Travel30 to get 30 GBP off your first booking with Handiscover!