You can walk and can handle going up a few stairs.

Maximum of 15 steps (1 floor up) to reach the accommodation or manoeuvre into it.

You can only handle one step at a time.

The accommodation is quite accessible, can suit wheelchair users.

You need a fully accessible accommodation.

Maximum thresholds of 3 cm (1 inch), suits wheelchair users.
Travel Destinations
The Ultimate Guide To Finding Accessible Accommodations In London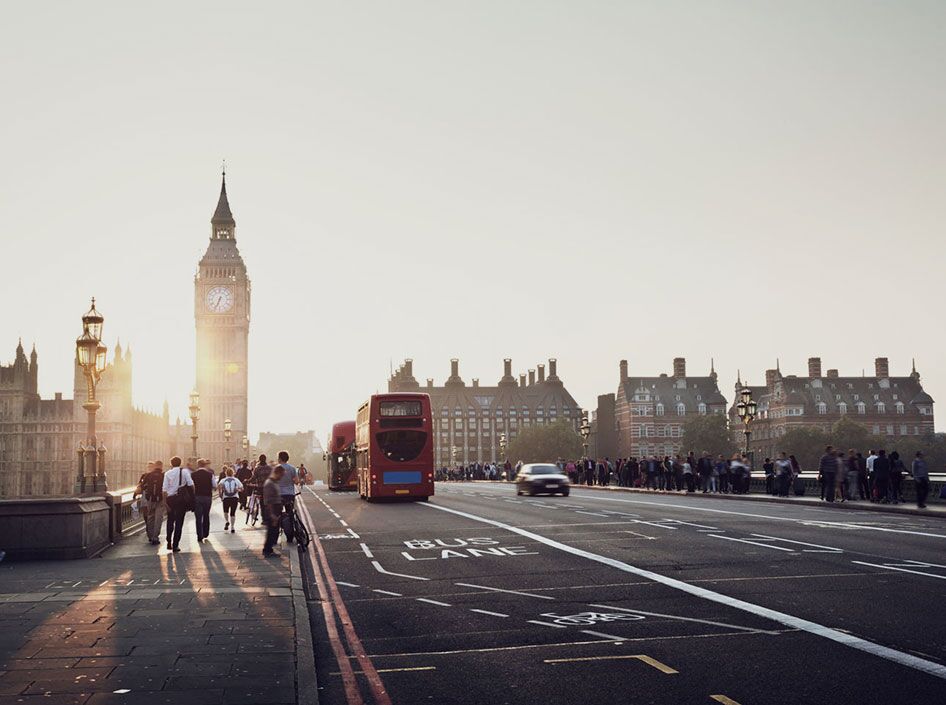 The Ultimate Guide To Finding Accessible Accommodations In London
Finding the right accessible accommodations in London can be difficult.
That's why we have gathered our most popular accessible accommodations which include features such as step-free access, wheelchair friendly rooms, roll in shower, hoist, adjustable bed, lifts and rooms adapted for a range of disabilities. Offering many accessible attractions and things to do, you'll find you can make your dreams come true in the home of the Big Ben. Our amazing selection of accessible accommodations will ensure you a stress-free, disabled-friendly holiday.
You can also search for other accessible accommodation on Handiscover, we offer detailed access information on hotels across London and UK. Or search where you would like to go below and we'll show you some great accessible accommodations in that area!
Browse More Blogs For Accessible London:
– An Accessible Guide to London, England: What to See and How to Get Around
– Handiscover's London Travel Guide to Disabled-Friendly Holidays
– Getting Around London in a Wheelchair: Accessible Taxis, Buses and Trains
– Our Top 10 accessible attractions for a disabled friendly holiday in London
To keep reading become a member.
Already a member? Login
Over 400 pieces of exclusive content
Tips and advice on Accessible Travel