You can walk and can handle going up a few stairs.

Maximum of 15 steps (1 floor up) to reach the accommodation or manoeuvre into it.

You can only handle one step at a time.

The accommodation is quite accessible, can suit wheelchair users.

You need a fully accessible accommodation.

Maximum thresholds of 3 cm (1 inch), suits wheelchair users.
Handiscover – Board meeting in Stockholm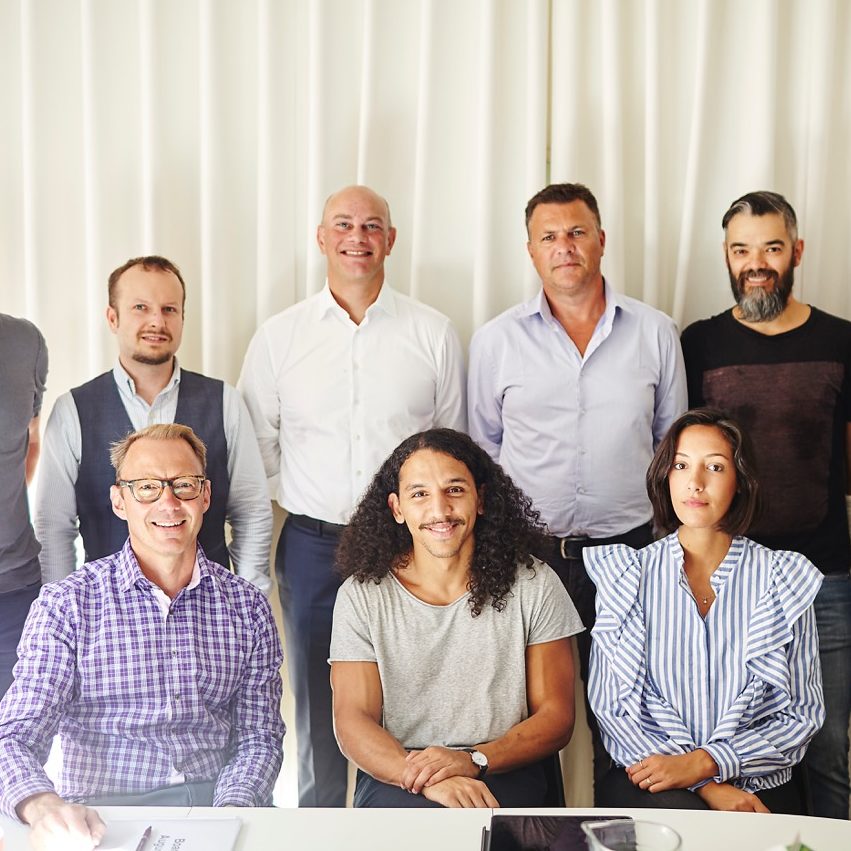 Great gathering of our broader team in Stockholm last week, with the board visiting the office and meeting the Stockholm team for the first time. Was great fun and highly motivating for everybody.
Now, let's take over the world and make it more accessible for our community, our kids, friends and family with limited mobility.
To keep reading become a member.
Already a member? Login
Over 400 pieces of exclusive content
Tips and advice on Accessible Travel