You can walk and can handle going up a few stairs.

Maximum of 15 steps (1 floor up) to reach the accommodation or manoeuvre into it.

You can only handle one step at a time.

The accommodation is quite accessible, can suit wheelchair users.

You need a fully accessible accommodation.

Maximum thresholds of 3 cm (1 inch), suits wheelchair users.
Travel Destinations
Welcome to Handiscover blog-travel with limited mobility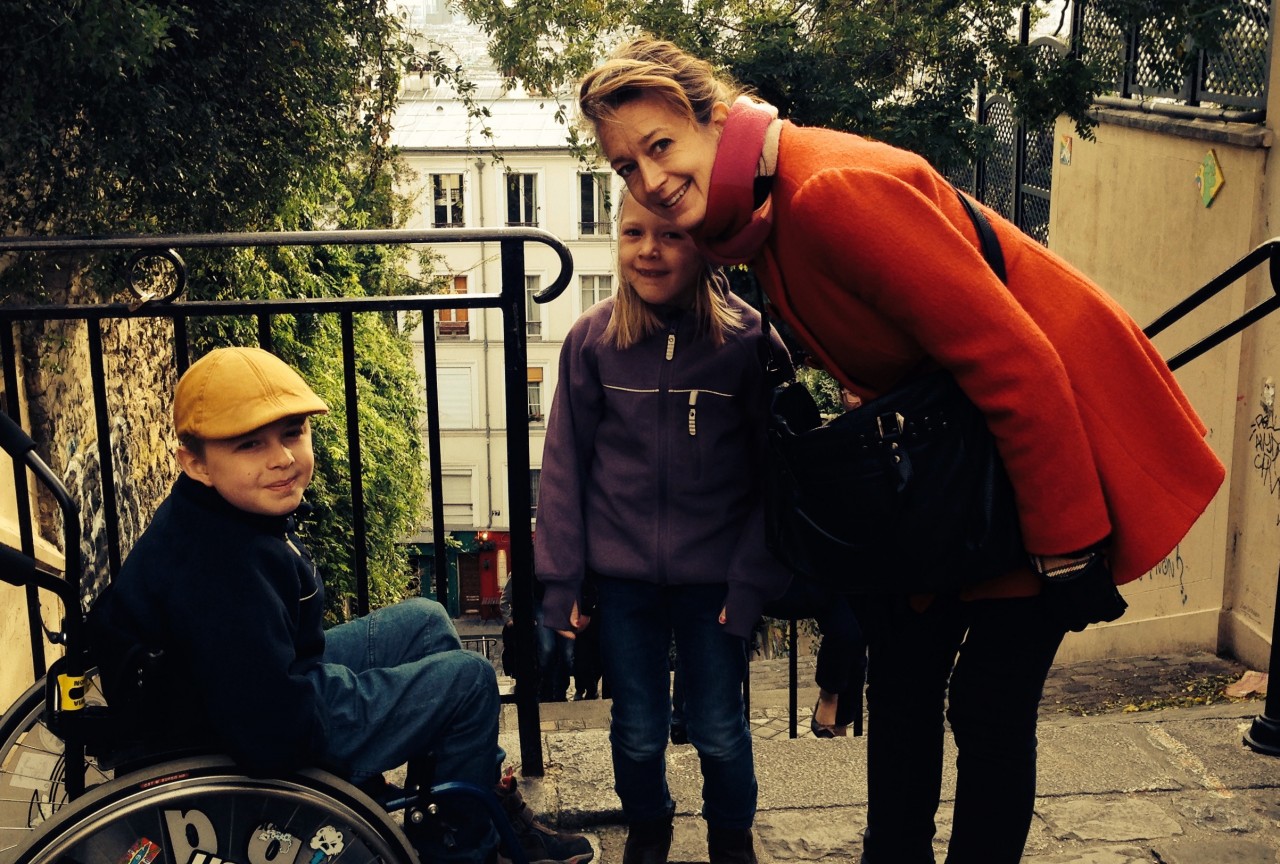 Handiscover was created enable other families to discover the world although having limited mobility. Do not let disabilities prevent you from travelling and discover new places and cultures.
Having a son with a muscle disease, we realised how difficult to find nice places adapted to our needs.
Whatever you level of mobility, we want to gather on Handiscover great places at different price levels that will enable you to discover new places while staying at nice accommodations adapted to you needs.
Thanks to our classification system, you can make a first broader selection that you can narrow down by looking more into the details of each accommodation.
If you want to share your travel experience, please send us a mail and we will gladly post your text and pictures.
Sebastien, founder and CEO
mail us at: blog@handiscover.com
To keep reading become a member.
Already a member? Login
Over 400 pieces of exclusive content
Tips and advice on Accessible Travel