You can walk and can handle going up a few stairs.

Maximum of 15 steps (1 floor up) to reach the accommodation or manoeuvre into it.

You can only handle one step at a time.

The accommodation is quite accessible, can suit wheelchair users.

You need a fully accessible accommodation.

Maximum thresholds of 3 cm (1 inch), suits wheelchair users.
Handiscover at STHLM TECH FEST 2016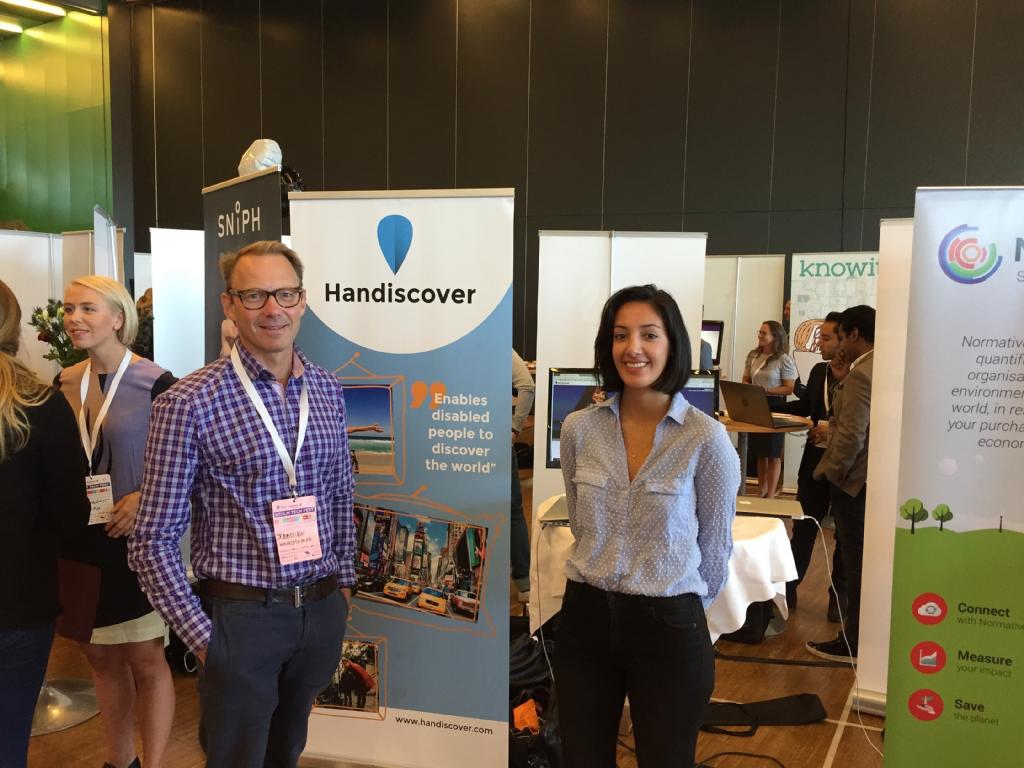 Handiscover at STHLM TECH FEST 2016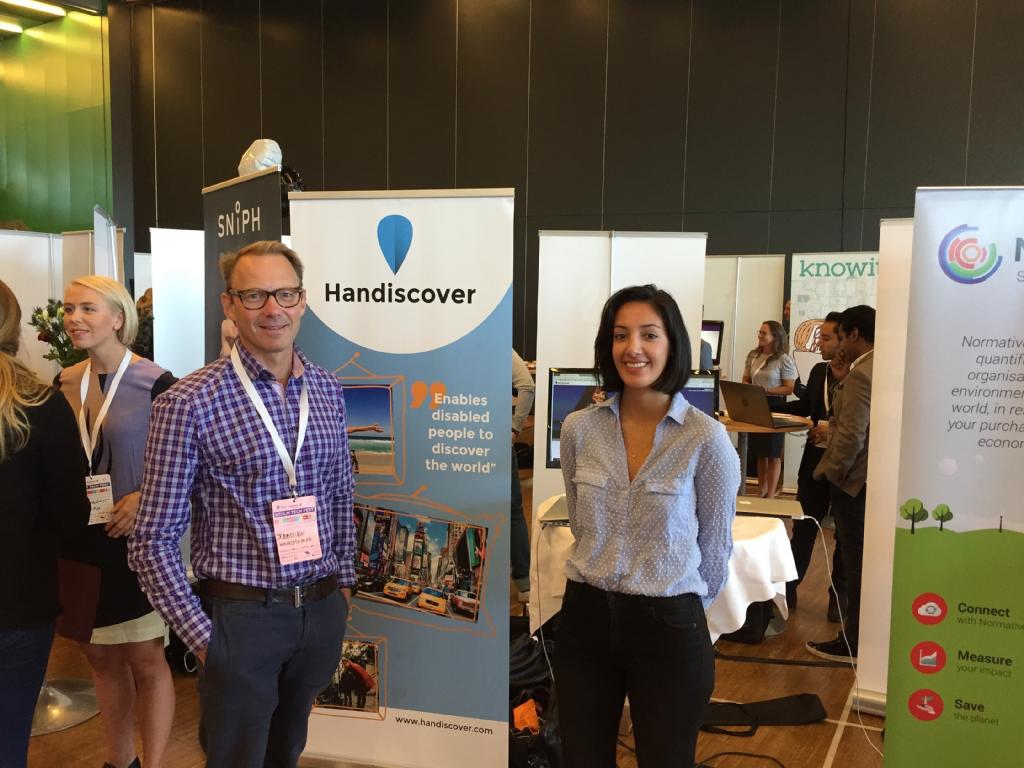 We at Handiscover had two great days at STHLM TECH FEST. It included meetings with investors and other inspiring entrepreneurs.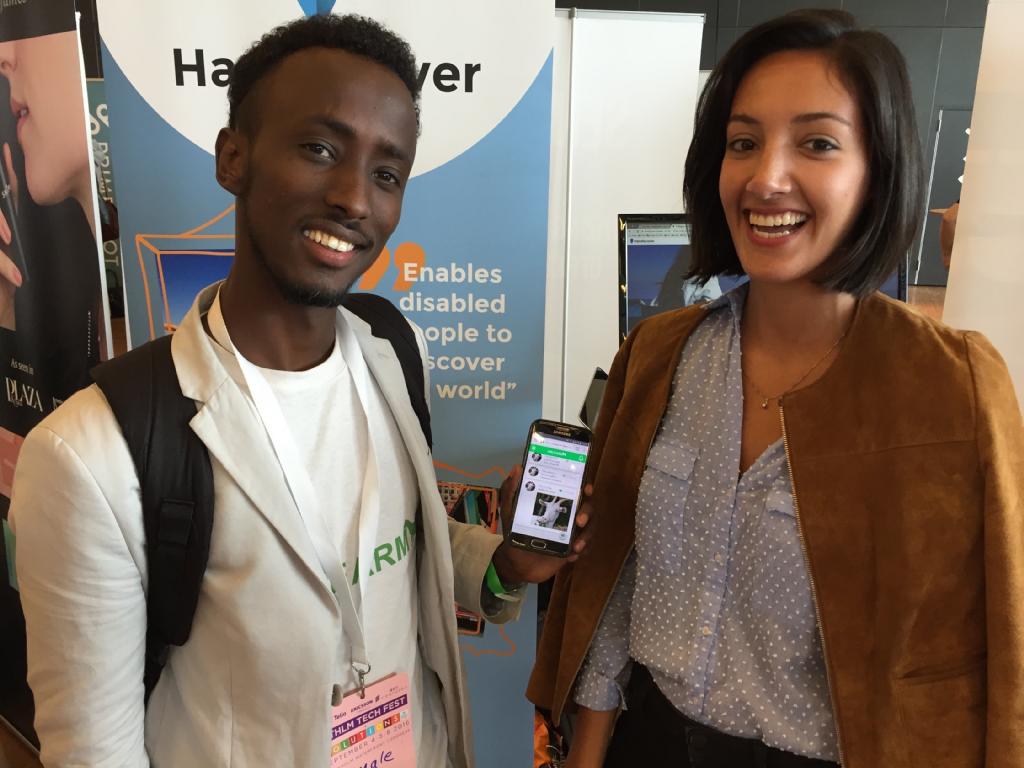 We had the opportunity meet the founder of Arifarm, buy a goat and use their app and help improve life of farmers in Somalia. As you can see Romina was very happy to meet Mohamed Jimale. We really love meeting social start ups.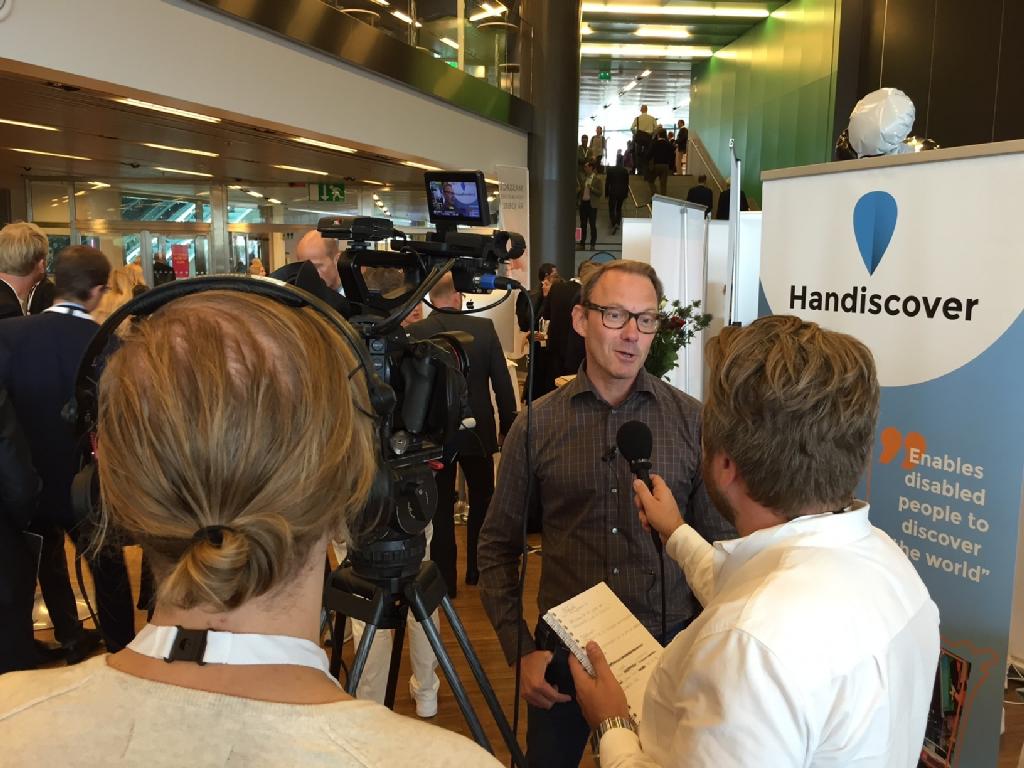 Telia spent som time interviewing Sebastien, the founder of Handiscover.
Here is a film made by Daphni and it's about about STHLM Tech Fest, presenting Sthlm and some start-ups. You can find us, Sebastien presenting Handiscover.
We thank Tyler for a great event, Stockholm Tech Fest see you soon!
---
With so much to see, discover, and explore the world – We proved the perfect accessible accommodation for your next holiday. Let Handiscover help you locate the perfect holiday rentals as resorts, hotels, cottages or apartments for your stay. You'll ensure that you and your loved ones enjoy a vacation to remember in a destination you'll never forget. Book here!
To keep reading become a member.
Already a member? Login
Over 400 pieces of exclusive content
Tips and advice on Accessible Travel