You can walk and can handle going up a few stairs.

Maximum of 15 steps (1 floor up) to reach the accommodation or manoeuvre into it.

You can only handle one step at a time.

The accommodation is quite accessible, can suit wheelchair users.

You need a fully accessible accommodation.

Maximum thresholds of 3 cm (1 inch), suits wheelchair users.
HD Behind the Scenes: Alex Pinkerton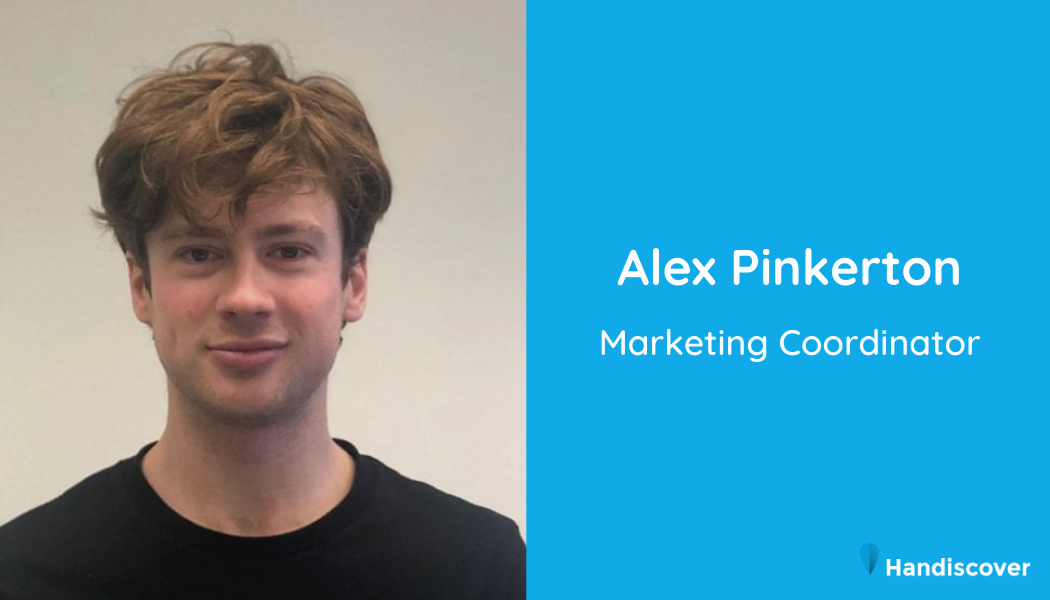 Alex Pinkerton, Marketing Coordinator
Alex began working at Handiscover as an Intern in early 2019 and now has been working as a Marketing Coordinator for almost 2 years. Originally from Australia, but now living permanently in Copenhagen, Denmark, Alex has a Bachelor of Communication & Media Studies and has experience in a range of fields from Data Analysis to Construction Management.
Alex has travelled extensively through Europe and the US, with many more plans for the future! In his free time, he likes to surf in the freezing cold waters of Denmark and make music with his band.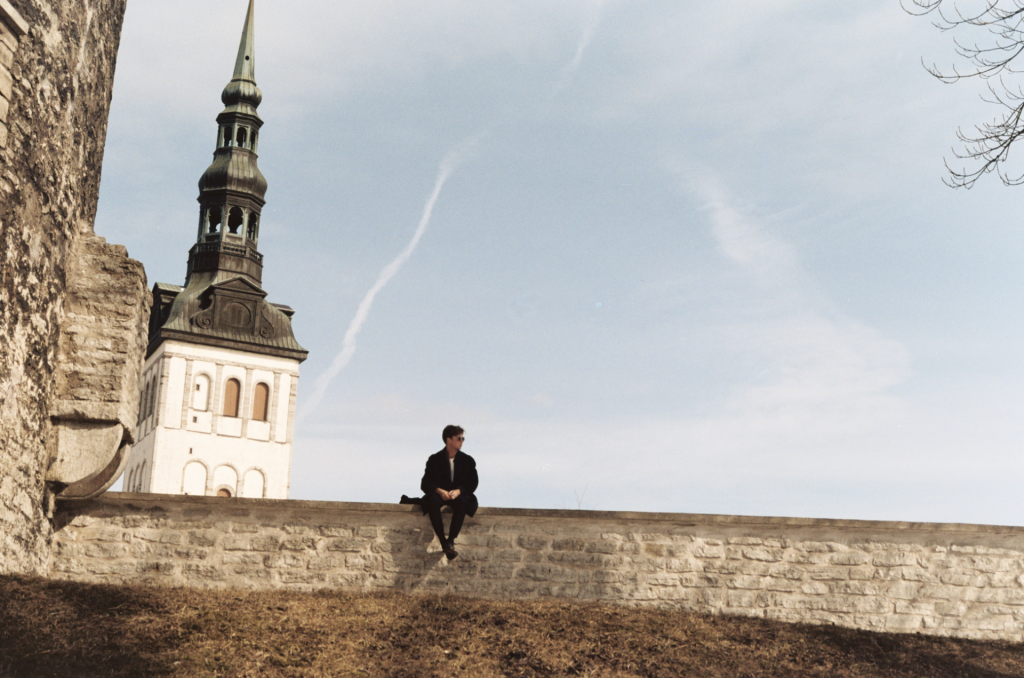 Find out a little more about Alex below
Firstly, where are you from / where did you grow up?
I grew up just south of Sydney, Australia.
What did you study / are studying at University / College?
I completed a Bachelor of Media and Communications, majoring in Digital Media at the University of Wollongong, Australia. I studied a range of subjects including journalism, multimedia and digital platforms.
What attracted you initially to working at Handiscover?
The vision of Handiscover was what definitely caught my eye. To be able to work in a field and provide technology that is extremely valuable for people with disabilities was something that was very attractive to me. Also, as someone who was just beginning their career, it was the perfect opportunity for me to be a part of a project from the ground up.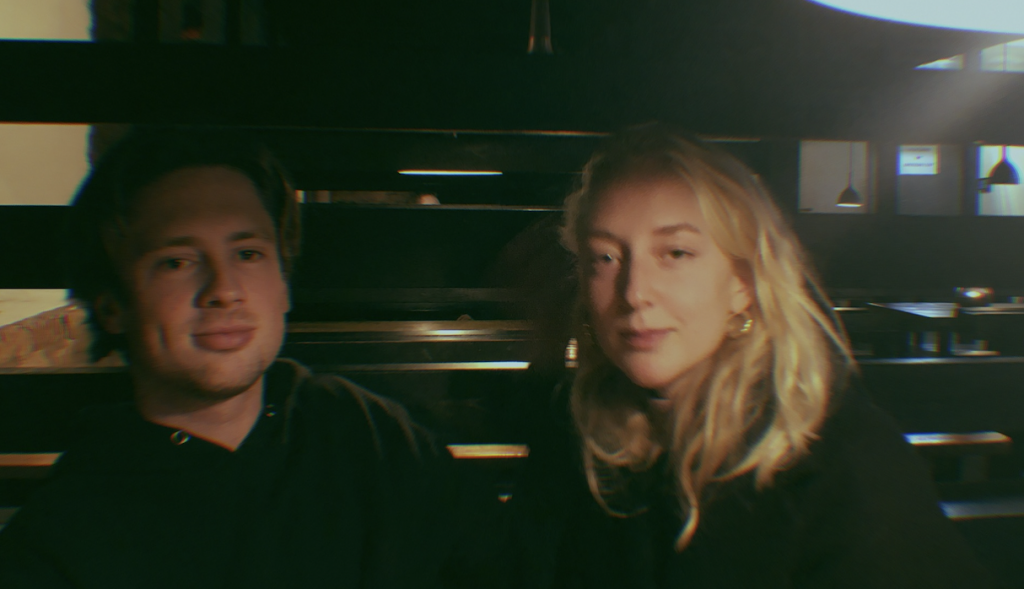 What do you hope to learn from the role in Handiscover?
Being my first job in marketing, I hope to learn as many skills as possible to help progress my career in the industry. Other than that, I hope to learn as much as there is to know about the accessible community and how to make travel inclusive.
What key skill or attribute do you bring to the Handiscover team?
A willingness to learn, a strong work ethic and creativity are attributes I pride myself on and, I think, are valuable to Handiscover.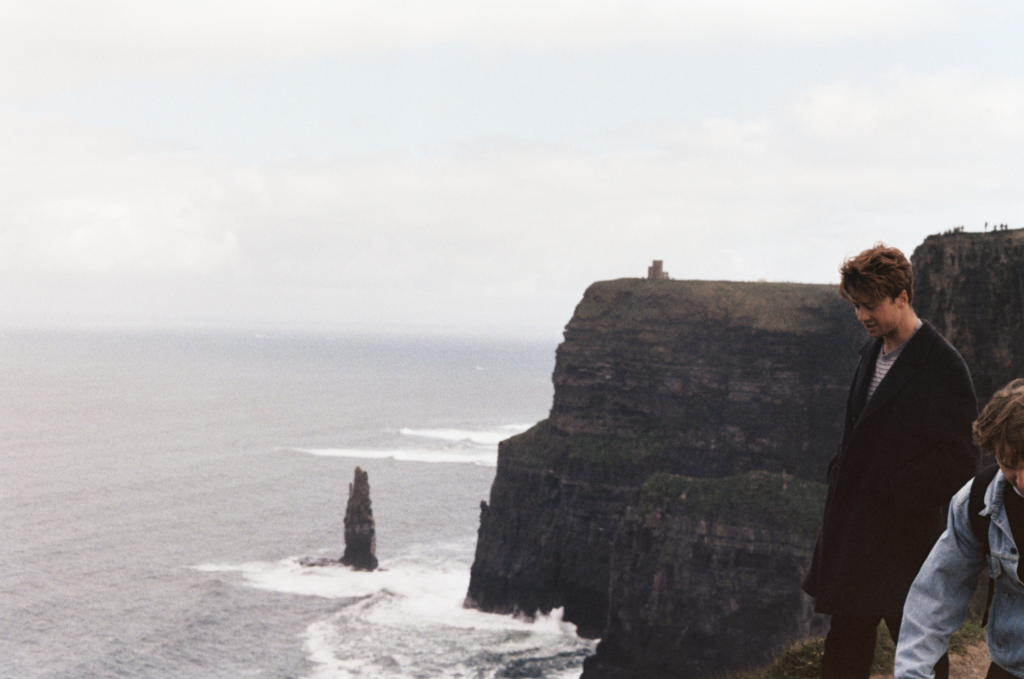 What (or who) inspires you?
The ambitions of anyone to set goals and achieve them, despite adversity, is what inspires me.
Describe the biggest challenge you've faced, either professionally or personally.
Travelling halfway across the world to a foreign country with very little money and a lot of uncertainty to begin my first job in the marketing industry was probably the biggest challenge of my life. To be able to establish a life in Scandinavia and stick it out after 2 years is something I'm very proud of.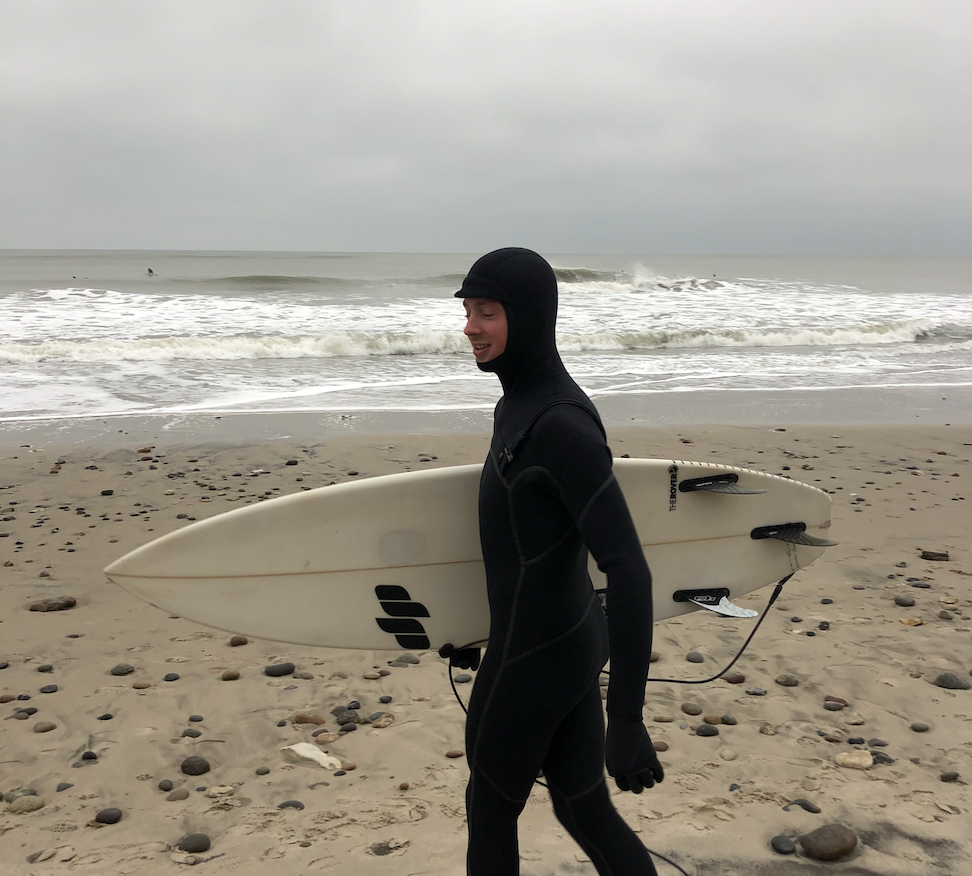 Describe the best holiday or destination you have been on/to, or would like to go on/to.
I think that really depends. Spending three months in a campervan with a friend travelling around Europe was one of the greatest experiences of my life and something I'll never forget. However, sometimes I feel like spending a week in a house by the beach in Australia can't be beaten.
If you could learn one new professional skill, what would it be?
I have dabbled a little in UX/UI design since working with Handiscover. I would love to learn more as it's an interesting way to be visually creative within the marketing sphere.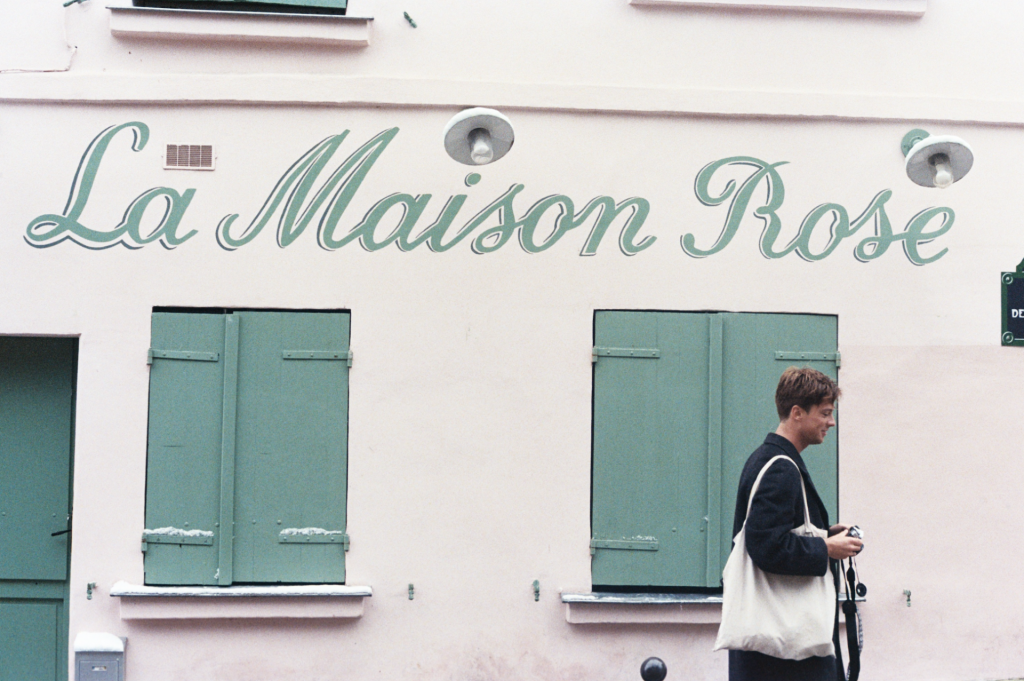 If you could learn one new personal skill (Hobby?), what would it be?
Lately, I've been wishing I was able to skate. As a surfer from Australia, it's hard to find waves in Scandinavia, so an on-land alternative would be the perfect substitute!
If you had to eat one meal every day for the rest of your life what would it be?
I think I'd go with veggie supreme pizza and a beer.
Check out more of our Employees' stories:
To keep reading become a member.
Already a member? Login
Over 400 pieces of exclusive content
Tips and advice on Accessible Travel