You can walk and can handle going up a few stairs.

Maximum of 15 steps (1 floor up) to reach the accommodation or manoeuvre into it.

You can only handle one step at a time.

The accommodation is quite accessible, can suit wheelchair users.

You need a fully accessible accommodation.

Maximum thresholds of 3 cm (1 inch), suits wheelchair users.
HD Behind the Scenes: Camilla Jörgensen
Camilla Jörgensen, Customer Service Manager
Camilla began working at Handiscover in the Marketing Team in 2019 and has since transitioned over to the Customer Service Team. Growing up in Dubai where she studied International Business, Camilla also has experience in the banking sector along with volunteering experience supporting people with disabilities.
Camilla has an extremely kind aura, and possess traits like tolerance and inclusiveness which have proved fitting as a Customer Service Manager. These are displayed in the way she works tirelessly providing information about accessible accommodations and travel destination to our customers.
Camilla is one of the most generous people you'll meet, at lunch she will offer everyone at the table her food before eating it herself, as well as sharing endless amounts of cookies with the team in the office!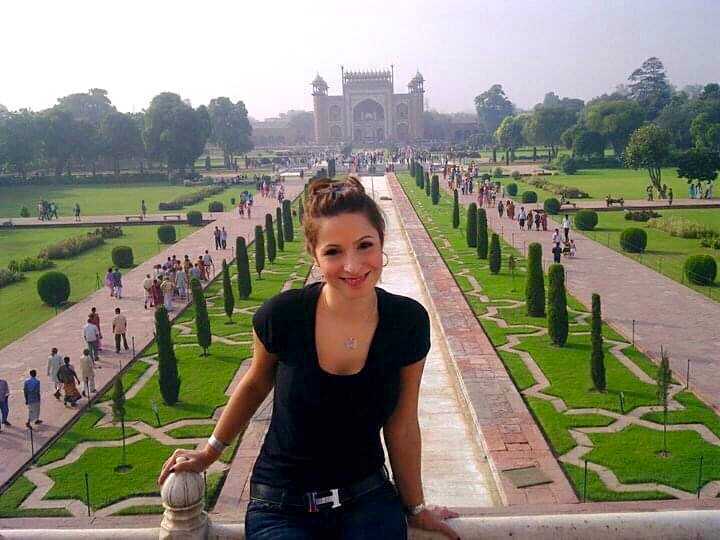 Find out a little more about Camilla below
Firstly, where are you from / where did you grow up?
I am from Iran but I left Iran when I was 14 and grew up in Dubai (UAE).
What did you study / are studying at University / College?
At University I have studied International Business, I also had a log course in Banking and UAE Stock Market. Additionally, when I was 19 I took a 6-month course as a beauty consultant for the Japanese brand Shiseido.
What attracted you initially to working at Handiscover?
When I was working in Dubai, I regularly volunteered to help people with disabilities and felt a special bond with people who were so determined and strong. I also travel often and loved learning about different cultures. Therefore upon seeing the job ad I felt I would be the perfect fit for the role.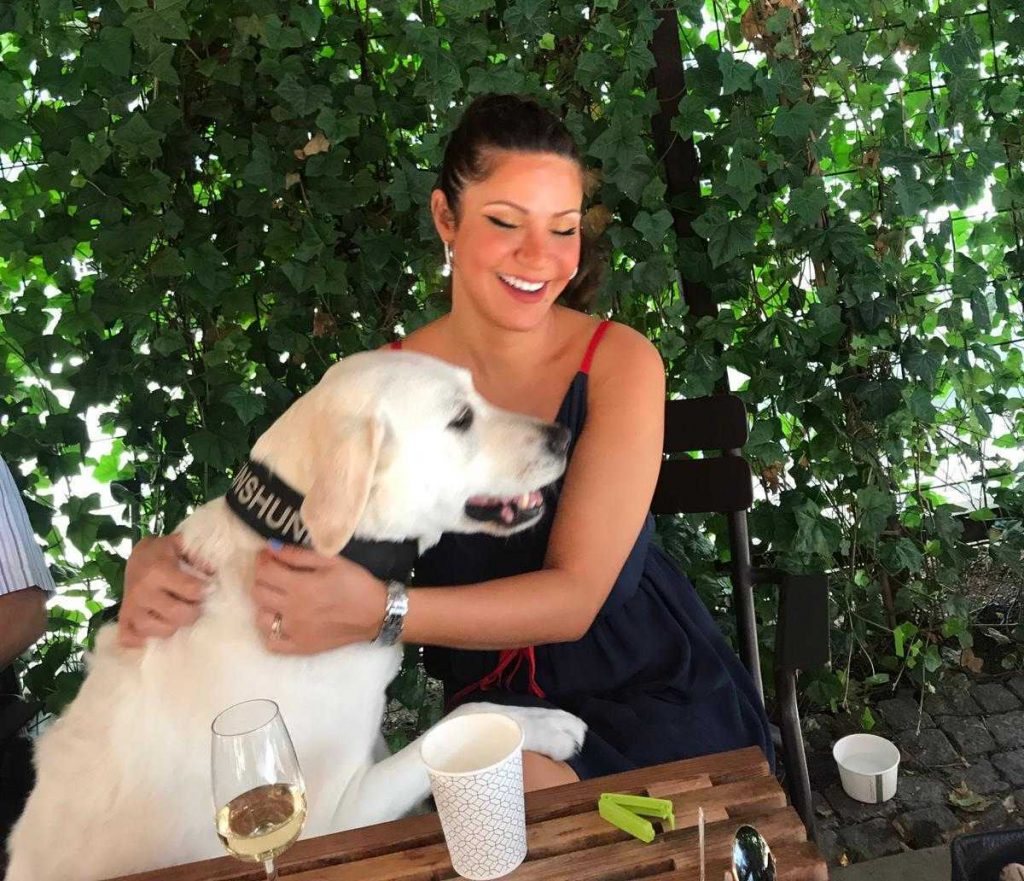 What you hope to learn from the role in Handiscover?
I would like to gain an in-depth knowledge of the travel industry, multi-platform marketing and the user experience.
What key skill or attribute do you bring to the Handiscover team?
My vast experience within the corporate world throughout my career has allowed me to develop incredible attention to detail, time management and public relations skills. I also believe one of my best attributes is the diverse perspective I bring to the team.
What (or who) inspires you?
In my life, my biggest inspiration is my mother. Her selflessness and kindness towards others knows no bounds. She has managed to raise 5 kids, run a tailoring business, and provide endless support to our community in Iran in times of hardship. The person who really inspires me at Handiscover is Sebastien Archambeaud. Regardless of the hard times, we went through, he never gave up and stood strong for Handiscover
Describe the biggest challenge you have faced, either professionally or personally.
A challenge at work can be miscommunications between our team members. However, the biggest challenge I'm trying to overcome in my life is the loss of my husband to cancer, which I'm dealing with sadness and loneliness.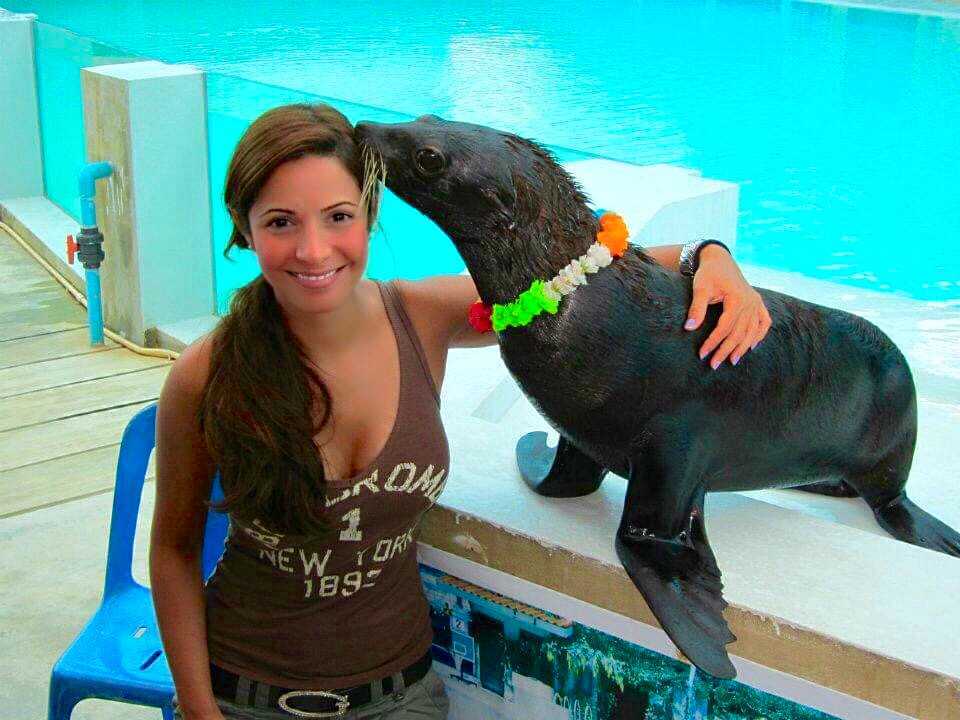 Describe the best holiday or destination you have been on/to, or would like to go on/to.
The best holiday destinations that I have been to are Bali, Indonesia; The Maldives; and Beirut, Lebanon. My dream travel destinations are Barcelona, Spain as well as South America.
If you could learn one new professional skill, what would it be?
I would like to learn more about the marketing tools to analyse how customers respond and the best marketing practices to use.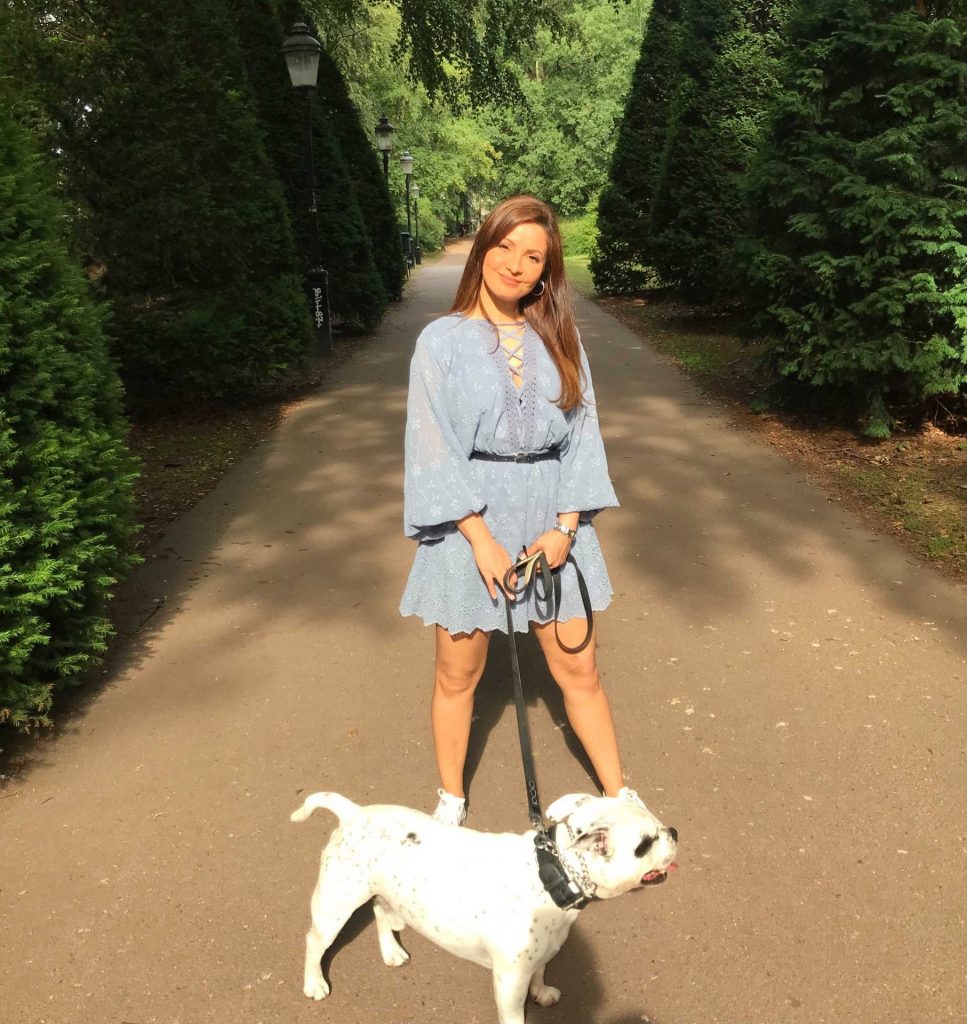 If you could learn one new personal skill (Hobby?), what would it be?
I would love to learn how to play the guitar.
If you had to eat one meal every day for the rest of your life what would it be?
Breakfast and everything that comes with it.
Check out more of our Employees' stories:
To keep reading become a member.
Already a member? Login
Over 400 pieces of exclusive content
Tips and advice on Accessible Travel