Consuelo Romano, UX / UI Design Lead

Originally from Argentina, Consuelo joined Handiscover in mid-2020 as our Lead UX / UI Designer. After leaving her home country behind and starting from scratch in Europe, Consuelo has now settled in Lund, a small city in Southern Sweden.
With a Degree in Graphic Design from Buenos Aires University and experience in Front End Development, Consuelo hopes to use her skills to make a difference in the community and improve the user's experience for people with disabilities.
In terms of travel, Consuelo has deeply explored her home continent of South America. For six months when she was 22, Consuelo travelled to Bolivia, Chile, Peru and Ecuador which she claims was a life-changing experience.
Find out a little more about Consuelo below
Firstly, where are you from / where did you grow up?
I'm from Buenos Aires, Argentina.
What did you study / are studying at University / College?
I studied Graphic Design at Buenos Aires University, but soon after graduation, I started attending a Front End Development boot camp for women: there my passion for user experience and interface design started. As the UX/ UI field is always improving and evolving, I keep myself updated by doing courses and attending workshops.
What attracted you initially to working at Handiscover?
Handiscover vision caught my attention from the beginning. Being able to make a difference in the community and improve the user's experience for people with disabilities is a huge challenge and responsibility I love to be part of. I was 100% sure about joining the company after meeting the team, everybody was so kind!
What you hope to learn from the role in Handiscover?
I hope to learn more about accessibility and have a broader perspective when creating interfaces: learning more about how design processes can be improved is a huge asset when working in a startup.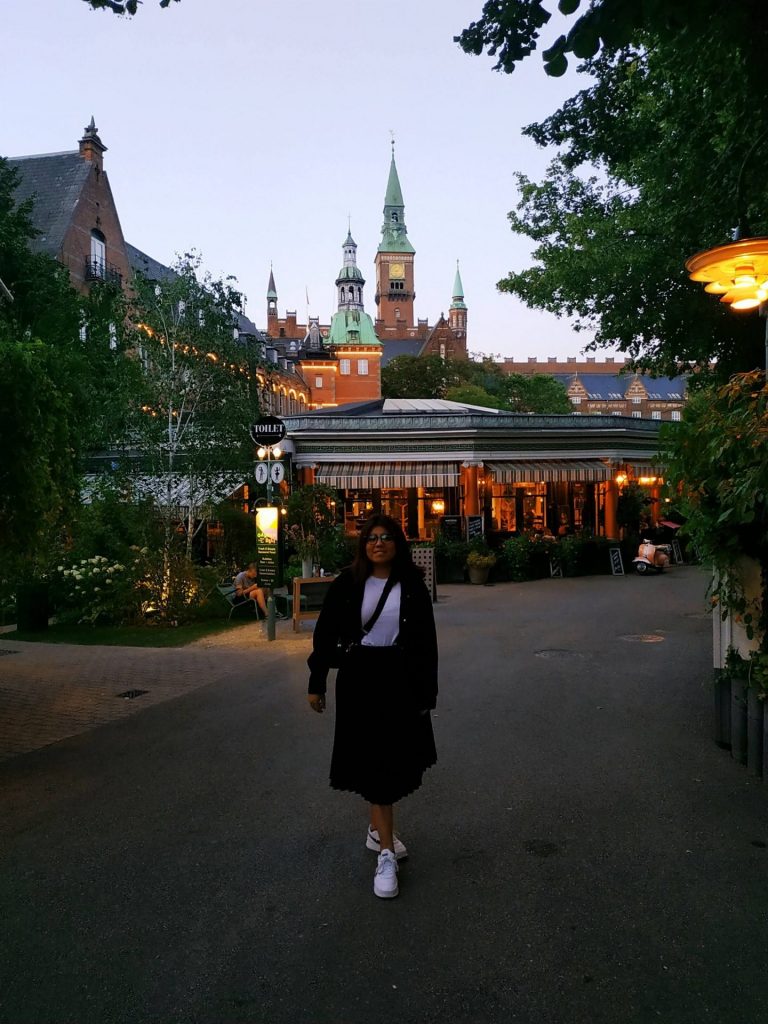 What key skill or attribute do you bring to the Handiscover team?
My creativity, definitely. And also the fact that I pay a lot of attention to details and always strive towards delivering the best solutions, not only for our users but also for our company. Other key skills that are as important include good listening skills, kindness, and empathy.
What (or who) inspires you?
I'm deeply inspired by people who challenge the system, help others and become the best version of themselves despite all the odds.
I'm also inspired by all strong and independent women: starting from my grandmothers, my mother, my sisters, friends and all my female teammates at Handiscover.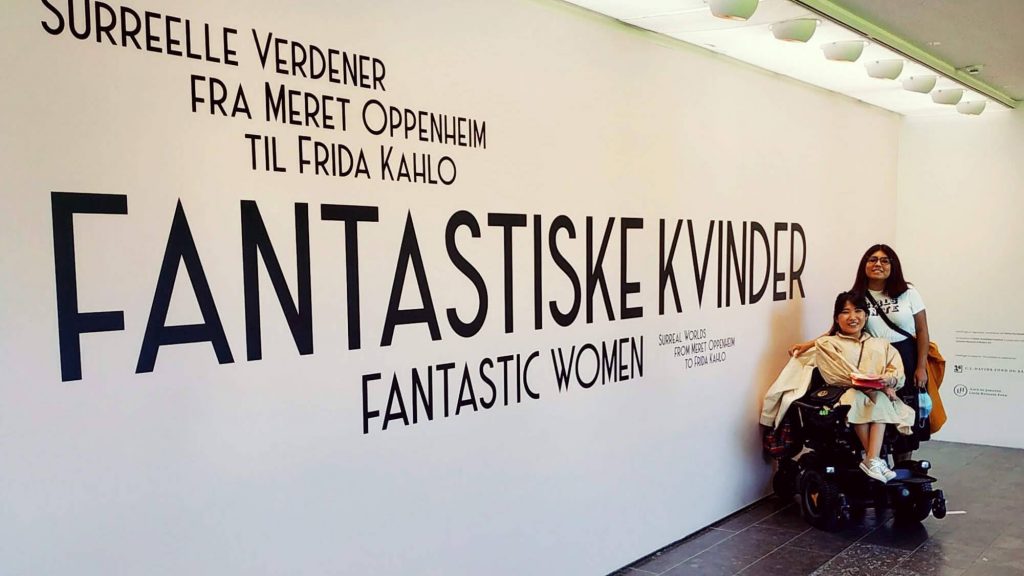 Describe the biggest challenge you have faced, either professionally or personally.
My biggest challenge so far has been leaving my home country and starting from scratch in Europe. I left Argentina one month before the pandemic started so it has been quite a journey! I moved 8 times last year and changed cities twice. Now that I have settled down in Lund (a small city in the south of Sweden) I can say it was all worth it.
Describe the best holiday or destination you have been on/to, or would like to go on/to.
I went to Bolivia, Chile, Peru and Ecuador by myself for six months when I was 22 and it was a life-changing experience. South America is so diverse and beautiful. My best destination so far was visiting the Iguazu Falls, located on the border of Argentina and Brazil. The scenery is jaw-dropping and impressive. The best thing about the falls? The trails are very accessible for persons in wheelchairs or reduced mobility.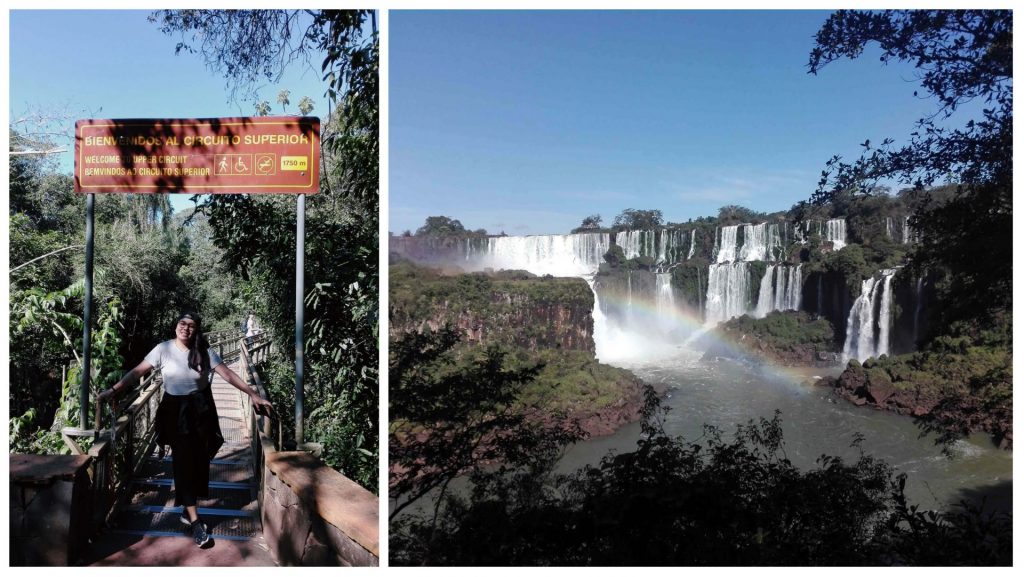 If you could learn one new professional skill, what would it be?
I would like to learn more about product management, agile methodologies and introduce better practices to improve our team's performance (which I'm currently learning a lot thanks to our CTO).
If you could learn one new personal skill (Hobby?), what would it be?
In the short team, I want to learn the linocut print technique. A skill I'd also like to acquire in the long term (probably when I retire from UX Design) is to learn how to tattoo.
If you had to eat one meal every day for the rest of your life what would it be?
I'd eat my mother's delicious 'tarta de coco con dulce de leche' (Dulce de Leche and Coconut Pie) every single day if I didn't have to worry about my health.
Check out more of our Employees' stories: