Fatmir Seremeti, Key Account Manager
We'd like to welcome Fatmir Seremeti as Handiscover's new Key Account Manager.
Fatmir is a former captain of the Paralympic Swedish Goalball team. Along with his experience as a leader and team member, Fatmir also possesses skills and experience in accessibility, sales and branding.
As Key Account Manager, Fatmir aims to make travelling, shopping, attending sporting events, culture, workplaces and many more areas of life more accessible for people with disabilities.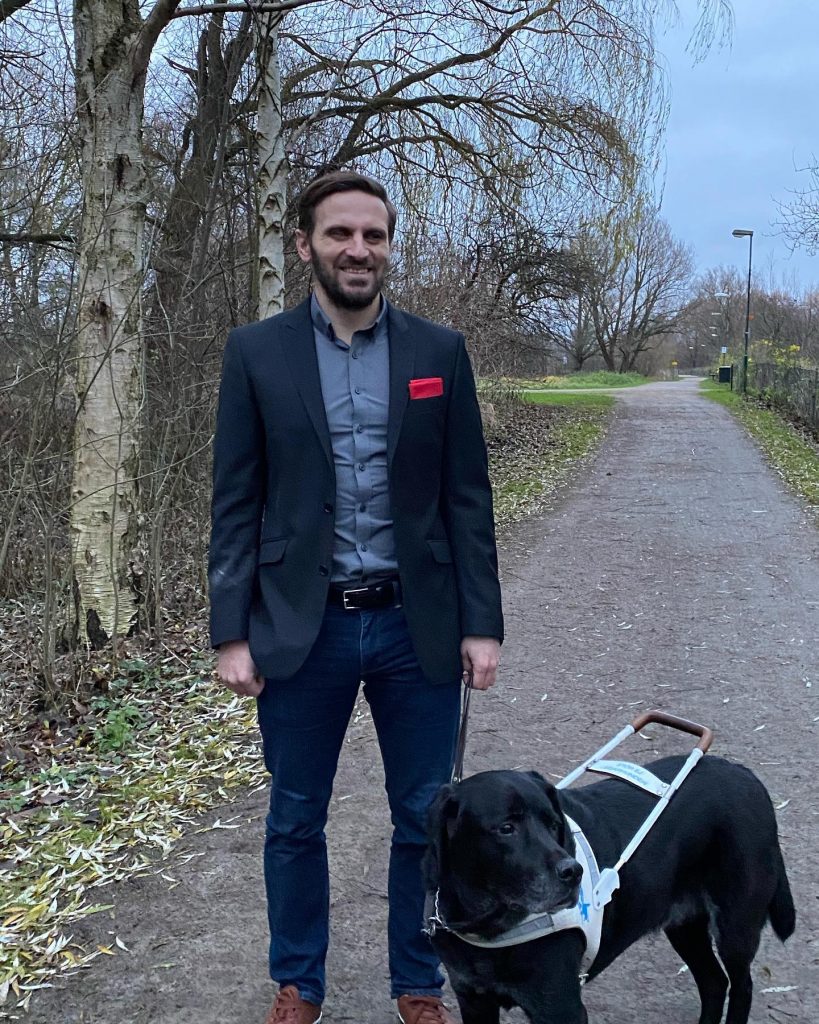 Find out a little more about Fatmir below.
Firstly, where are you from / where did you grow up?
I was born in Kosovo and moved to Sweden as a refuge with my family when I was nine years old.
What did you study / are studying at University / College?
I studied Sports management, marketing and social media management. I have also completed courses in human rights, disability politics, accessibility, disability inclusion and equality.
What attracted you initially to working at Handiscover?
First of all I love travelling and the thought of being a part of making travelling, shopping, sporting events, culture, workplaces and many more areas of our lives more accessible in our terms is too interesting to say no to.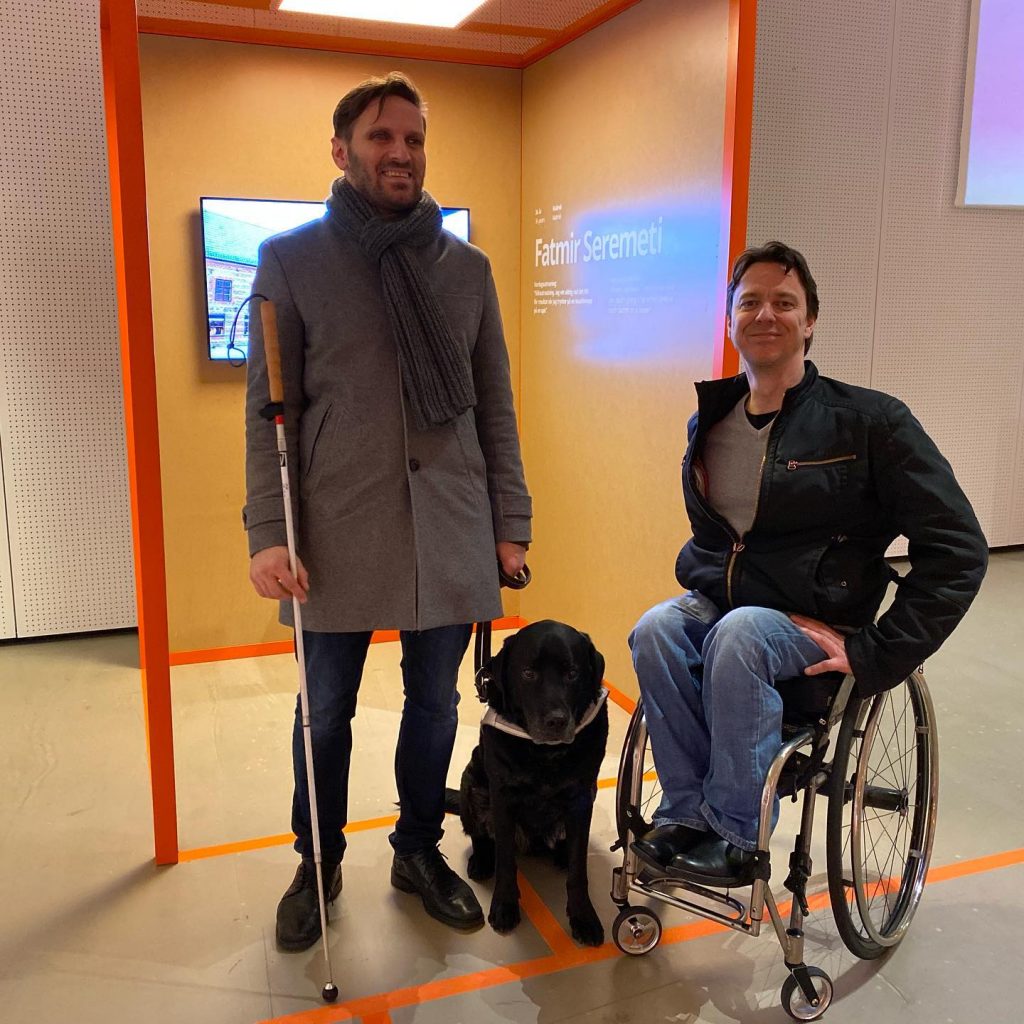 What do you hope to learn from the role in Handiscover?
At Handiscover there are lots of very talented people in all areas from travelling, accessibility, marketing, tech, development, entrepreneurship and so much more. I see every day at Handiscover as a great opportunity to learn something new.
What key skill or attribute do you bring to the Handiscover team?
My skills are include accessibility, sales and branding. But I also hope to bring some of my skills as a captain and leader from about 20 years of elite Parasport (goalball) in the Swedish national team to Handiscover. Team work is key for me.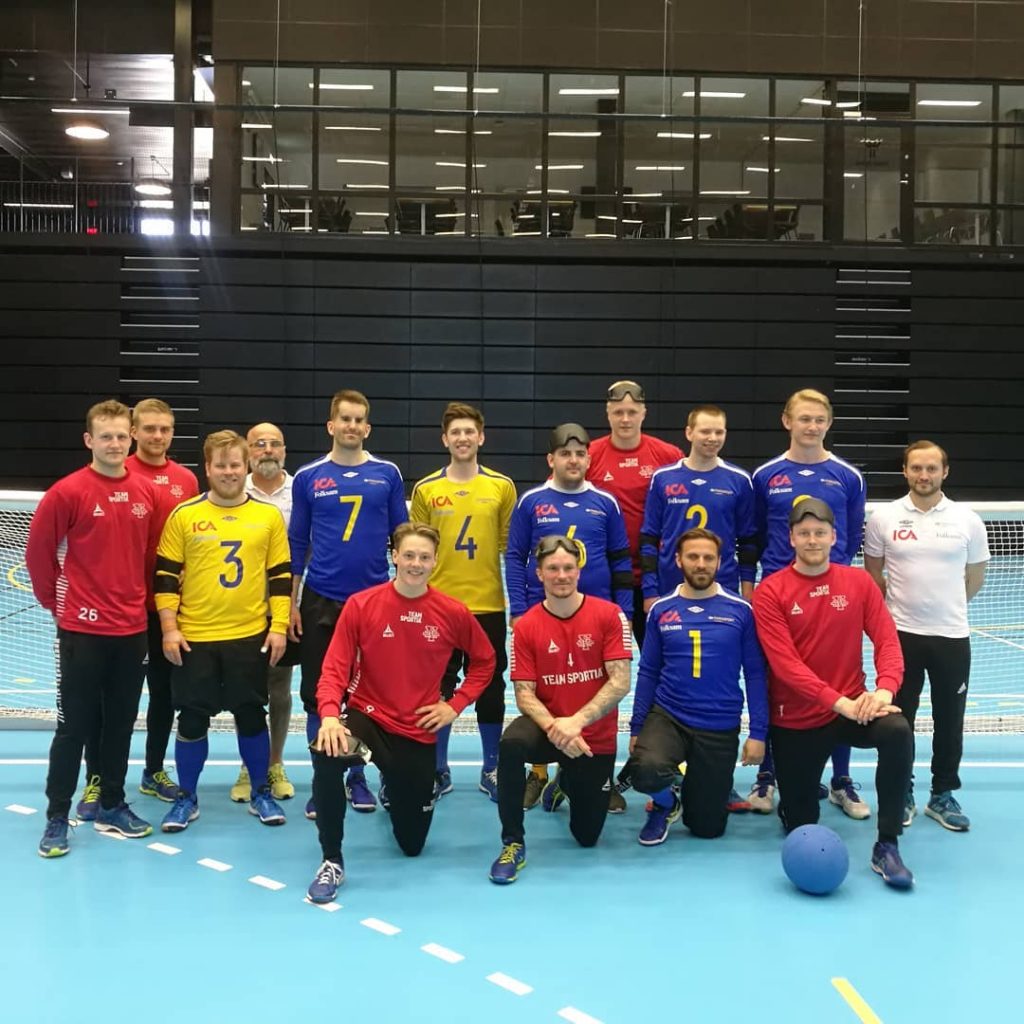 What (or who) inspires you?
There are many people and things that inspire me. People with goals and selfless objectives in life. People who do everything in their power to help others without requesting anything in return.
Describe the biggest challenge you have faced, either professionally or personally.
Absolutely my blindness as a teenager. I was diagnosed with glaucoma when I was 13 years old and it turned my life upside down. Glaucoma took away my sight, my goals, my identity and future dreams. It brought me to my knees to the point that I didn't want to live anymore.
Describe the best holiday or destination you have been on/to, or would like to go on.
Wow, I would love to go to Zanzibar some day. I've been to over 34 countries until now but I think diving in Egypt was the best adventure and of course, my Paralympics experiences travelling to Beijing, London and Rio.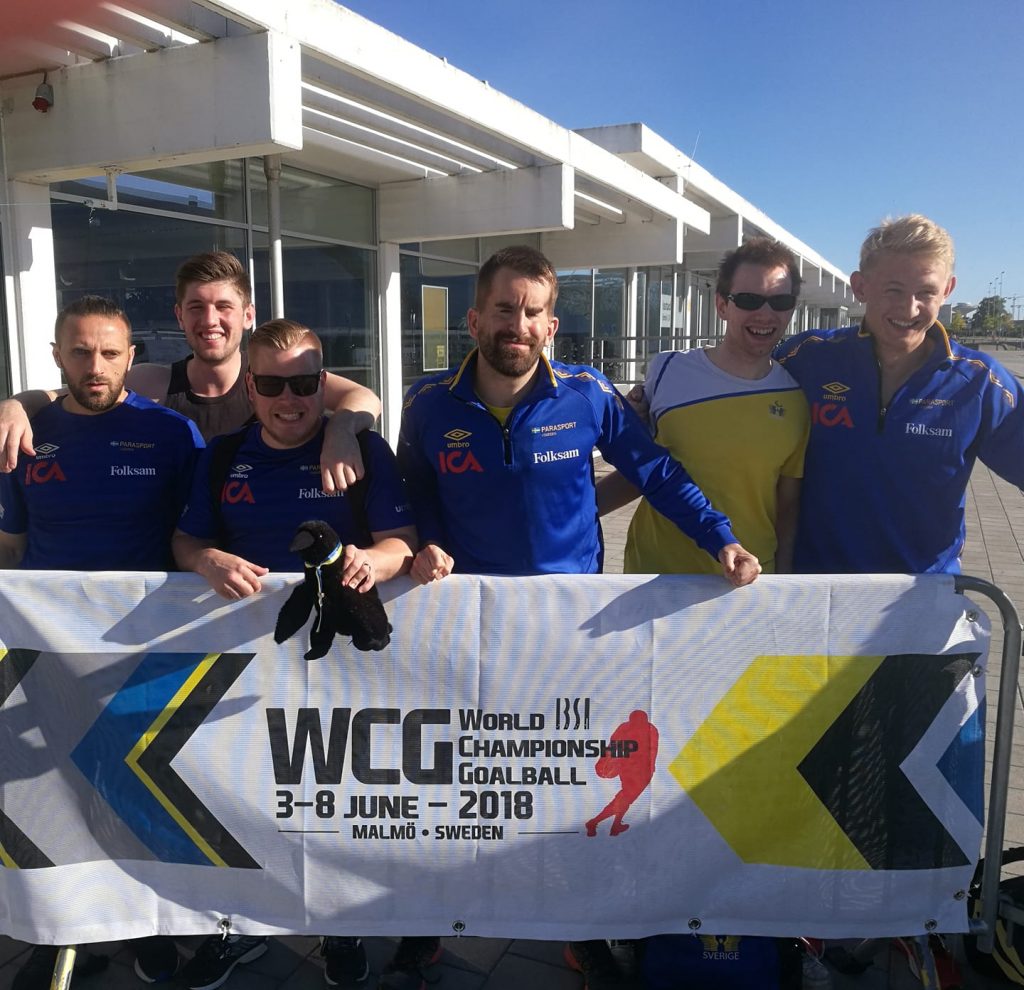 If you could learn one new professional skill, what would it be?
Difficult question but I think I would like to learn more about investments.
If you could learn one new personal skill (Hobby?), what would it be?
I would like to learn how to dance. 🙂
If you had to eat one meal everyday for the rest of your life what would it be?
Easy! Pancakes with Nutella.
Check out more of our Employees' stories: