Mathieu Leclere, Marketing Assistant
Say hello to Mathieu, our Marketing Assistant. Mathieu joined Handiscover in the Summer of 2020 as a student, he now works full time in the Marketing Department, working on social media content, blog posts and emails.
Mathieu grew up in the countryside in France but claims he is a city guy at heart. Travelling to places like New York and now living in Sweden, Mathieu wants to use his travelling experiences as a wheelchair user to inspire others to travel and explore the world.
Aside from travelling, Mathieu is a master in the kitchen, his specialty dish being pasta with ketchup. Mathieu is also a mad gamer, which is what he spends most of his free time on and is usually his excuse for coming into the office tired in the morning! XD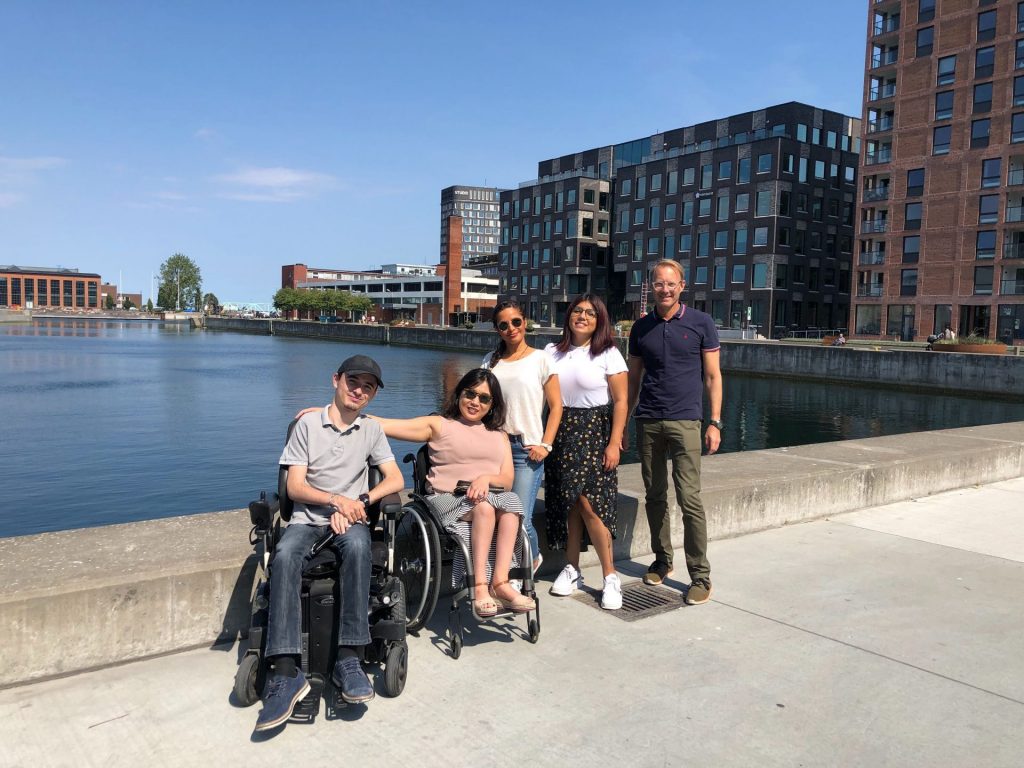 Find out a little more about Mathieu below
Firstly, where are you from / where did you grow up?
I am from Normandie, France. I grew up in the countryside close to farms and cows but I did not like that, I'm a city guy at heart!
What did you study / are studying at University / College?
I'm currently studying Global business at Neoma Business School in Rouen, France.
What attracted you initially to working at Handiscover?
It is a great job to gain experience. As a wheelchair user, it also offers me a chance to give my personal experiences I have in accessibility.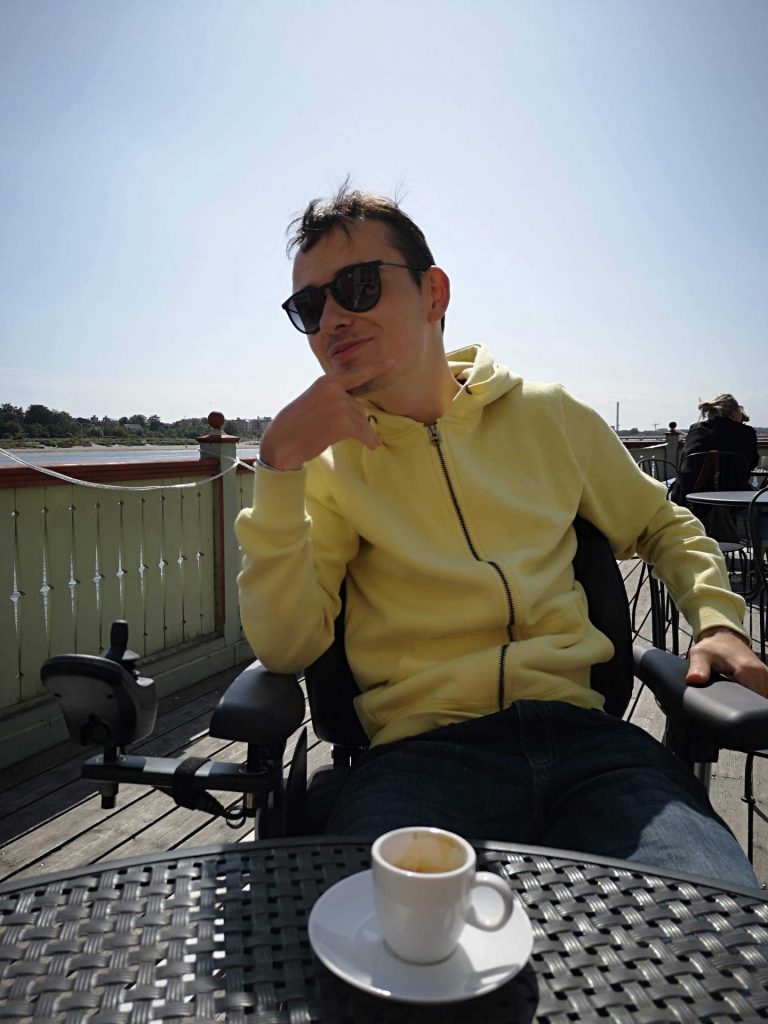 What you hope to learn from the role in Handiscover?
I would like to learn as many new skills as I can to benefit myself in the future.
What key skill or attribute do you bring to the Handiscover team?
Of course, I should be able to bring my knowledge around disabilities but maybe I also bring an air of youngness to the team. XD
What (or who) inspires you?
I am a big fan of people like Shigeru Miyamoto, he is the guy who made the Mario bros license as well as many other famous Nintendo licenses.
Describe the biggest challenge you have faced, either professionally or personally.
Maybe the biggest challenge I had was when I came to Sweden, I had never been living alone before, everything was new for me.
Describe the best holiday or destination you have been on/to, or would like to go on/to.
My favourite destination that I've been to was New York in 2016. My mother offered me this trip as a gift after an intense year of physiotherapy due to surgery.
If you could learn one new professional skill, what would it be?
I would like to be able to rely a lot on a team. It is not something that you really learn in school but it is something that is very precious for a company. But because the team is very nice here, I think I will be able to learn that skill.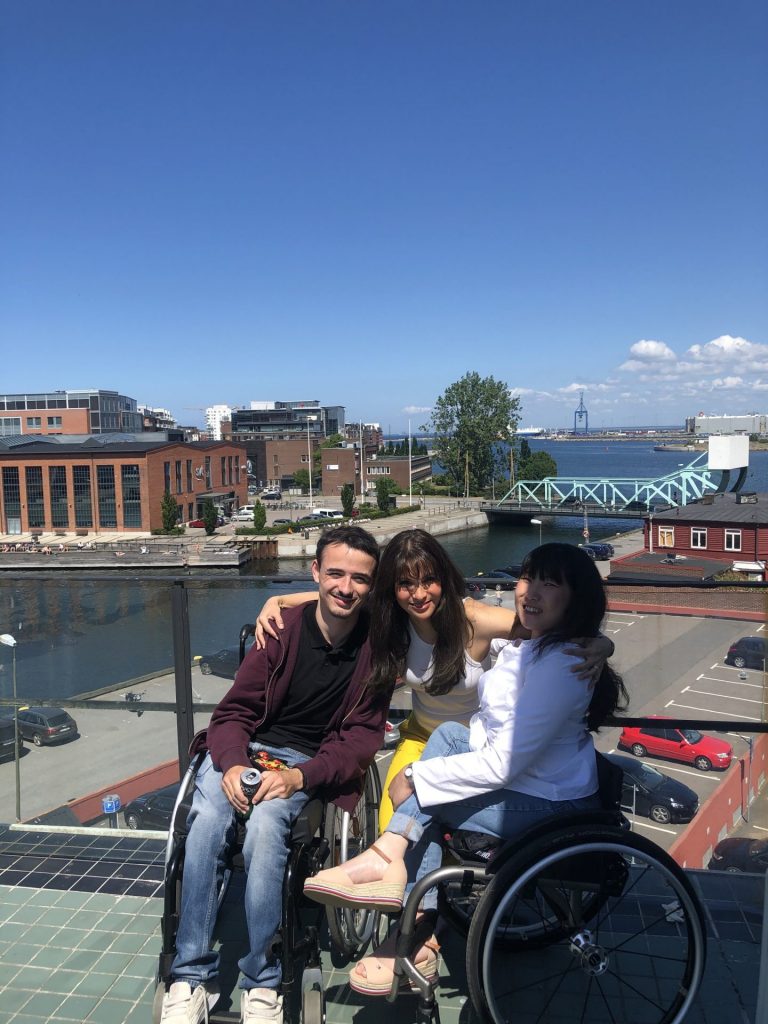 If you could learn one new personal skill (Hobby?), what would it be?
I stopped doing sports when I was in high school but before that, I played wheelchair tennis. I really would like to train myself in WCMX, it's like skateboarding or BMX but in a wheelchair! But I need to train my arms first.
If you had to eat one meal every day for the rest of your life what would it be?
Pasta, ham and Ketchup for sure! XD
Check out more of our Employees' stories: