You can walk and can handle going up a few stairs.

Maximum of 15 steps (1 floor up) to reach the accommodation or manoeuvre into it.

You can only handle one step at a time.

The accommodation is quite accessible, can suit wheelchair users.

You need a fully accessible accommodation.

Maximum thresholds of 3 cm (1 inch), suits wheelchair users.
HD Behind the Scenes: Yesol Kim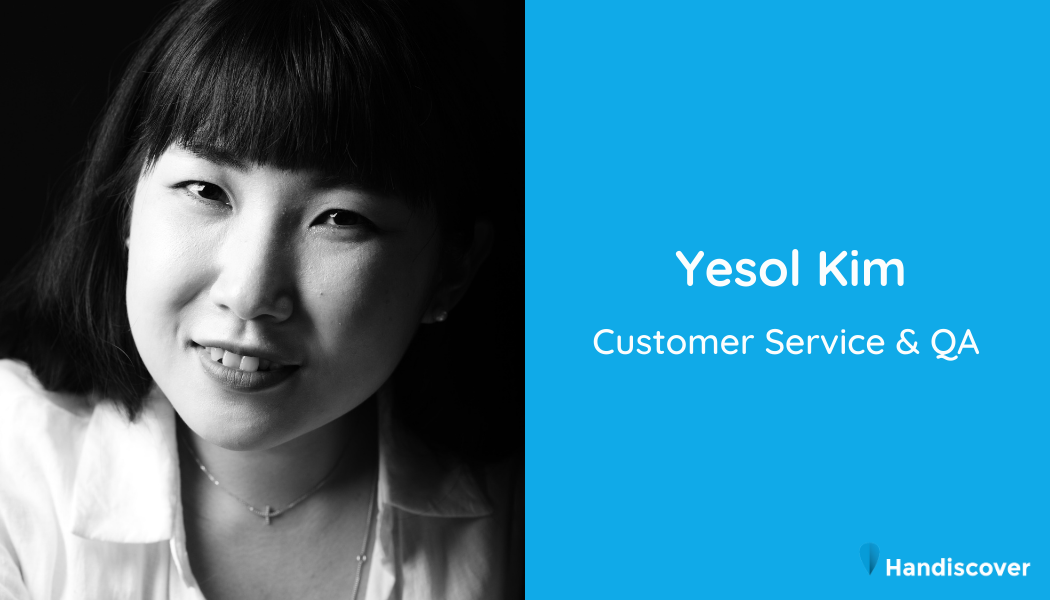 Yesol Kim, Customer Service and QA
Yesol is our Customer Service and QA Specialist. Yesol grew up in South Korea and completed her Masters in Lund, Sweden before joining Handiscover in 2020.
As a wheelchair user herself, Yesol understands the needs of people with disabilities when travelling. When travelling throughout her life she has come across many obstacles. Yesol wants to help those with disabilities as much as possible so that they're prepared and confident to travel.
Not only that, Yesol studied UX/UI Design and assists the team where possible. She is also the one in the office and morning calls with the biggest smile greeting everyone with her signature 'Queen's wave'.

Find out a little more about Yesol below
Firstly, where are you from / where did you grow up?
I am from Seoul, South Korea. I grew up in a small city in the southern part of South Korea, which is famous for very delicious Korean food!
What did you study / are studying at University / College?
I have a Master and Bachelor degree in Industrial design.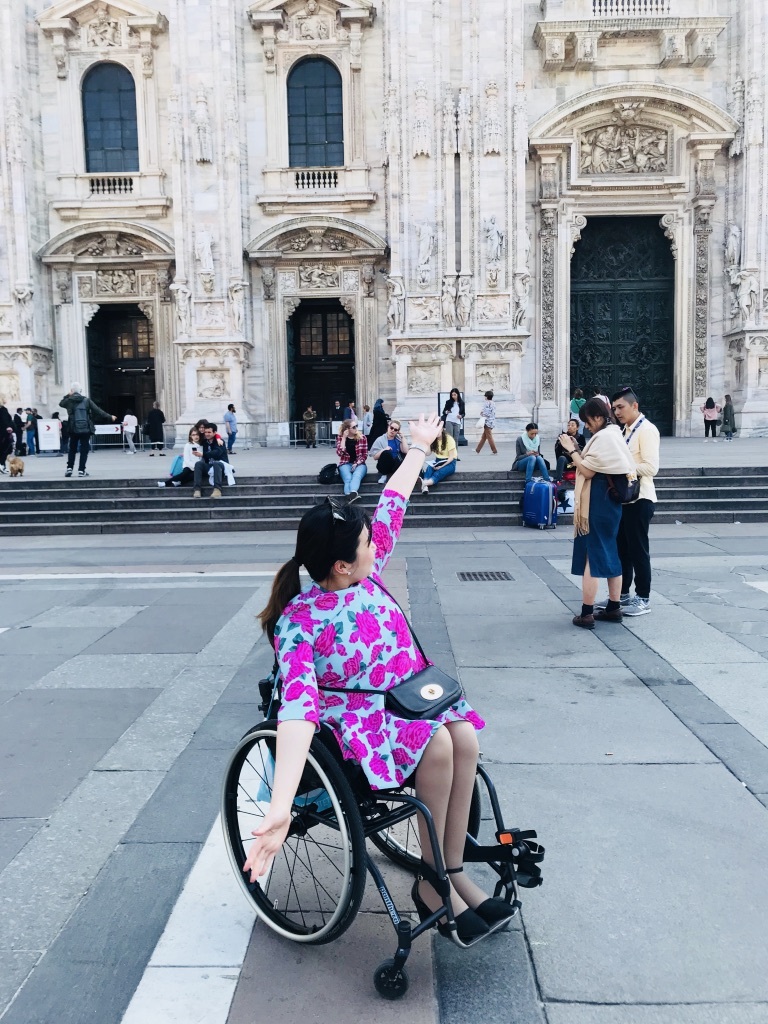 What attracted you initially to working at Handiscover?
It is related to my own experience. Since I have been a wheelchair user from 1994. I always wanted to explore the world freely. Whenever I would plan my trips abroad, a lot of hassles existed. As I know what it is like to travel with disabilities, I wanted to help people in the same situation.
What do you hope to learn from the role in Handiscover?
I hope to learn our customer's needs on Handiscover so that I can help them to prepare and enjoy their special holidays.
What key skill or attribute do you bring to the Handiscover team?
I can cook delicious Korean food for our team! Also, my UI/UX design skills will be useful for our team's demanding projects. Oh, I am good at giving massages too haha.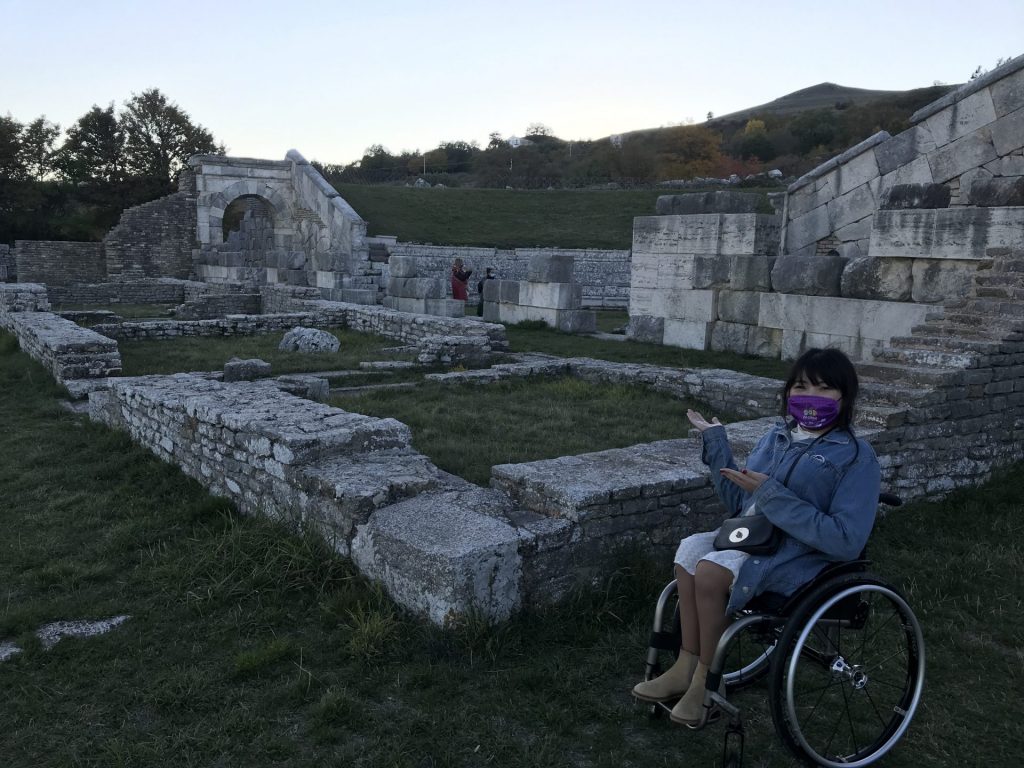 What (or who) inspires you?
Gabriella, Head of the Customer Service at Handiscover, is who inspires me. She is the mother of three children, working as an entrepreneur of a socially responsible company. She has a big capacity of the heart to embrace people. It is always good when a role model is apart of the team!
Describe the biggest challenge you have faced, either professionally or personally.
I would like to clarify my position's goal and priority. I am sure It will come along with time! I also love dynamic work.
Describe the best holiday or destination you have been on/to, or would like to go on/to.
Paris in France! I went to Paris in 2017 with my parents. Paris is a super wheelchair friendly travel destination. Most museums are free of charge to disabled people and their companion. Also, you do not have to be in a queue for entering tourist places in Paris if you have mobility difficulties. My parents also love french food so much!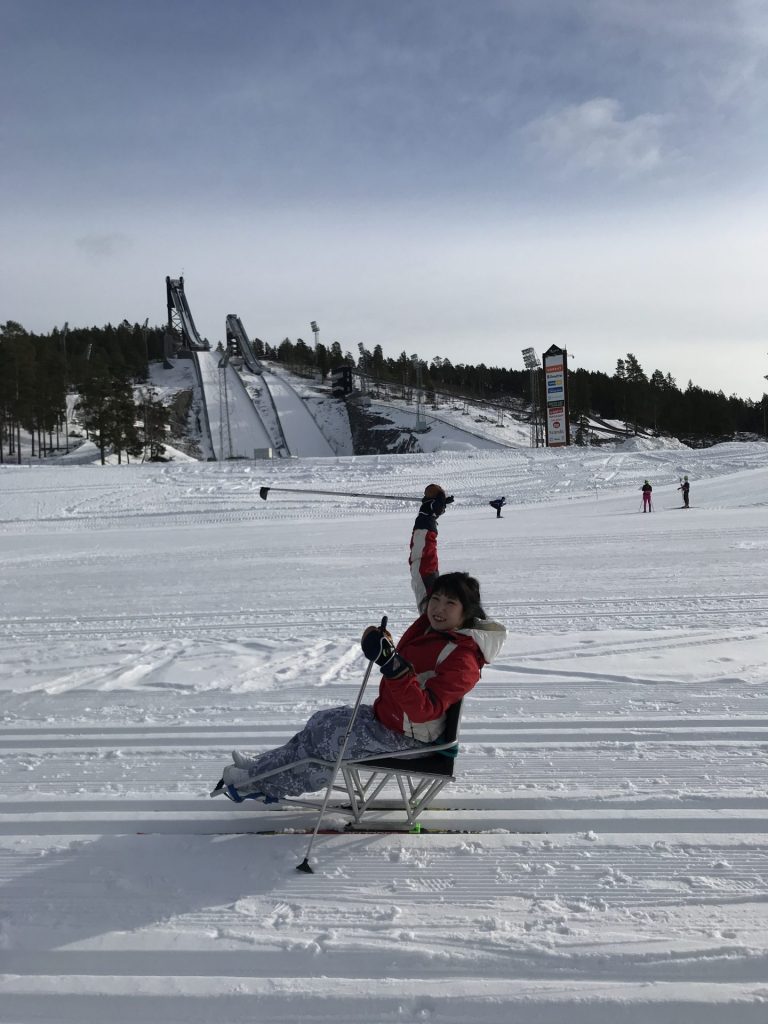 If you could learn one new professional skill, what would it be?
I am interested in learning the Spanish language and culture. Handiscover has lots of good accessible properties in Spain. It would be great to learn Spanish so that I can assist with Spanish speaking hosts and customers who want to discover places in Spain!
If you could learn one new personal skill (Hobby?), what would it be?
Rock climbing!
If you had to eat one meal every day for the rest of your life what would it be?
Hard question. I would take chicken soup with rice.
Check out more of our Employees' stories:
To keep reading become a member.
Already a member? Login
Over 400 pieces of exclusive content
Tips and advice on Accessible Travel