As we enter a new year (FINALLY!!), everyone is probably thinking about setting resolutions. Most people usually set the same resolutions every year; lose some weight, exercise more, stop eating sweets, read more, and so forth. These can certainly be nice goals, but here at Handiscover we like to tie travel into as many aspects of our lives as possible (#traveladdicts), so of course, we love to set resolutions to travel to new destinations. But with so many amazing places around the world that are worthy of visiting, where do we begin? Well, we start with a travel bucket list!
You have undoubtedly heard of a bucket list, right? It's a list of goals that you want to accomplish before you die. A travel bucket list is the same thing, but it focuses strictly on experiences and adventures related to travel. As we start a new year, this is the perfect time to create a travel bucket list if you don't already have one. Instead of focusing only on resolutions for this year, try to think of long term travel goals. We promise it's a lot more fun than vowing to lose 10 pounds!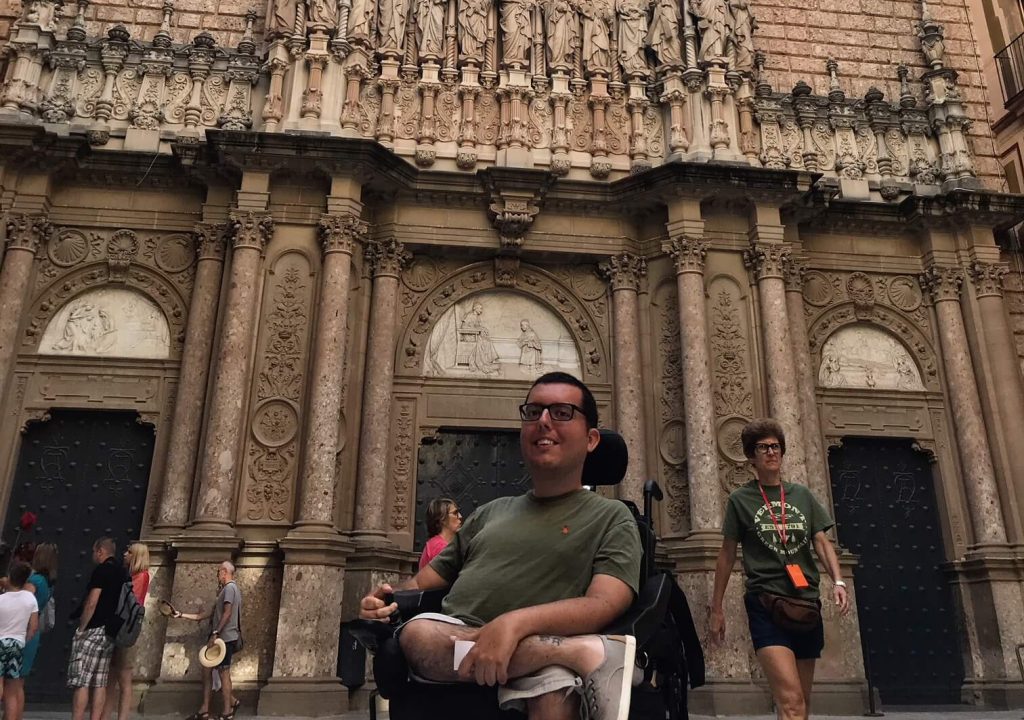 Here's how to create a travel bucket list:
Reminisce about your favourite past trips
When you think of past trips that you've taken, which ones really stand out in your mind? For example, maybe you really enjoyed visiting an elephant sanctuary or going whale watching. This would tell you that you enjoy travel experiences that involve animals. Then, you could frame some of your travel bucket list items around that. No matter what past travel experiences you have been a fan of, there are definitely plenty more around that same theme to enjoy. This planet is huge and offers so much, but knowing what you've liked in the past can be a nice place to start planning out your travel bucket list.
Write down the destinations you've always wanted to visit
For all of us, there are some destinations that we have just always wanted to visit. Some of the most popular destinations that most people try to visit at least once include Paris, New York City, London, Rome, Sydney, Tokyo, and Rio de Janeiro… to name a few. Write down the names of all of the destinations that you've longed to visit and then sort them by continent. This can be an easy way to be sure that your travel bucket list is organized and structured from the start.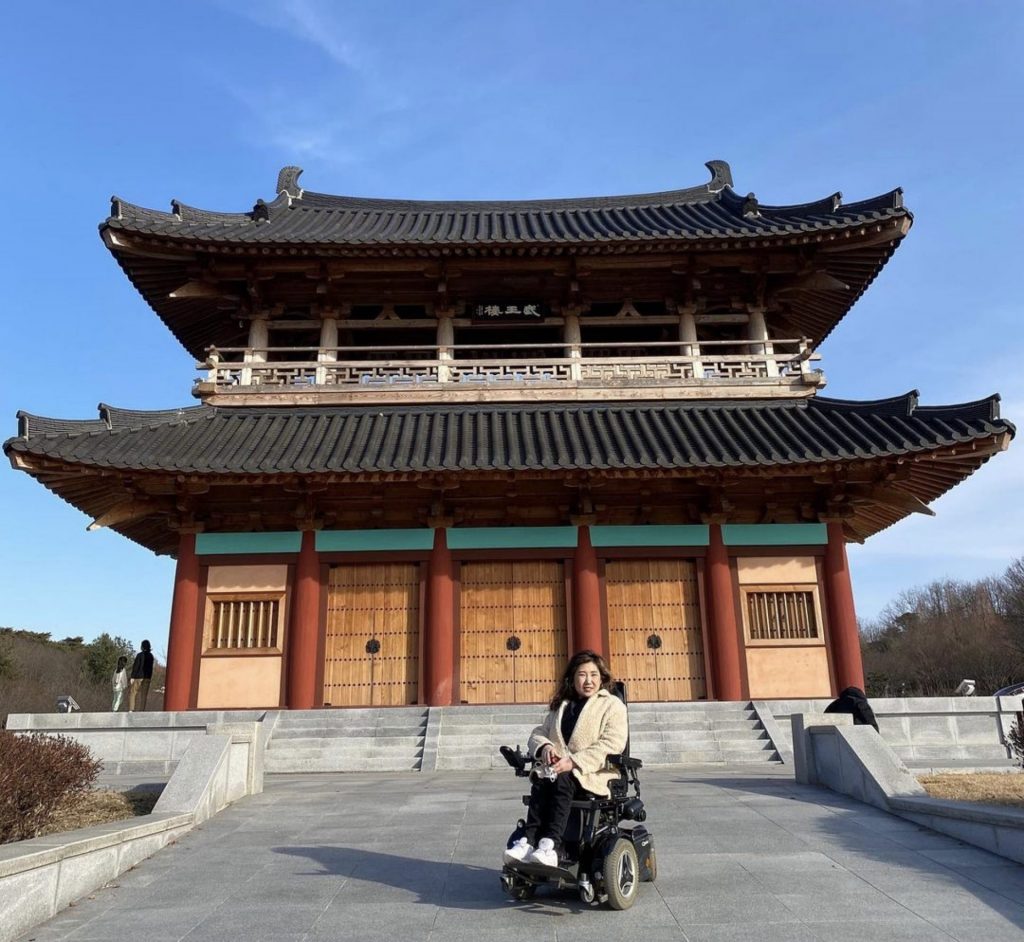 Research other potential destinations
After you have thought about your favourite past travel experiences and written down all of the destinations that you have always wanted to visit, it's time to see what else piques your interest. This is the most fun part of creating your travel bucket list because you can discover destinations that you have never even previously thought of visiting. To find other destinations, just hop on Google or Pinterest and search for "bucket list destinations" or something similar. You never know what you'll discover. You may see a unique lodge, a beach on a remote island, or even a popular destination that your mind just didn't think of in the previous step. Researching travel destinations while creating your bucket list is a must to ensure that nothing accidentally gets left out!
Don't forget to include experiences
We've talked a lot about potential travel destinations to include so far, but it's also incredibly important to list the experiences that you want to have. After all, the best part of travelling is all of the remarkable experiences that allow us to have. If you have ever dreamed of going hot air ballooning, attending a big music festival, or going on an African Safari, for example, do some research on the best places to have those experiences and then add them to your travel bucket list. If the experiences are already available within one of the destinations that you added to your bucket list in previous steps, then you are now knocking out two (or potentially more) birds with one stone!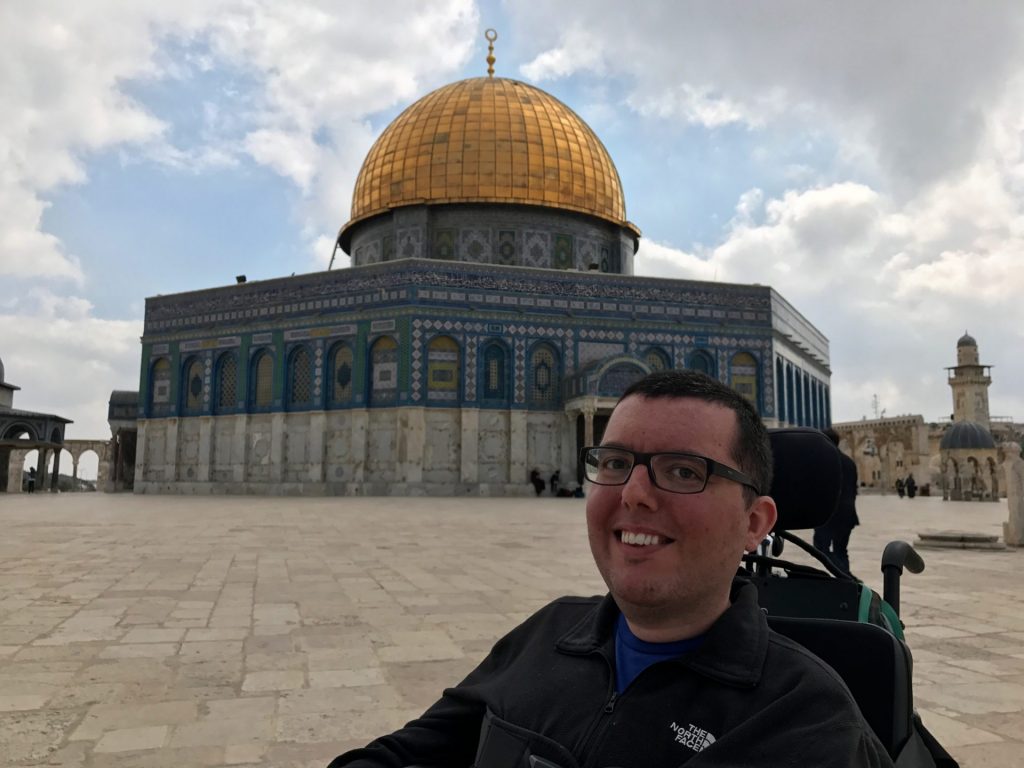 Give yourself deadlines
Once you have all of your dream destinations and must-do experiences jotted down, it's time to get serious and think about when you can realistically accomplish each item. Even if you just say something like "Within the next five years, I will complete these 10 items", that can be a huge help. Giving yourself deadlines and a timeframe will push you to actually complete everything instead of forgetting about your travel bucket list six months down the line. And if you don't complete something by your self-imposed deadline, don't beat yourself up about it. Life gets in the way sometimes, so it's totally understandable, but commit to doing everything within your power to complete it.
Now that you know what steps to take to start creating your travel bucket list, it's time to actually do it. This is a fun activity and you're sure to enjoy dreaming about all of the destinations and experiences that you can complete in your lifetime!
Browse more of our accessible blog posts!
About the Author:
Cory Lee is a wheelchair user, travel addict, and accessible travel writer. On his blog, Curb Free with Cory Lee, he hopes to inspire others to roll out of their comfort zones and see all the beauty our world has to offer.