2020 hasn't been a great year for traveling, but that doesn't mean that you can't start planning for 2021 or even 2022. Flying right now isn't recommended, especially as there are travel restrictions throughout the world given the pandemic, but if you're more than ready to start planning your next trip, there are several tips to help you find the cheapest flight prices for next year's travels. From using flight tracking websites to planning when you travel and booking things in advance, the following tips and tricks can save you in flight costs and get your next trip on the calendar.
1: Use Flight Search Engines
The first place most travellers look for cheap flight prices are flight search engines. Using Google Flights is a simple option, as the interface is simple to use and includes information about travel advisories directly on your search results page. The results page shows the carriers that fly between your departure and arrival choices and also allows you to sort flights by price, by flight length, and by departure or arrival times. Since it is a Google tool, there's also information about things to do in the sidebar, along with an option to create a whole trip through Google to save your trip research progress.
Another popular flight search engine is Skyscanner. This is a good resource if you're looking to research elements of your trip independently. The interface is clean, easy to use, and offers options to sort search results by stops, departure and arrival times, and also offers a COVID-19 safety rating.
Skyscanner is great for a visual representation of each flight. Each result gives a quick look into the flight details and includes a safety rating, which takes the airline's safety protocol and passenger expectations into consideration. Google Flights shows an overview of information and the option to expand each listing for more detail, giving you a quick look into the flights in more of a spreadsheet format.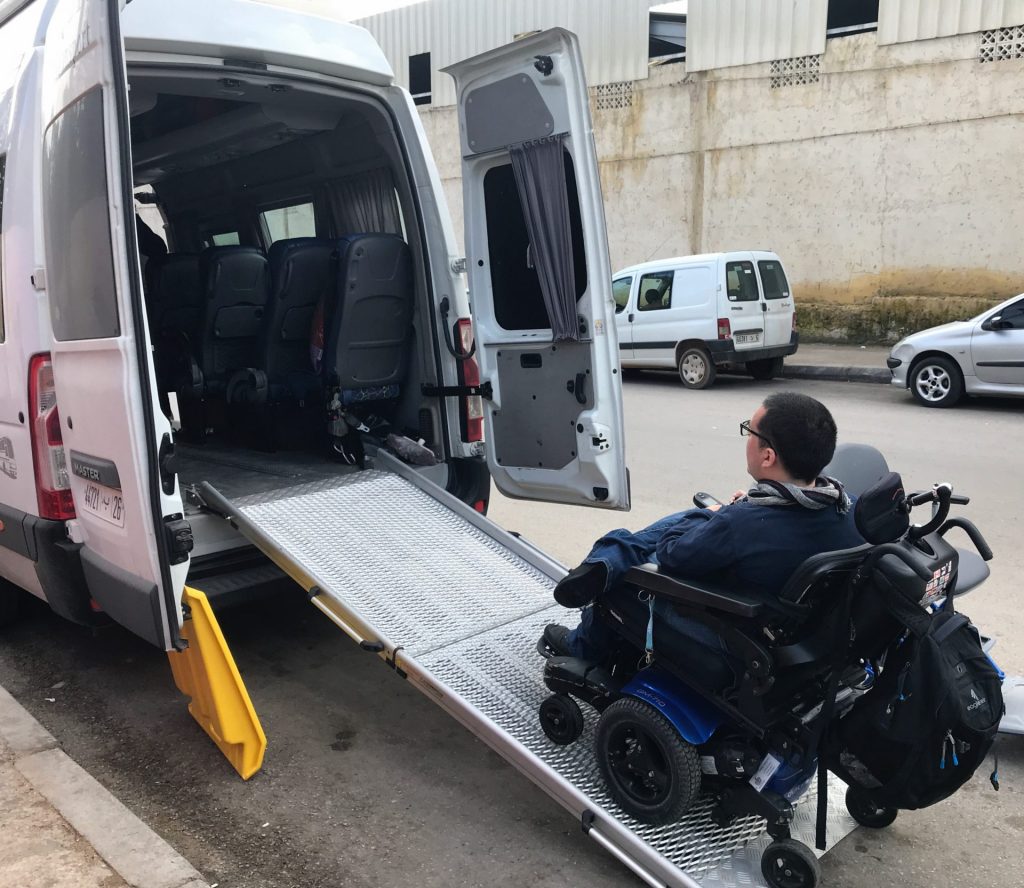 2: Traveling in the "off season" or "off days"
While it may be enticing to travel right now due to many popular destinations offering lower prices, now is not the time to travel to many destinations. When planning your 2021 or 2022 trip, consider traveling in the off season, that is the time when your destination is less popular. The off season may be visiting the beach at the very beginning of the warmer months, or at the end as the season turns cooler, as an example.
Traveling in the off season offers all the fun and excitement of the destination without all the crowds and busier flights. The best way to plan for traveling in the off season is to think about the popular times for your destination and choose to travel right before or after that time. When you're planning, be sure to take the weather patterns into account as hurricane season or early snowfall may affect your trip.
Another option is to travel on off days, this means choosing to fly in the middle of the week to avoid the weekend rush. When you're looking for flights, look at the cheapest flight and take the day into account along with the time the flight leaves and arrives. Often the off day flights are even cheaper if they leave early or have more than one layover.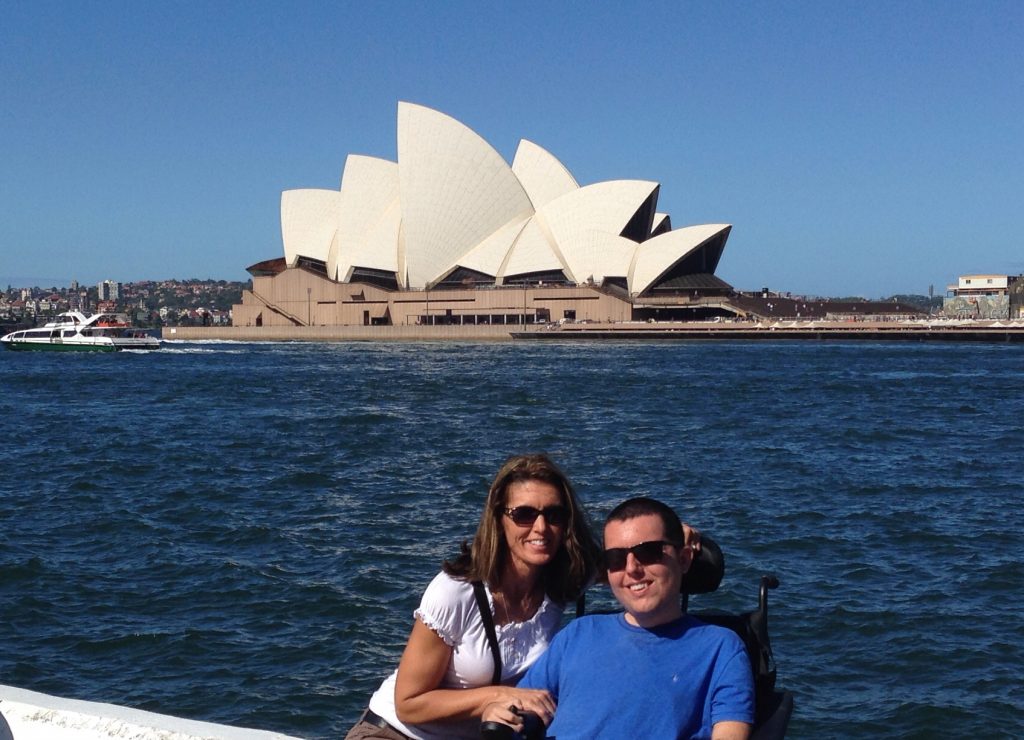 3: Consider a travel rewards credit card
During this time when travel isn't necessarily recommended, it may be a good idea to consider a travel rewards credit card to help reduce costs on your next trip. A travel rewards credit card allows you to earn points during the year on regular purchases, and then those points can be used to pay for your flights when you're planning a future trip.
While you may not be traveling right now, this is a good idea for future flights especially if you're using a credit card consistently for purchases. If you already have a travel rewards credit card, look into your current point balance and if there's any option to use those points while you shop for cheap flights for your next trip.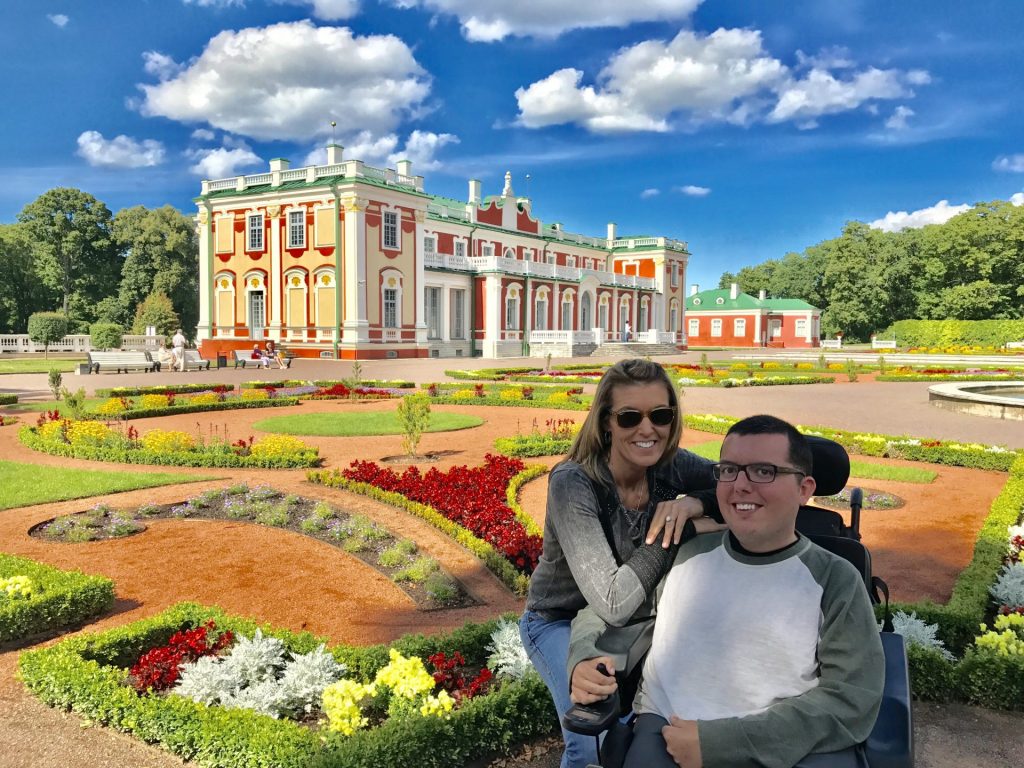 4: Research is key
The best way to find the cheapest flight prices for next year's travel is to do your research. If you've been using these tips, you've already started by using flight search engines and considering your travel windows, but research can continue to provide cheaper flights by booking your own connections. Most flights include the connections from your departure to your final destination, but you may find cheaper flights if you choose to plan each leg on your own. This will take a lot of coordination, so keep that in mind if you choose this route.
Another research tip is to use an "incognito" mode to search flight sites, as this is known to provide more discounts because sites use cookies to collect information about your search habits. If you've been searching flights for specific destinations repeatedly and see the prices only increasing, try an "incognito" mode to be able to see the lowest available prices.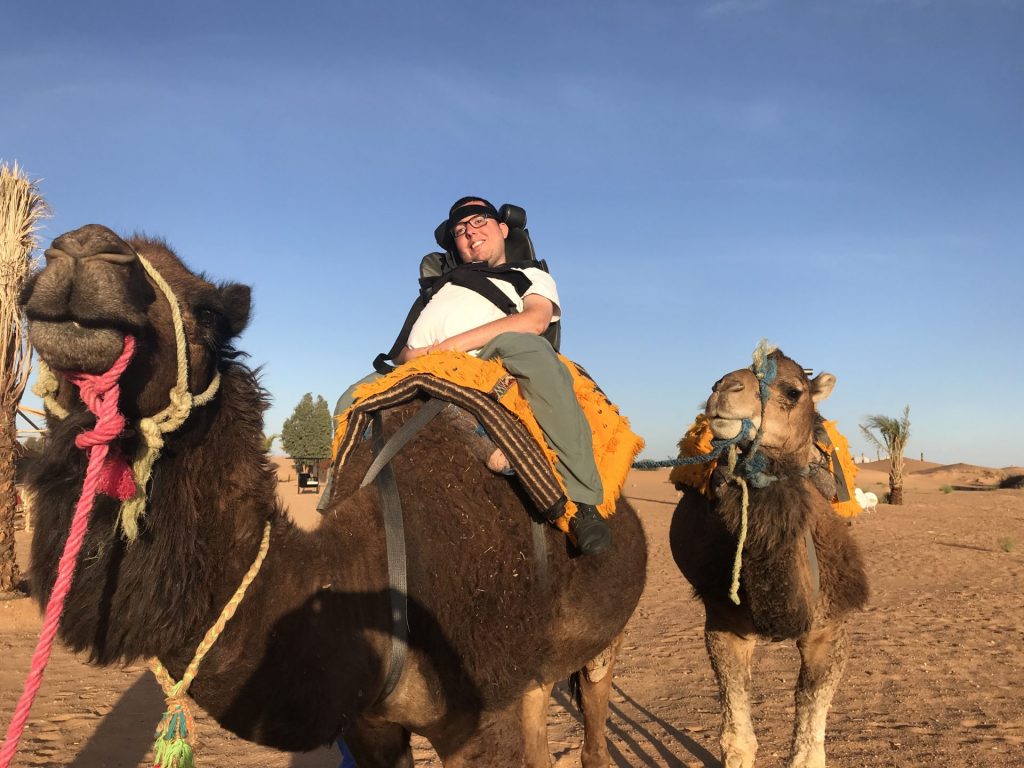 5: Don't wait to book your trip
The last tip for finding the cheapest flight prices is to book as soon as you can on the "cheapest day," meaning to book when you find what you want on an off season or off day and the price fits your budget.
Typically, the longer you wait or shop around to find better prices, the more likely you'll miss the deal you had earlier. Shopping around, doing research, and using search engines is great for offering ideas and giving insight into current prices, but if you feel like you've found a good deal for the time you want to travel, it's best to book it over waiting.
Many airlines are booking out at least a year in advance now, given the current travel situation and reduced travel due to the pandemic. Use this future booking option to your advantage and book the pieces of your trip when everything is clicking into place.
Finding the cheapest flight prices for your ideal destination may be the push you need to keep planning your dream trip, or that trip you've been putting off. Using these tips and tricks to find a cheap flight will help you be well on your way to planning your trip in 2021 or 2022.
About the Author:
Cory Lee is a wheelchair user, travel addict, and accessible travel writer. On his blog, Curb Free with Cory Lee, he hopes to inspire others to roll out of their comfort zones and see all the beauty our world has to offer.