You can walk and can handle going up a few stairs.

Maximum of 15 steps (1 floor up) to reach the accommodation or manoeuvre into it.

You can only handle one step at a time.

The accommodation is quite accessible, can suit wheelchair users.

You need a fully accessible accommodation.

Maximum thresholds of 3 cm (1 inch), suits wheelchair users.
Travel Destinations
Live report from accessible Barcelona!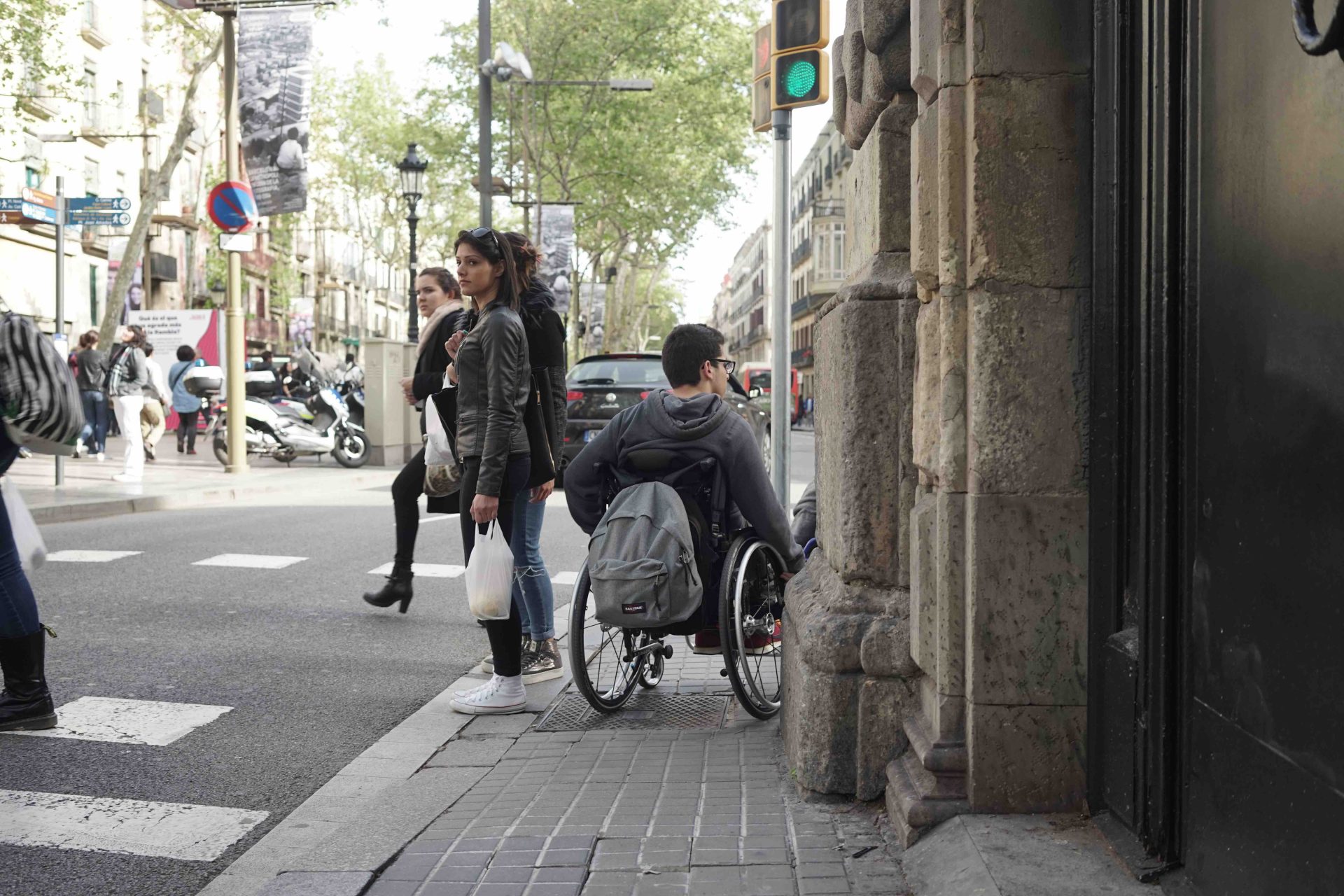 So fun that just as we do our Barcelona Newsletter, our Art Director is in town for some soft days after so much hard work developing Handiscover.
And he is a pretty damm good photographer too!
Let's enjoy some nice walks in the old town and the seaside.
To keep reading become a member.
Already a member? Login
Over 400 pieces of exclusive content
Tips and advice on Accessible Travel