You can walk and can handle going up a few stairs.

Maximum of 15 steps (1 floor up) to reach the accommodation or manoeuvre into it.

You can only handle one step at a time.

The accommodation is quite accessible, can suit wheelchair users.

You need a fully accessible accommodation.

Maximum thresholds of 3 cm (1 inch), suits wheelchair users.
M.E. Awareness Day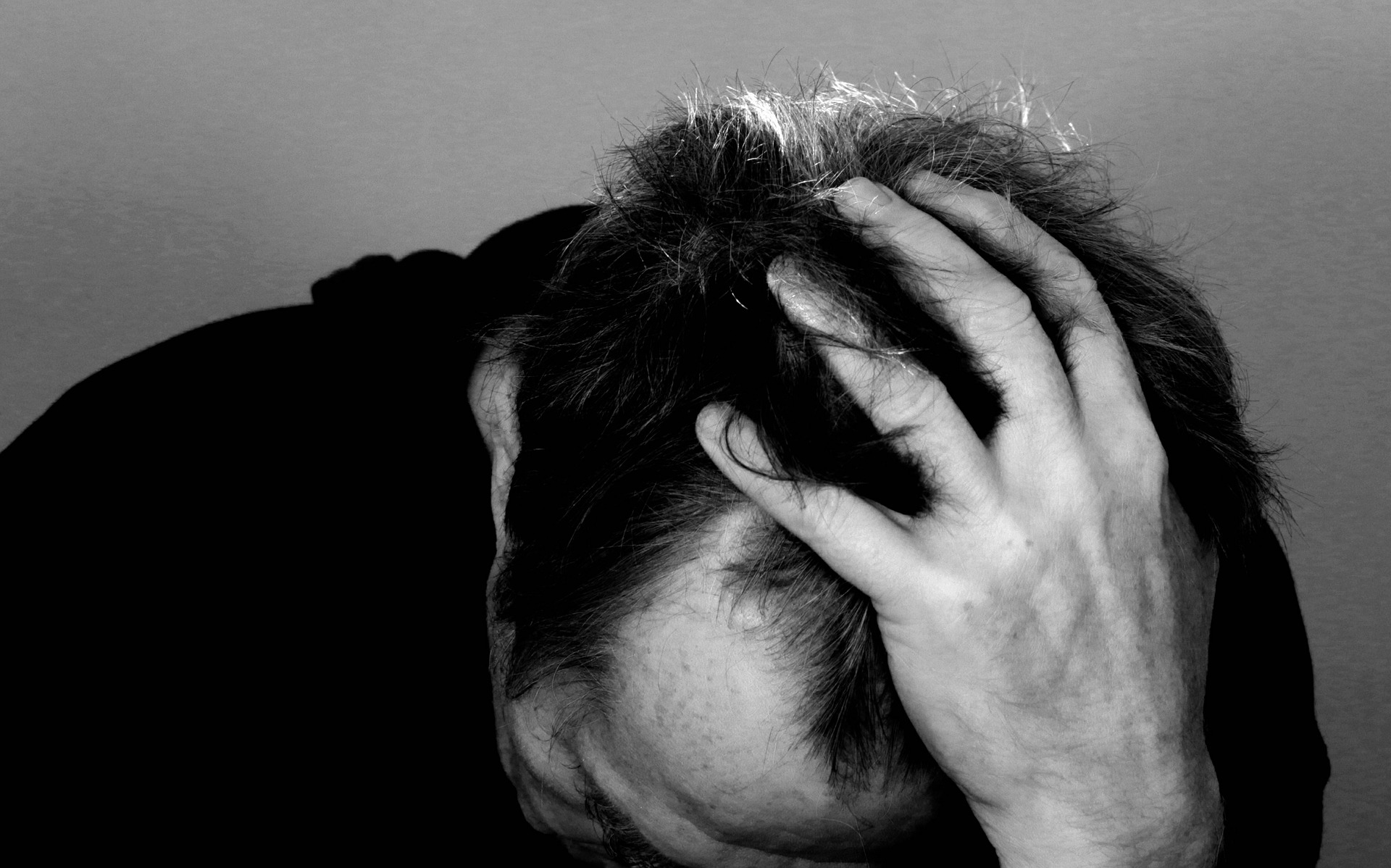 M.E. Awareness Day 2017
Today is M.E. Awareness Day. Part of a campaign that runs throughout May by Action for M.E, to show the world that M.E. Matters
What is M.E?
It is estimated that 250,000 people in the UK are affected by M.E. and 17 million people worldwide. Huge numbers for a condition that is still largely misunderstood. People of all ages are affected with lives changed drastically.
Myalgic Encephalomyelitis (M.E.) is a long-term (chronic), fluctuating, neurological condition that causes symptoms affecting many body systems but more commonly the nervous and immune system.
M.E. is most certainly not 'just tiredness'. It's debilitating. People with M.E. experience severe and persistant fatigue. Symptoms include painful muscles, disturbed sleep, poor memory and concentration, nausea and increased sensitivity to noise and odours.
Everyone who experiences M.E. will have a different pattern of illness, where their symptoms and severity will fluctuate.
The causes of M.E. are still being investigated and currently there is no specific test that can detect M.E. Instead it is diagnosed by excluding other illnesses that share the same symptoms. For some, it can be a long and exhausting journey to receive a diagnosis.
M.E matters and awareness is vital. Please visit https://www.actionforme.org.uk/ to learn more.
To keep reading become a member.
Already a member? Login
Over 400 pieces of exclusive content
Tips and advice on Accessible Travel