You can walk and can handle going up a few stairs.

Maximum of 15 steps (1 floor up) to reach the accommodation or manoeuvre into it.

You can only handle one step at a time.

The accommodation is quite accessible, can suit wheelchair users.

You need a fully accessible accommodation.

Maximum thresholds of 3 cm (1 inch), suits wheelchair users.
Handiscover visiting Nordic Innovation House – Palo Alto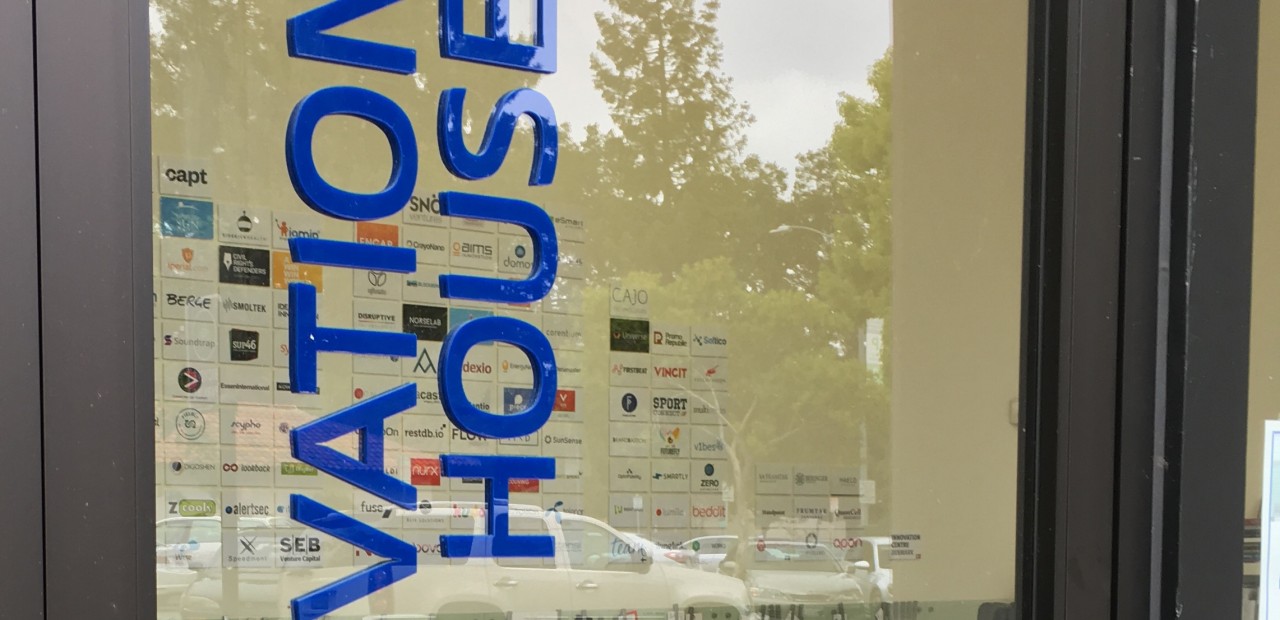 Our chairman is currently visiting the Bay area and had interesting meetings at the Nordic Innovation House this week, in Palo Alto.
The Nordic Innovation House is a co-working and virtual office for Nordic tech companies, investors and local advisors. It is helping entrepreneurs entering the U.S. market, enabling them to tap into the NIC great community of technology partners, investors and service providers.
Will it be the next step for Handiscover? Will see!
To keep reading become a member.
Already a member? Login
Over 400 pieces of exclusive content
Tips and advice on Accessible Travel