You can walk and can handle going up a few stairs.

Maximum of 15 steps (1 floor up) to reach the accommodation or manoeuvre into it.

You can only handle one step at a time.

The accommodation is quite accessible, can suit wheelchair users.

You need a fully accessible accommodation.

Maximum thresholds of 3 cm (1 inch), suits wheelchair users.
Would you stay in Obama's new house?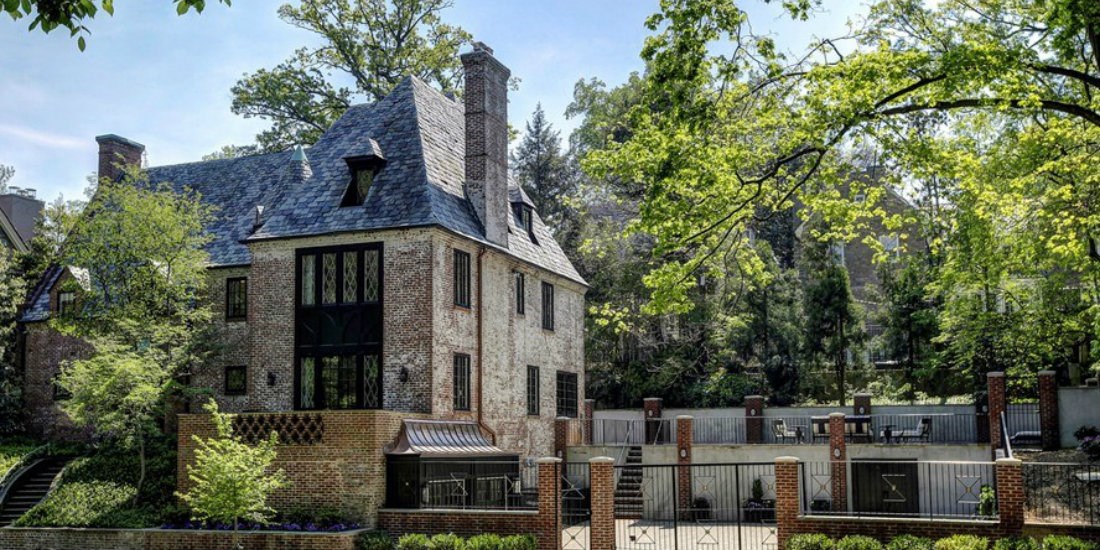 After 8 years in the White House – it's time to move on for Obama and his family. It's not quite as big as the White House but 8,200 square feet is good enough with plenty of space. See the exclusive pictures of Obama's new home below.
If you could, would you stay in Obama's new house during your holiday in Washington D.C?
Photografer : RedFin
To keep reading become a member.
Already a member? Login
Over 400 pieces of exclusive content
Tips and advice on Accessible Travel